Testimonials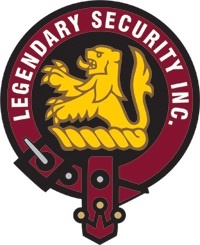 We have experienced exponential growth using SureCommand's advanced anti-crime network. Our customers and their employees have also become highly engaged in their stores loss prevention program which in turn has dramatically improved their ROI.

Best of all, we took great comfort, during the conversion process, in the fact the principles were totally committed to a smooth transition, enabling us, coaching us and giving us the confidence to implement this management solution, thereby clearly differentiating ourselves from the competition.

Jim Ross, President & C.E.O., Legendary Security Inc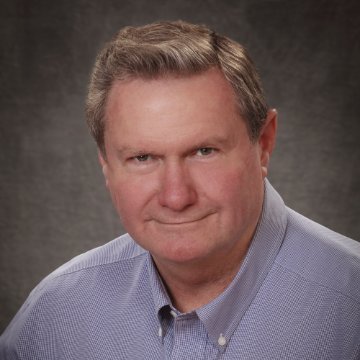 Jim Ross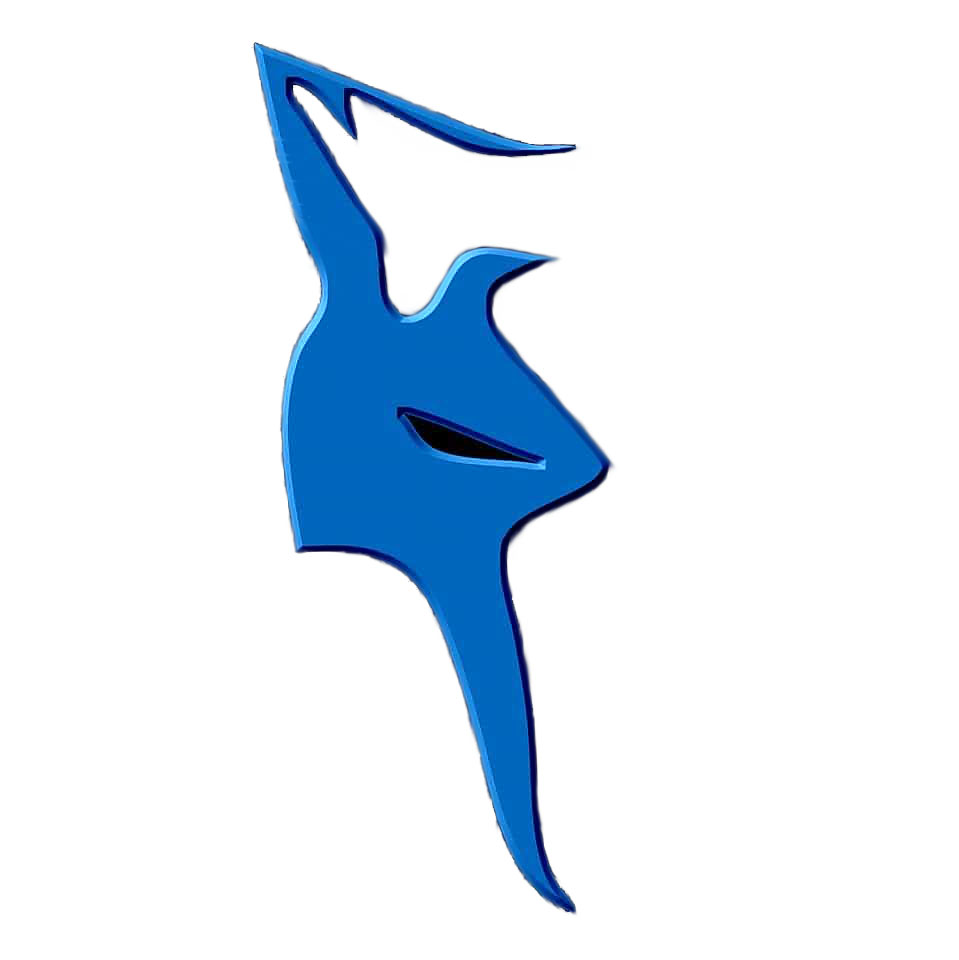 Starting my business, one of the major foundation blocks was professionalism. Partnering with SureCommand has not only given me the ability to better monitor my operation, but it has also given my team the tools they needed to be more efficient. It is a complete system any Security and Investigation firm can benefit from. The customer service is top notch. The data management system is what sets my operation apart from my competitors. You will love it, your employees will love it, and your clients will love it. If you are serious about outperforming your competitors or take your business to the next level, you must get on board with SureCommand. They are well on their way to becoming a National and World Wide provider. Great job guys, you will be very well known for the SureCommand system.

Yours truly, Justin Joyce.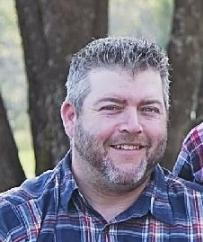 Justin Joyce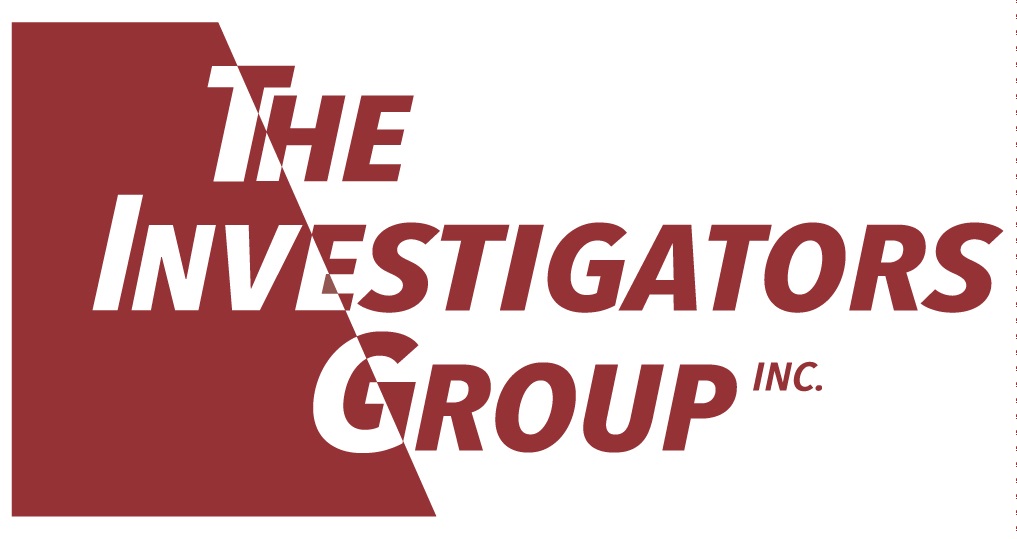 Since the introduction of the SureCommand System to our operation, we have lowered our costs, increased employee and customer satisfaction, and increase our profit margins. The SureCommand system has made us more organized with the use of less paper and gave us to confidence to expand our operation without the fear of bottle necking. Our customers are more happy with our new quality control measures and daily electronic reports. We are glad that we have chosen to adopt the SureCommand system.


The Investigators Group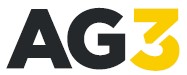 L'application SureCommand adresse tous les aspects d'une gestion intelligente d'une entreprise de sécurité en plus d'améliorer le service aux clients. La spécialisation dans le service de la prévention des pertes est incontestablement une valeur ajouté inestimable. Leur équipe technique est efficace et à l'affût de nos demandes. Une particularité qui se fait rare dans le domaine du logiciel appliqué.

Leonidas Aubert
Leonidas Aubert