Scheduling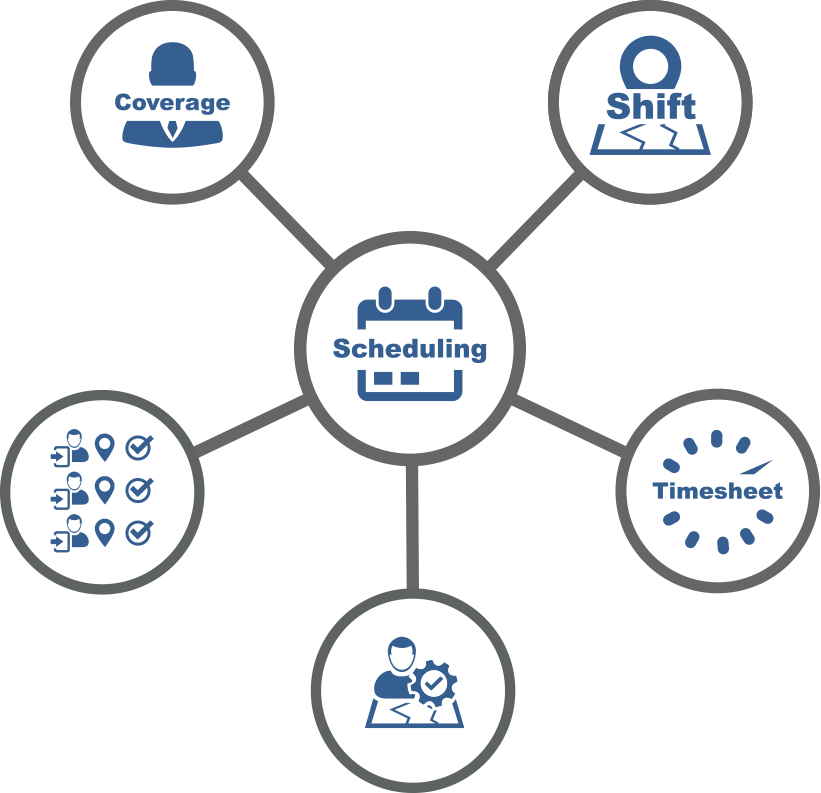 The SureCommand Scheduling System is resourceful, flexible and feature rich. It has been specifically designed for the security service industry specifically to meet the challenges presented by the unique working environment. It is able to integrate with attendance verifying hardware and with payroll accounting software that ensures transaction accuracy.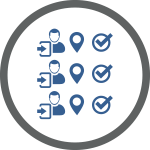 Attendance Management
Your clients depend on your Security Guards attendance to lower their risks and respond to critical incidents. Your security operations can only accomplish this by monitoring attendance continuously, in real time, and be able to react more quickly when absence is discovered. In addition to serving your clients, you are also providing more safety to your Guards by monitoring their activities because an unresponsive Guard could indicate trouble and require assistance. The SureCommand system records the GPS location and the time of the Employee's clock in-out and their last report, then transmits the information to the Dispatcher for attendance verification.
---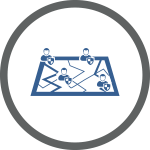 Attendance Dashboard
The Attendance Management Dashboard provides schedulers a view of all shifts, coverages, clock-in and out, timesheets, the location of the clock-in, alert notifications, and the customer signature, all on one screen. This allows schedulers the ability to monitor, in real time, the operations attendance situation and ensure that no shift is left unattended. The Dashboard is designed to update every minute, so you have the latest information on your operations attendance situation.
---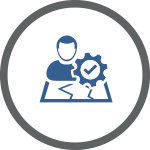 Location Verification
You can track the location of your workforce to ensure their safety and coordinate their positions with the SureCommand location tracker. Your workforce can report their location continuously through our mobile application to enhance your ability to coordinate their positions in real time. The system will also allow you to view the closest individuals to any emergency your clients may have, and to transmit dispatch information to that person via our mobile application. Professional security providers can demonstrate to their clients the speed and coordination of their response capabilities.
---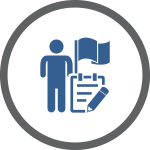 Signatures Authorization
Your customers can choose to digitally sign the Guard's clock-ins and outs on the Guards mobile application to verify their attendance. This practice is common where loss prevention services are provided. The SureCommand clock-in and out digital signature feature will provide the customers with a report attached to their invoice that will display the list of managers signatures and the shift that it applies to. The signature report will also include the GPS records with the managers name so that customers can audit service expenses.
---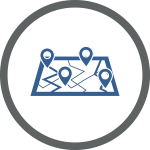 Address Dashboard
The Address Dashboard shows the list of active sites that are currently being attended by a Security Guard. This gives the Dispatchers and Schedulers a way of assessing the current customer requirements and helps you to monitor staffing level requirements in specific areas. You may discover that you need more Guards in one area due to transportation times and Guard availability.
---