Area Manager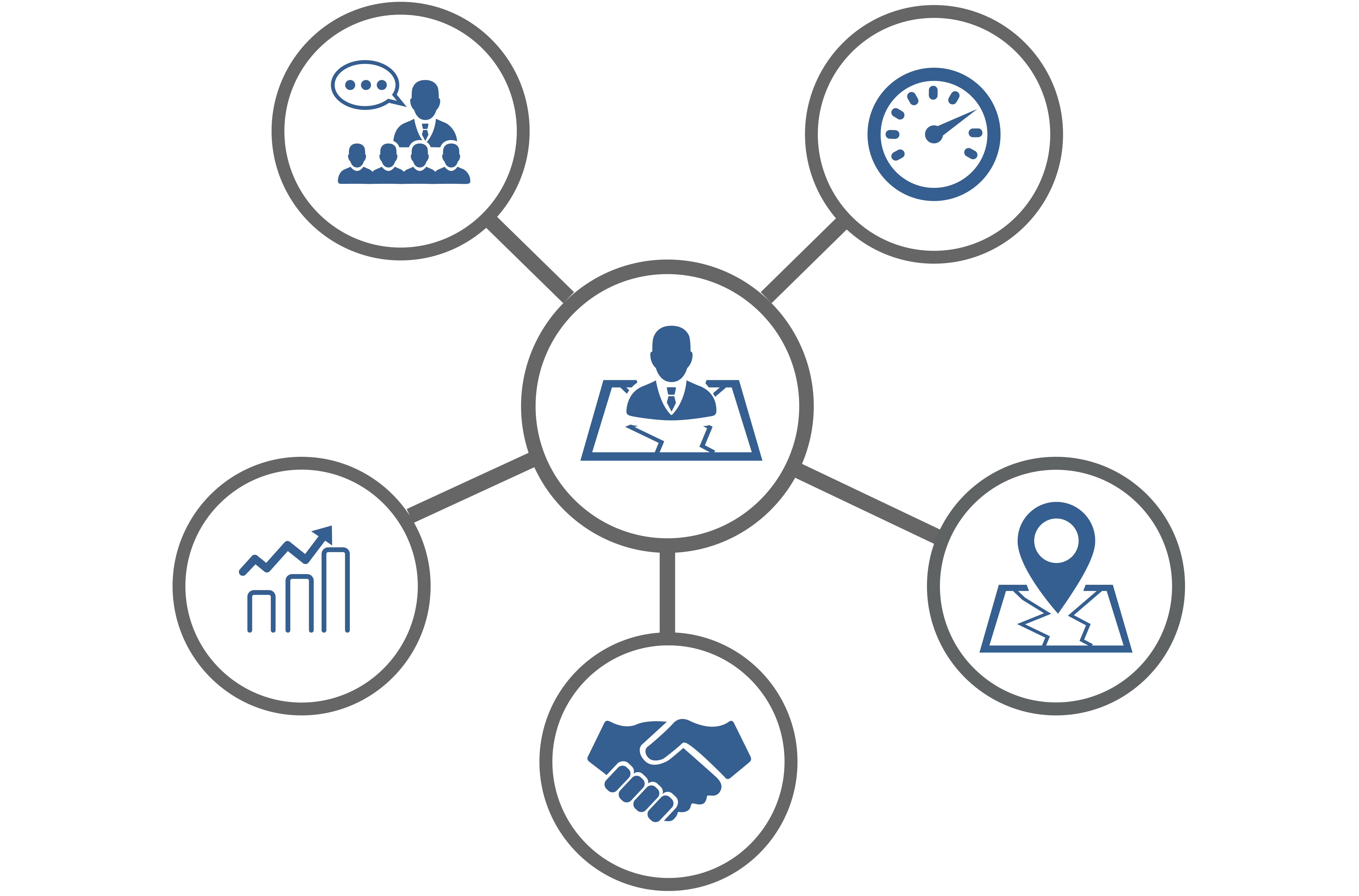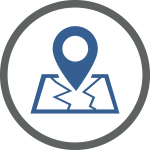 Regional Operations
The SureCommand Area Management System (AMGS) enables users to divide an operation into smaller segments called regions. The ability to regionalize the operation enables management to make certain that needs unique to particular areas are met, resources, support, and logistics are reasonably close by to access, and that performance metrics reflect the realities of the area. The AMGS is designed to improve customer relationships and familiarize management with the needs and issues of the area. The Area Manager Module gives Directors the ability to assign managers to oversee a specific area. Directors can establish the area, assign a manager, customers, supervisors, guards, and investigators to operate within. The SureCommand offers a predetermined geographical areas list that can be used to assign managers to. This feature will allow managers to work on sales and service operations for their unique area.
---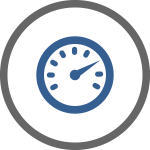 Area Performance
Area Managers can set performance targets that best reflect the realities of their area. The Area Manager's performance metrics page allows them to compare their performance with other Area Managers so they can identify areas of improvement. The SureCommand Area Manager performance page displays a dashboard with a list of Area Managers, how many individuals they are managing and how those individuals are performing. The performance page is designed to increase productivity by creating a goal-oriented and rewarding work environment that measures the individual's amount of participation and level of success.
---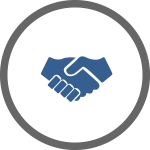 Customer Relations Management
The Area Manager system displays information on the performance of your business development team.
---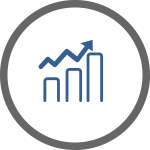 Sales Analytics
The Area Manager Sales Analytics page shows the number of sales that the area is performing. This page shows the number of hours that are collectively calculated for the specific area and displays in an easy to read graph that shows the rise or fall in hour sales.
---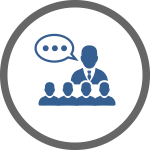 Training Management
Area Managers can manager their subordinating manager's training programs through the SureCommand system.
---