My Duties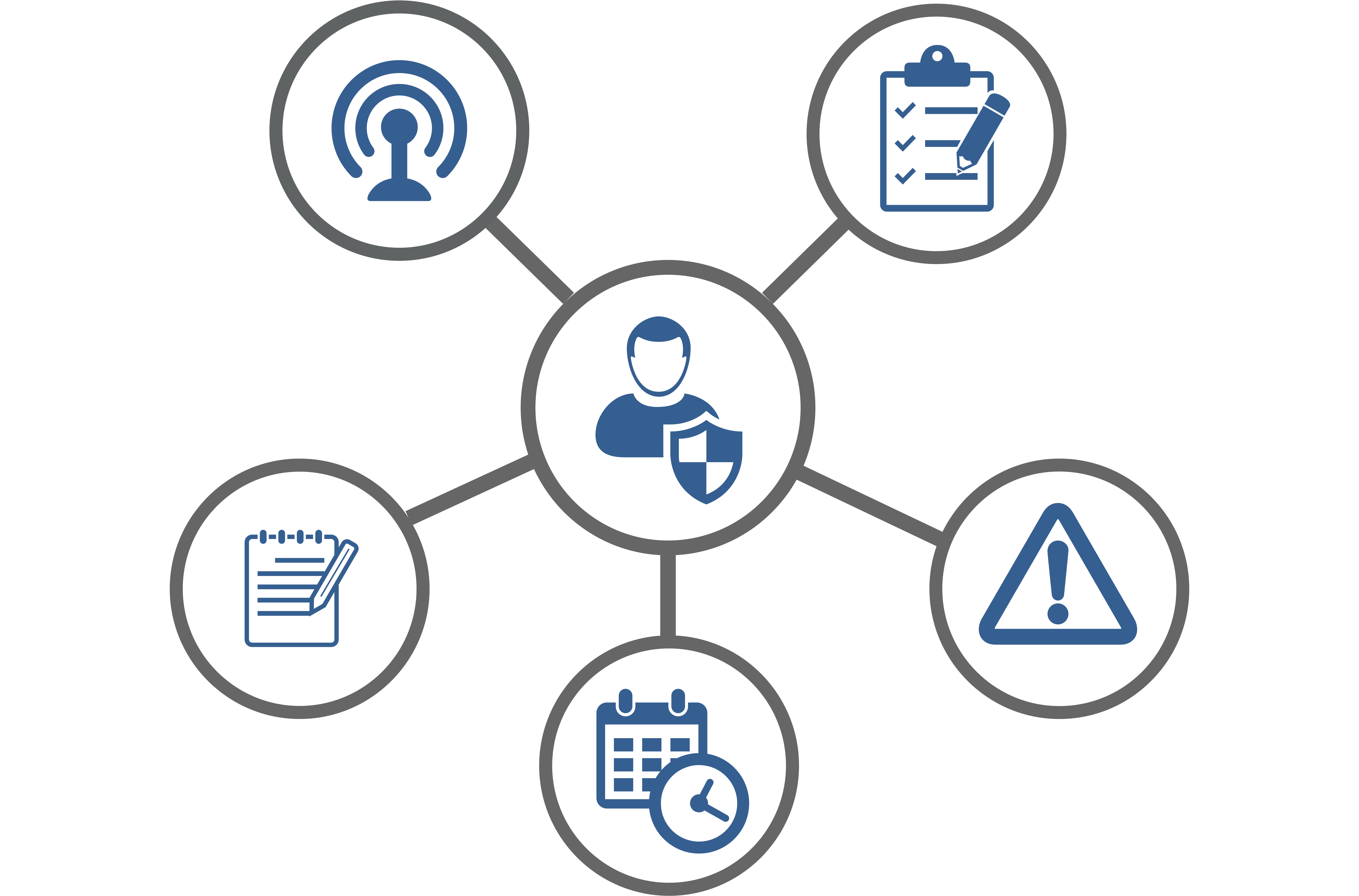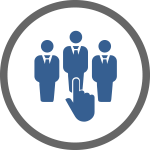 Selecting Employers
SureCommand users can navigate between employers and view their schedules on their unified calendar. The scheduling system can also prevent the Guard from being booked by to separate employers at the same time.
---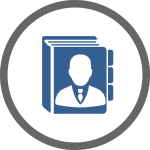 My Profile
The My Profile page is where Security Guards can update their personal information and view their payroll details.
---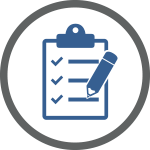 My Priorities
The My Priorities page shows the Security Guard the list of tasks in the orders of urgency that they must complete.
---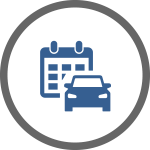 My Vehicle
The My Vehicle page show the Security Guard the assigned vehicle and its assignments for that shift.
---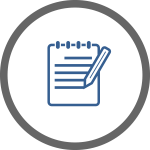 My Reports
The My Reports page show Security Guards the list of all occurrences and incidents that the Guard has recorded.
---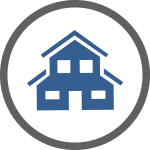 My Site
The My Site page shows the details of the site the Guard will be working at. The information includes the site standing orders and the list of tasks to complete.
---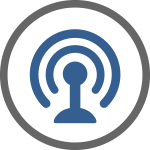 My Communications
The My Communications page will show Security Guards the types and list of communications they have sent and received. This will include text messaging, emails, push notifications and push to talk conversations.
---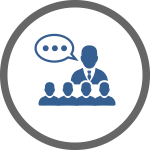 My Training
The My Training page displays the list of online and in class training programs the Guard may take to advance their career in the security industry. The SureCommand system offers course progress, digital certifications and completion rank.
---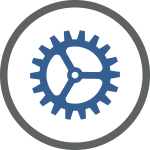 My Settings
The My Settings page displays the changes Guards can make to customise their interaction with the SureCommand system.
---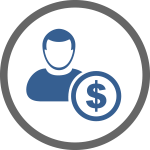 Payroll Information Access
Security Guards can access their payroll information at anytime when they log into their SureCommand desktop profile. They will be able to see their worked hours, pay rates, taxes and deduction. Security Guards can even upload expense receipts to the accounting department.
---