Professional Security and Investigation Network
SureCommand is a highly secure, security and investigation information management system and professional network. The SureCommand system provides case management processes, exceptional reporting features and access to large amounts of security related information. The SureCommand professional network gives authorized users access to thousands of professionals who can provide guidance and support. The SureCommand system enables individuals and organizations to collaborate on security related operations to improve situational awareness, safety, and incident resolutions.
Operational Management System

The SureCommand security management system is designed to integrate all security service activities into one easy to use and powerful database. It is made up of modules, functions, and features to enhance an employee's abilities. The system includes the Director, Legal, Human Resource, Customer Relations Management, Accounting, Scheduling, Supervisor, Guard And Investigator modules. The modules guide users through predefined wizards to prevent errors and streamline administrative processes. These modules are designed to improve the quality of service, monitor the operations, organize records, coordinate activities and calculate performance. The record keeping feature enables users to manage videos, pictures, audio files and organize digital occurrences and incidents. The SureCommand system also strengthens communications between members of your operation structure. Management can connect to what is happening with the real-time statistics dashboards.
Director

A Director must identify the purpose of the organization, create policies and procedures, find the most effective way to apply resources, organize, coordinate and calculate their organization's performance. Organization Directors must direct activities to most efficiently deliver their products or services. CanDev systems enables Directors to design an organizational chart by establishing and arranging branches, departments, units, and individual role to fulfill the task, projects, and program needs.
Legal Module
The CanDev Legal Module can help organize all of your legal cases from open to close. Arrange, sort, schedule, edit, and store your legal documents in an encrypted database. Once you have recorded the information, you can easily navigate through contact details, documents, the sequence of events, and communication logs from intake to invoice. The CanDev Legal Module is designed to help you manage a very complicated and risky process so you can experience the best outcomes.
Accounting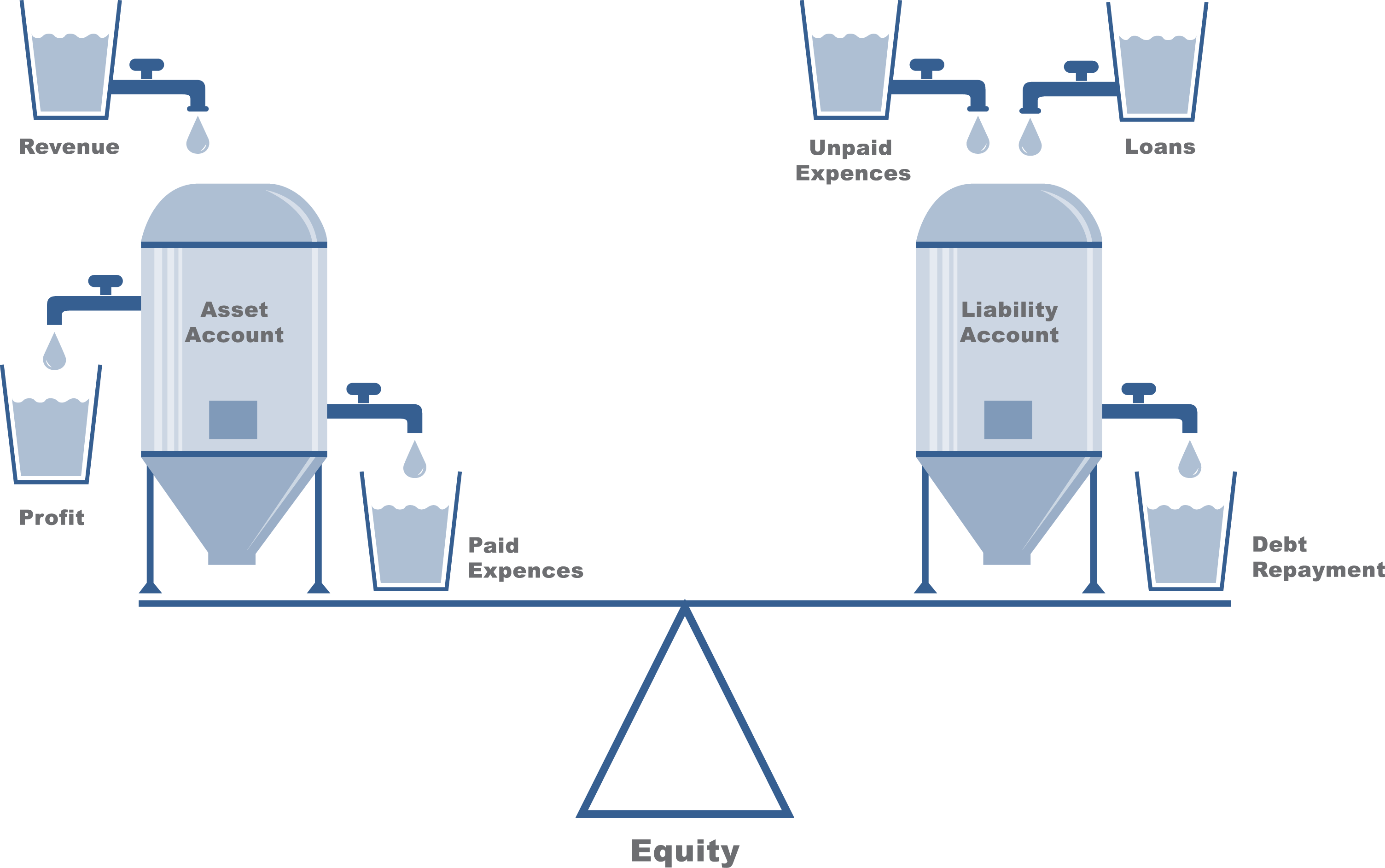 The SureCommand Accounting System provides an integrated accounting solution that connects with every department within your organization. The SureCommand accounting module automates many features. For example, the SureCommand accounting system integrates The scheduling, inventory, payroll, and customer billing features so that your organization can performing transaction more accurately. Bring confidence with you and reassure your customers that they will receive a proper invoice, with the details they demand.
Human Resources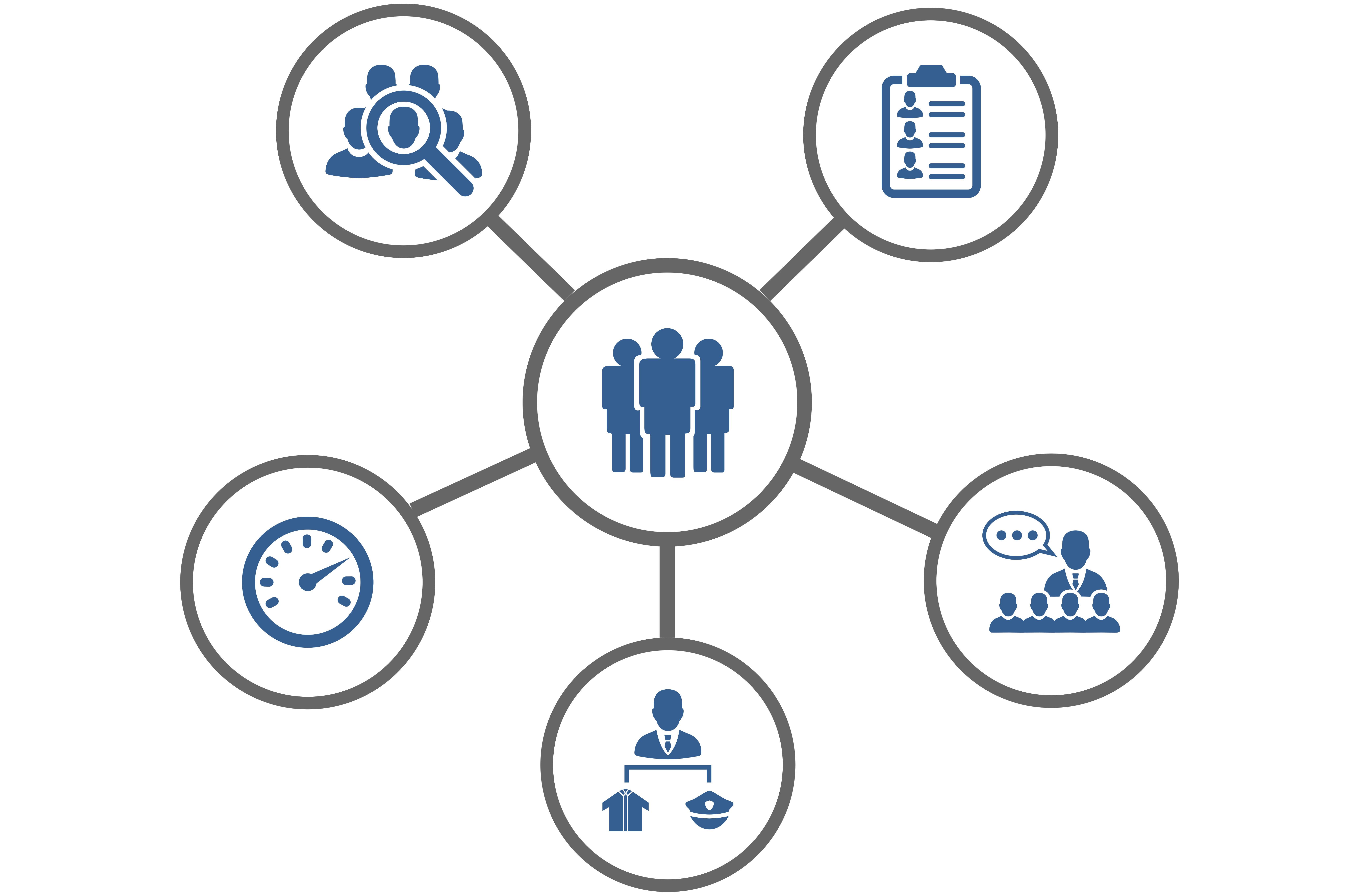 Human resource department is one of the most complex and demanding operation within any organization. The SureCommand Human Resource (HR) system is designed to help your operation with understanding its human resource needs. The SureCommand HR system can process many HR transactions including the administration of Government forms, coordinating talent needs, and calculating performance. The SureCommand HR system displays employee demographics information, operational statistics such as recruitment and attrition rates and also predict future hiring needs. The SureCommand HR system manages applicant information, assignments, employees access, employees private information, organization policies and procedures, compliance, progressive disciplinary actions, terminations.
Training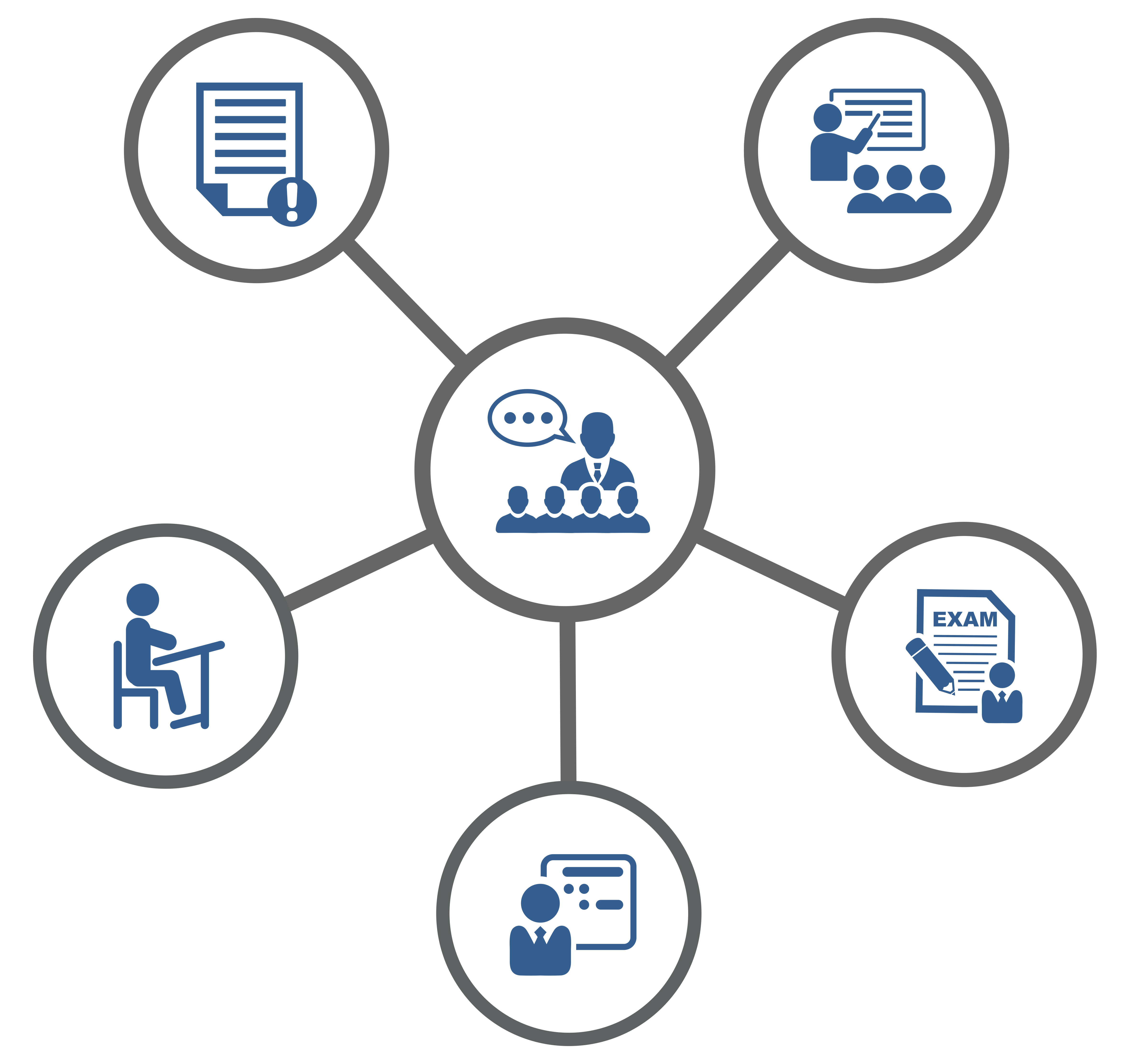 The SureCommand training program will give your organization the ability to implement and deliver online training courses to your workforce. Online training is the most cost effective, flexible and convenient way to deliver training courses. It will give your workforce the flexibility to go at their own pace, on their own time, with their own devices. Your organization can upload training material in many formats, enter any amount of test and quiz questions, regulate the minimum amount of time the course requires, and provides a certificate upon successful completion.
Marketing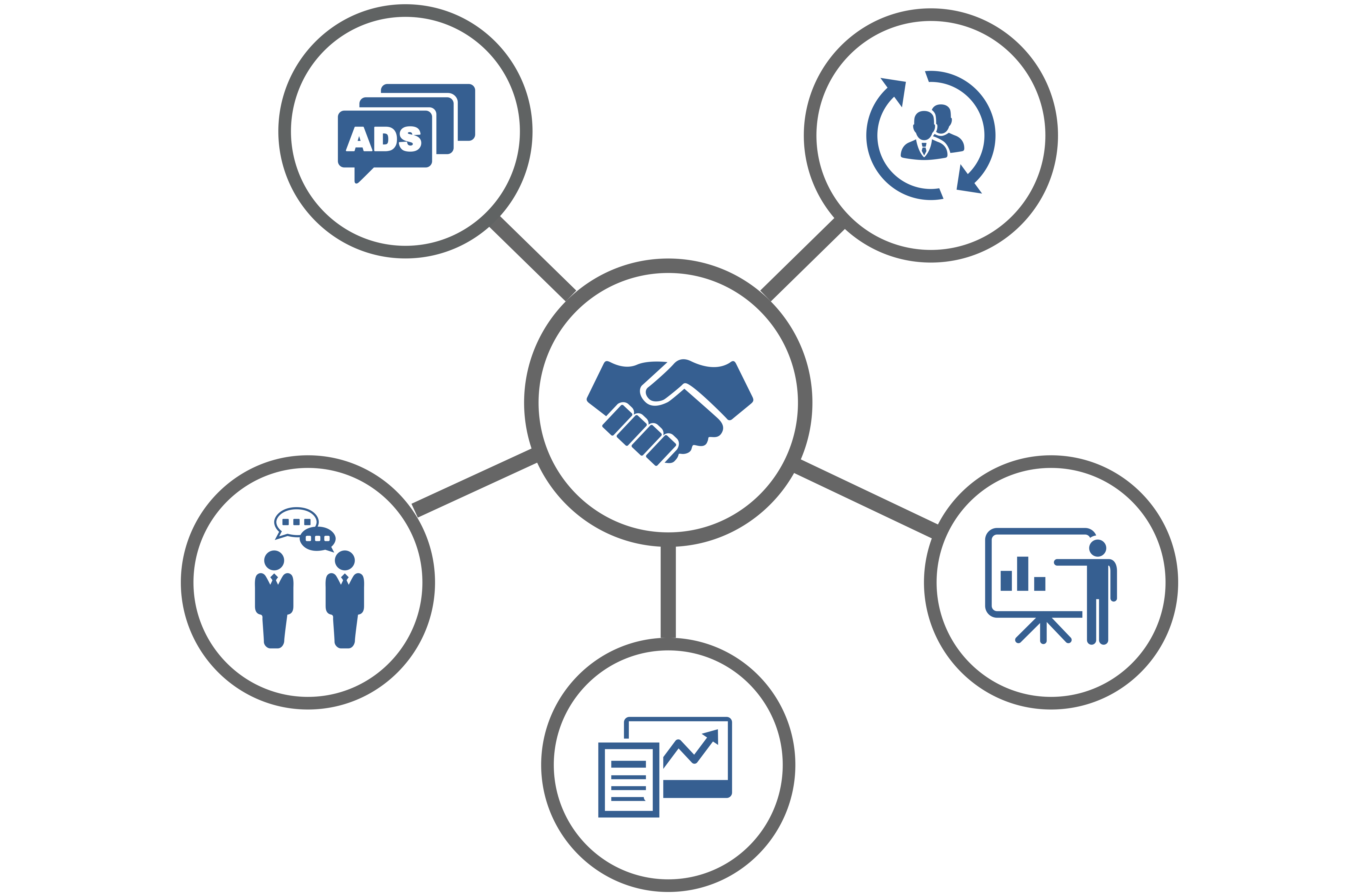 The SureCommand Customer Relations Management (CRM) system is designed to enhance your organizations business development process by giving your sales team the tools they need to plan growth strategies. Keep your business development team on track by helping them to focus on real prospects, avoid wasting resources and optimize their sales opportunity. The SureCommand CRM will help your sales team manage new and existing relationships, assess your businesses position in the marketplace and identify new customer opportunities. The SureCommand CRM will also help you measure your sales teams performance and coordinate sales campaigns. Your sales team will need the SureCommand CRM to help them record their activities with potential customers from lead to closing.
Operations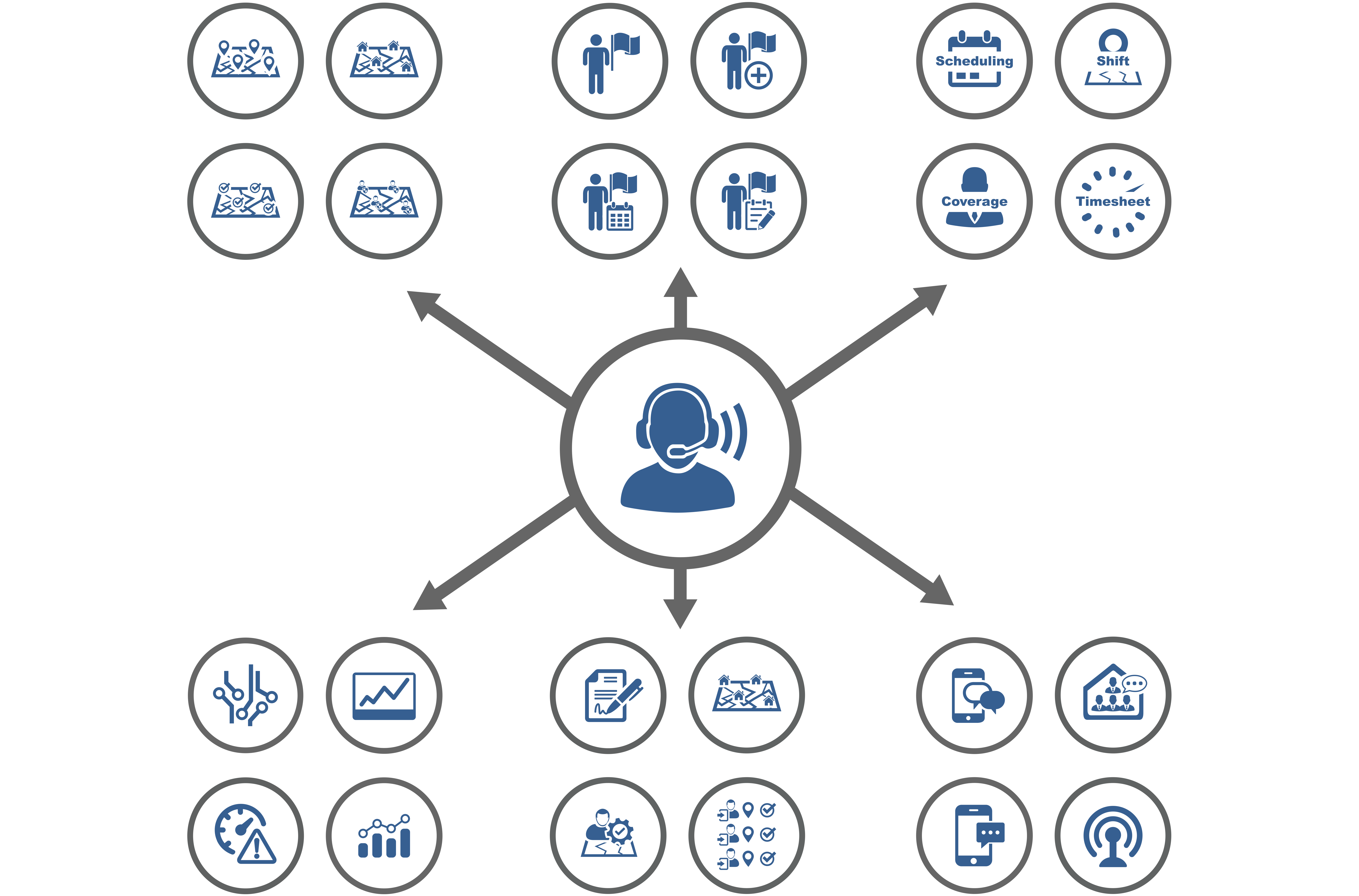 Does everyone in your organization understand their mission? Do you have the answers to who, what, when, where, why and how? Who is having a problem? What is the problem? Where is the problem? When can you address the problem? Why are you having this problem? How will your organization process their needs? Your organization needs to be able to answer these questions before you are ready to provide security services. Show your customers your superior problem-solving systems. The SureCommand Dispatch system is the most advanced security service dispatch system in the world. The SureCommand Dispatch system is designed to enable one dispatcher to manage more than 2000 active Guards and Investigators simultaneously. With mass communication, automation and superior situational awareness, security service providers can more easily monitor, identify and react to any developing emergency situations. The SureCommand system empowers dispatchers to manage all incoming critical information to most effectively distribute resources according to the developing situations. The SureCommand Dispatcher system allows users to manage all incidents by triage priority with real-time operational information.
Scheduling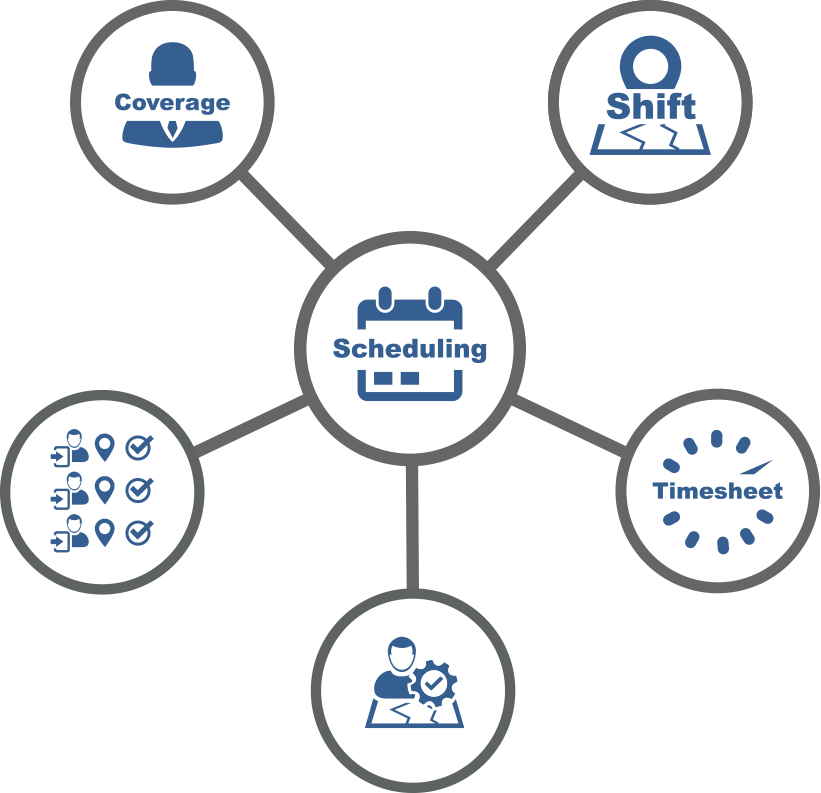 The SureCommand Scheduling System is resourceful, flexible and feature rich. It has been specifically designed for the security service industry specifically to meet the challenges presented by the unique working environment. It is able to integrate with attendance verifying hardware and with payroll accounting software that ensures transaction accuracy.
Area Manager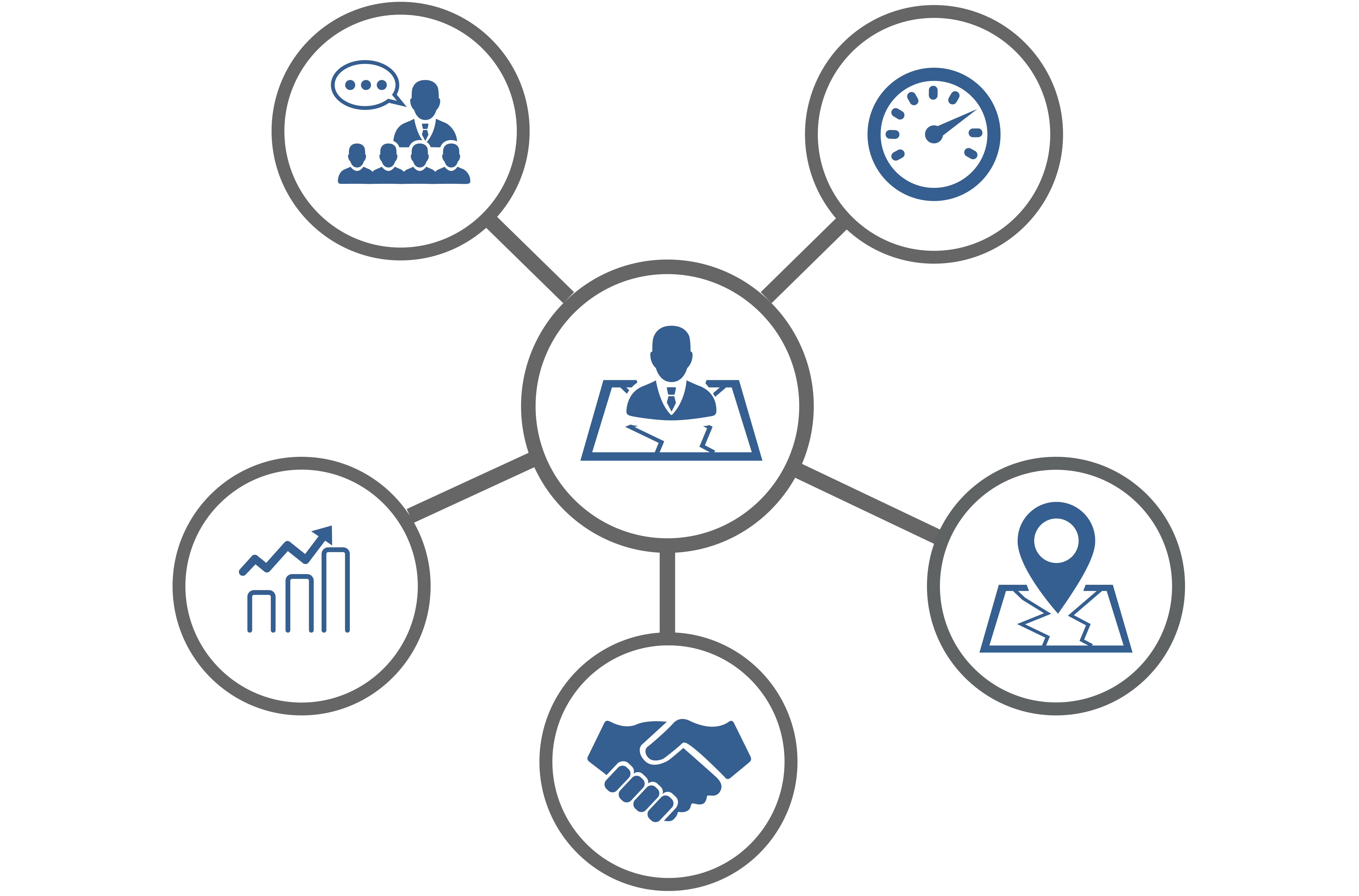 he SureCommand Area Management System (AMGS) enables branches to divide an operation into smaller segments. This strategy helps to narrow down regional operations performance. The Area Managers are assigned sites, Site Supervisors and customers to manage.
Investigations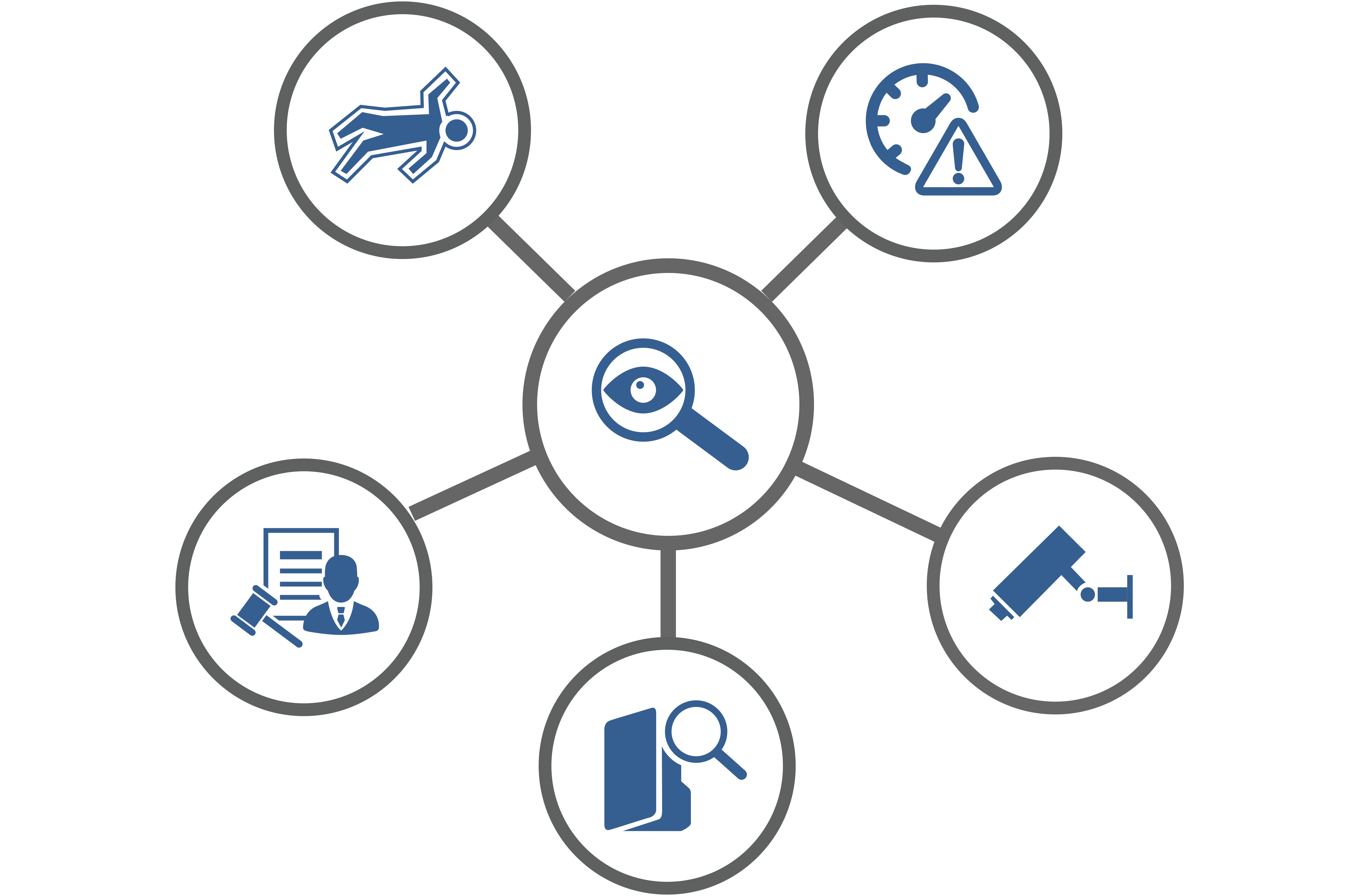 All access to this system is regulated by SureCommand. An interview process is required before access is considered. The SureCommand team has the right to terminate access at any time if we feel that there is suspicious activity. All data will be presented to the user upon completion of the investigation. The Information gathered will be kept indefinitely with SureCommand.
Profiles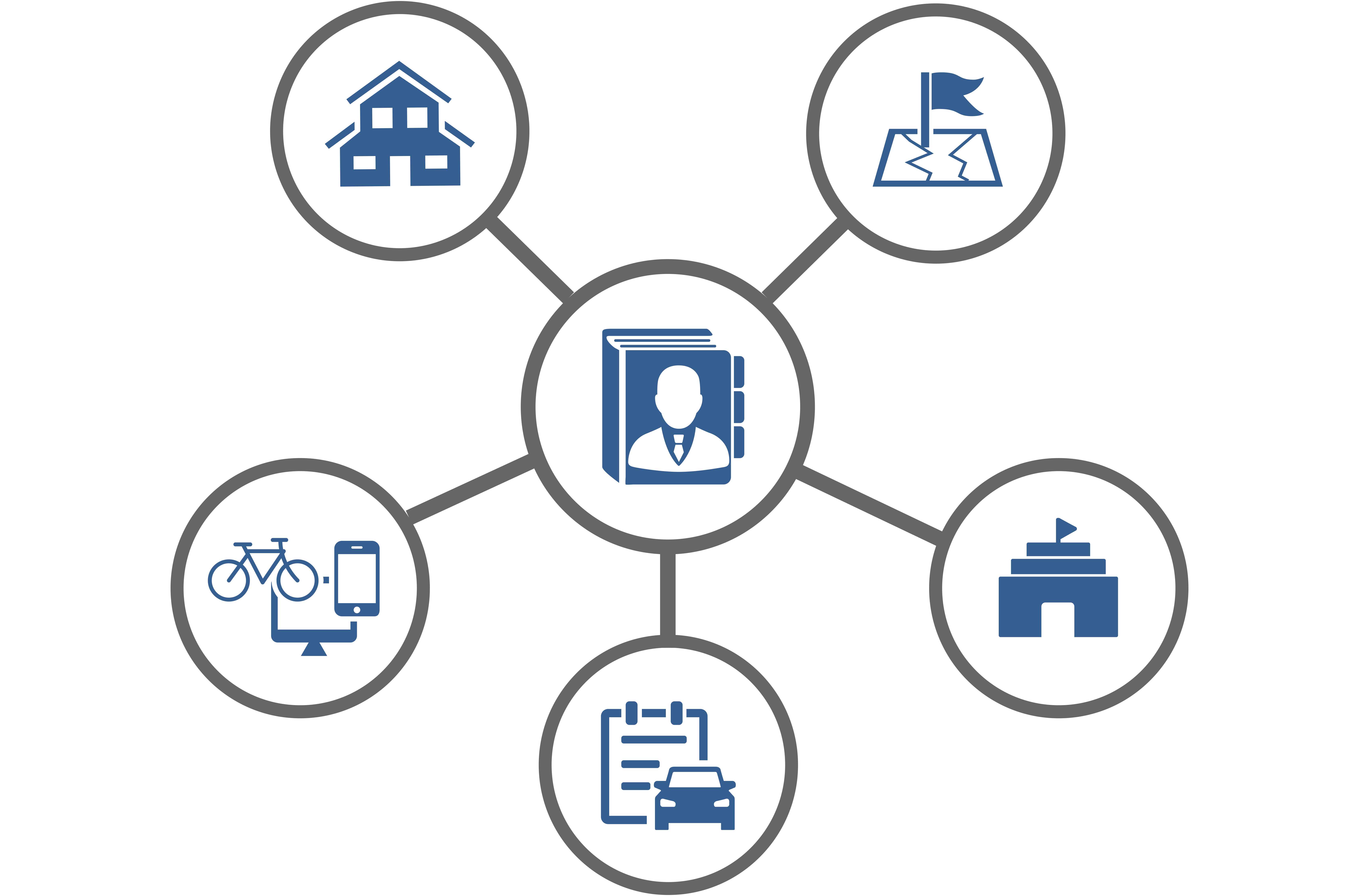 The SureCommand System stores data related to specific subjects in various types of profiles. A profile is a collection of records that contain facts and figures that are associated with a specific subject. The profiles contain information about subjects that are distinct from other subjects for clarity, quick referencing, comprehensive assessment and for data collection purposes. This method of organization information enables users to sort, sequence, lists and arrange the information in a way that optimizes their information processing performance. The SureCommand database consists of various unique, yet integrated profiles, which makes utilization of the SureCommand system convenient, efficient, and coordinated. There are seven commonly used profiles. These profiles guarantee search flexibility, performance optimization, and data integration.
Artificial Intelligence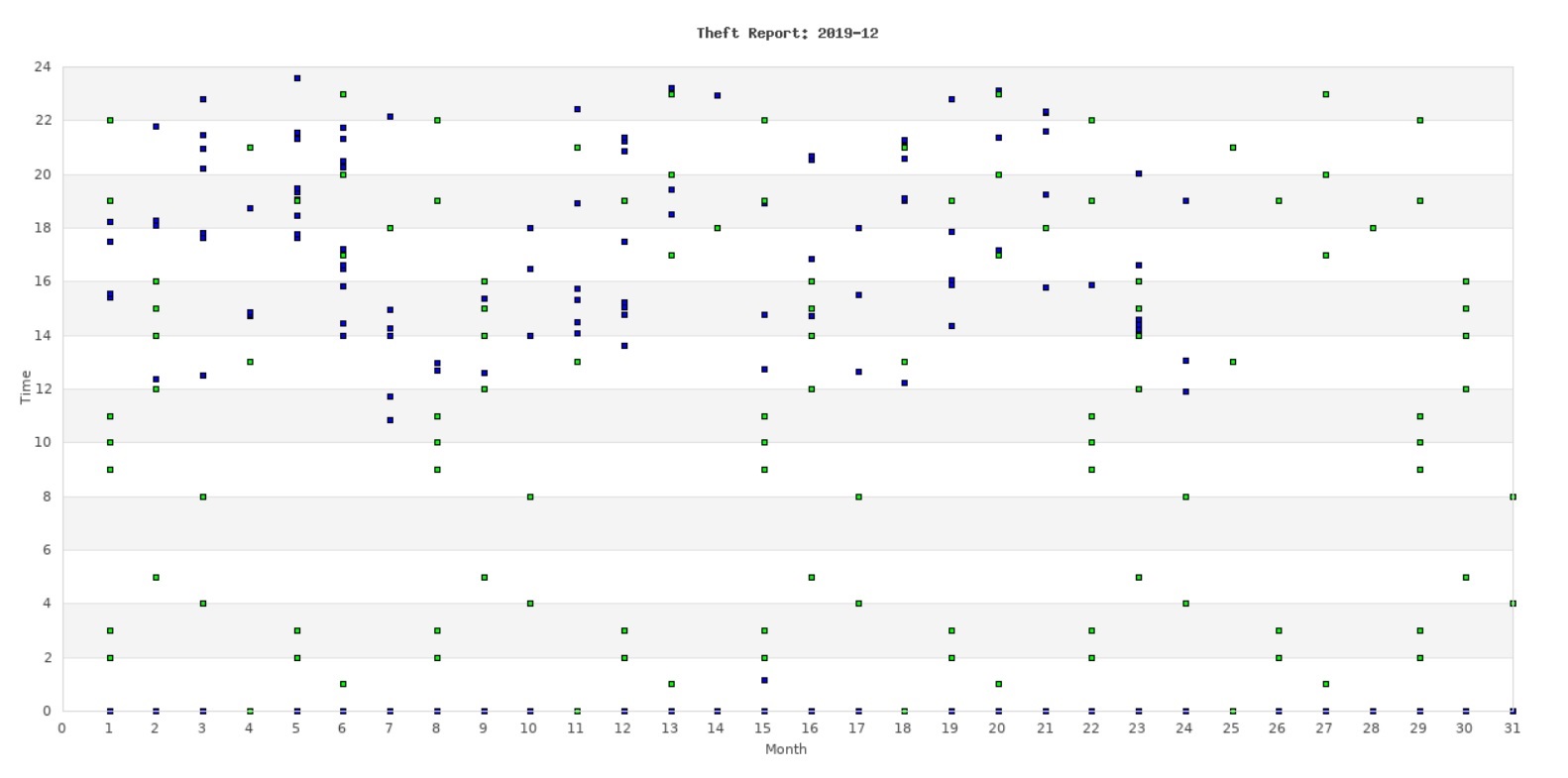 The SureCommand artificial intelligence system identifies security risks through a complicated and advanced set of algorithms that allows users to be able to predict future risks. The SureCommand AI system can tell users when and where the next theft may occur by analyzing the information and identifying patterns, vulnerabilities, and in-store activities.
Retail Security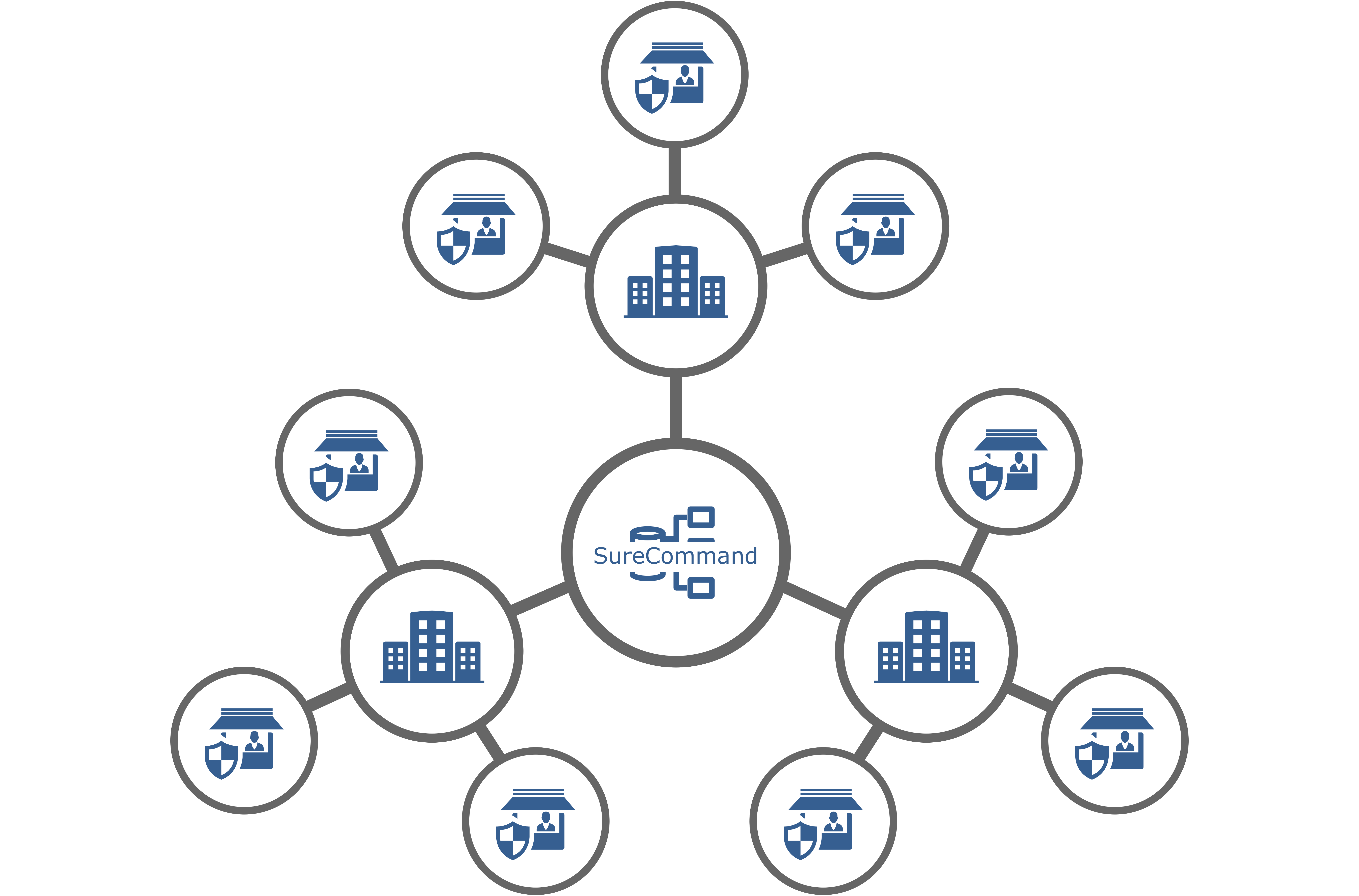 The SureCommand Retail Protection System (SRPS) is a crime management network designed to organise, coordinate and calculate information on criminal activities that present a risk to a retailers operations. The SRPS allows retailers to view and share information with other retailer's loss prevention departments, private security, and law enforcement agencies about the criminal activities that have affected them. With a network of cooperative loss prevention specialists, the SRPS system can help users to mitigate potential risks by alerting them to developing issues and trends in their area. The SRPS network is used by the top Loss Prevention and Investigation agencies and is designed to mitigate the risk to retailers through cooperation in a secure digital environment.
Mobile Application

SureCommand mobile applications is compatible with both Android and Apple phones. The SureCommand development team builds secure mobile applications that are constantly upgraded to keep your team moving forward in this dynamic environment.
0.0096008777618408 209.15.253.203 2020-12-05T17:06:09-05:00