Join SureCommand Partners Program, Today!
Are you an information technology or organizational specialist who is looking to expand your service and product line that you offer your customers? You can help the people around you who struggle with managing their small, medium, and large organizations. CanDev Systems Inc. is looking for partners who have business or technology experience and who want to develop a growing customer list in their portfolio. Information technology is a rapidly growing highly profitable industry.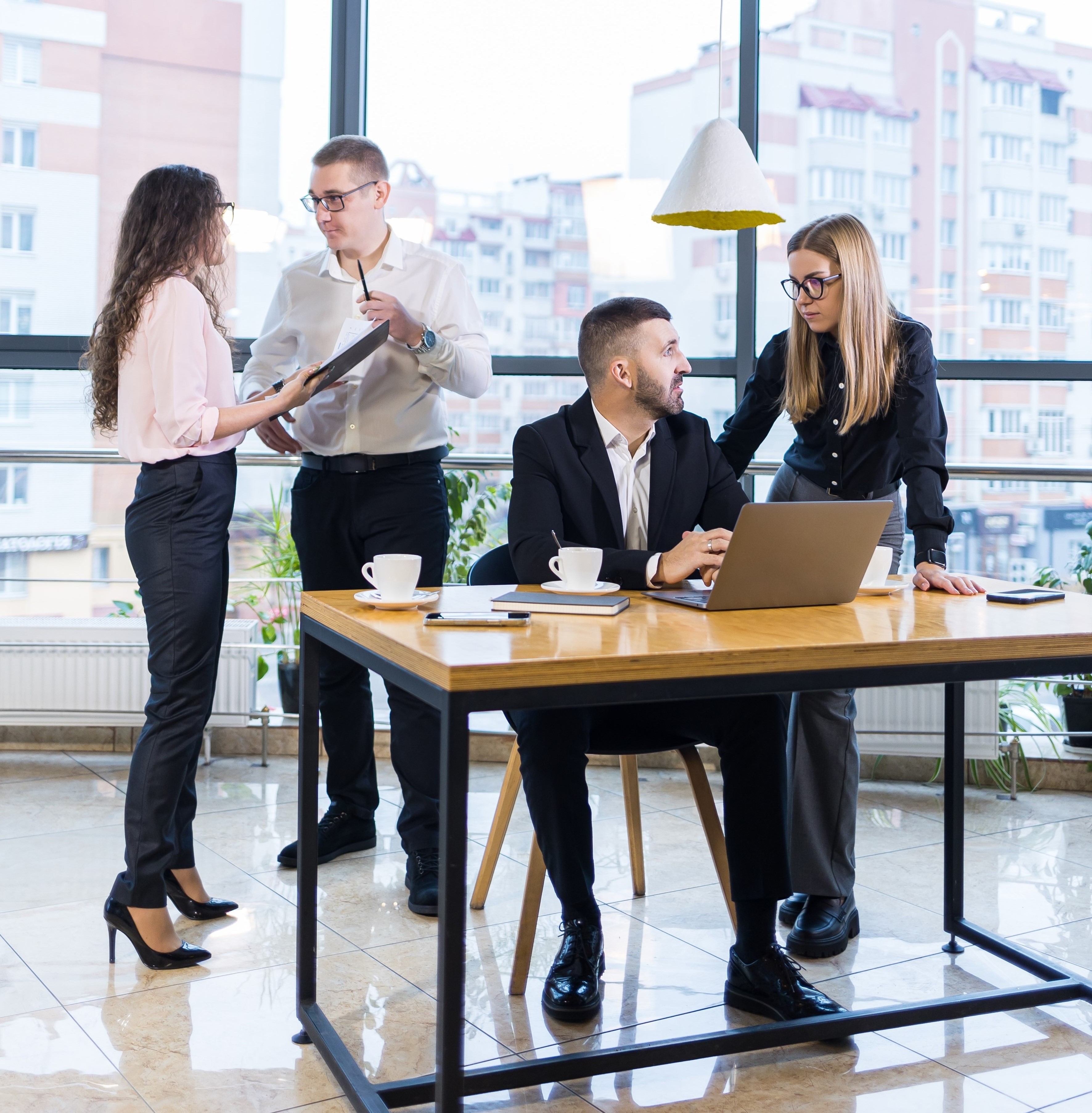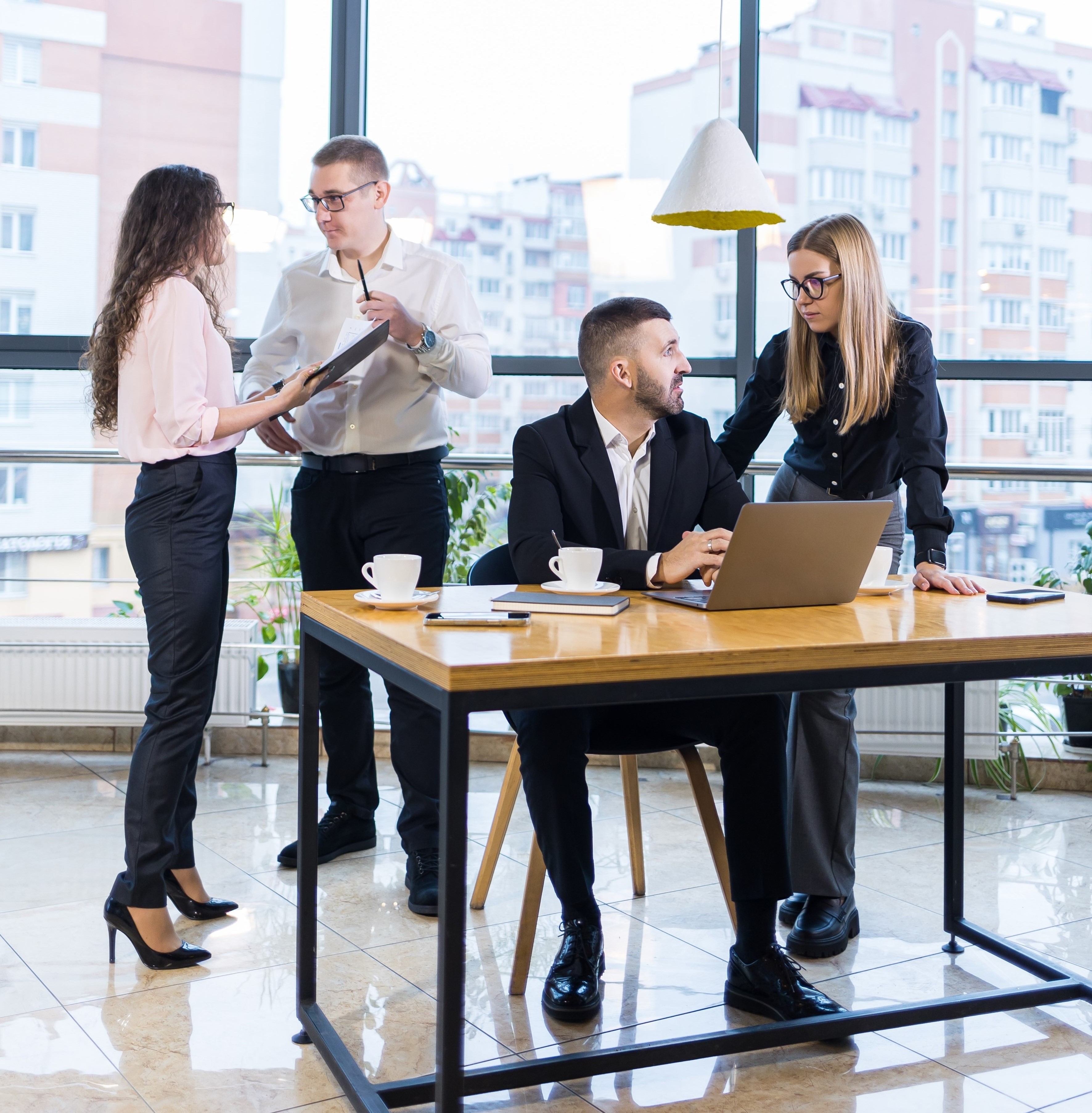 Product Solutions Partners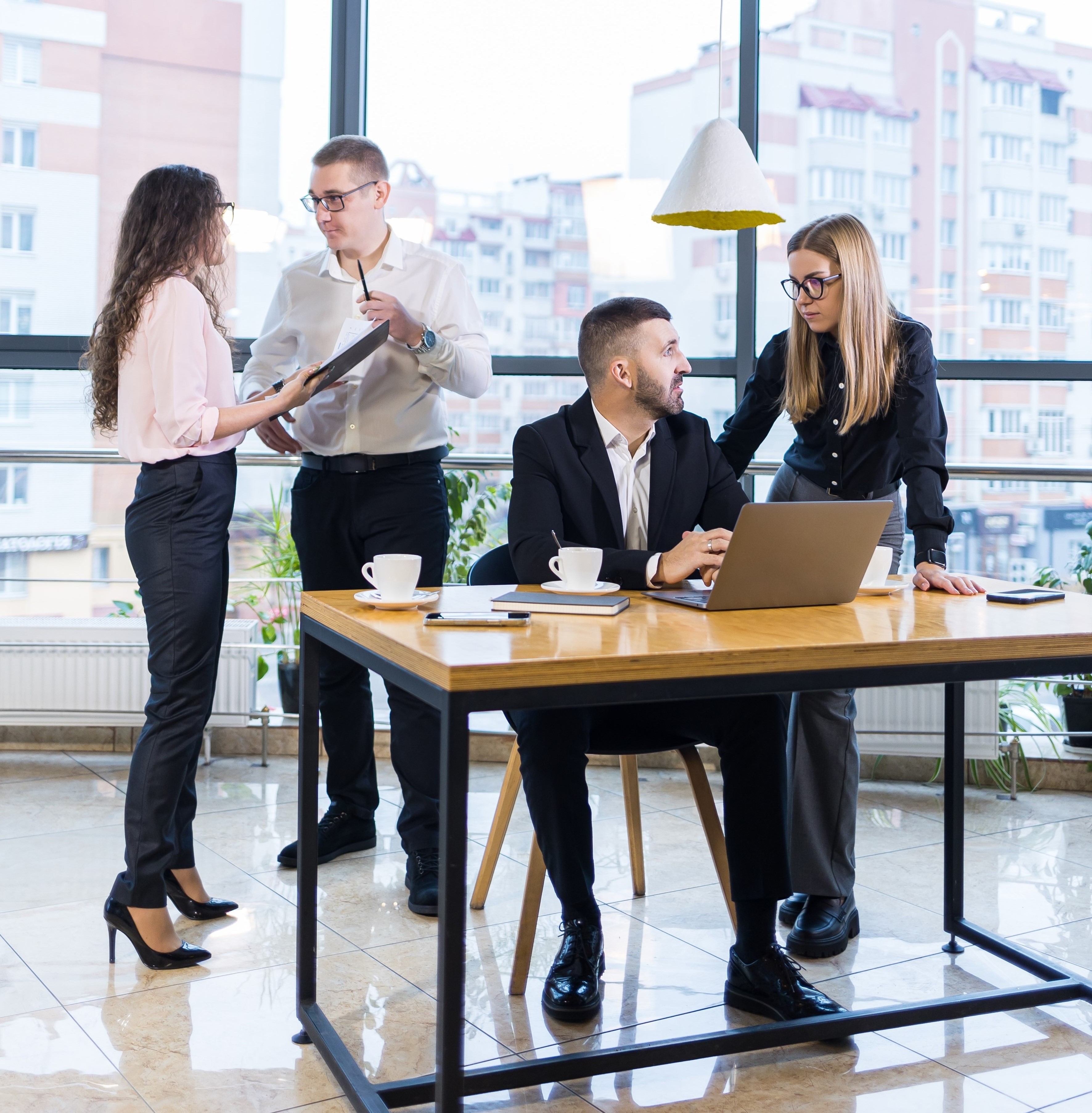 CanDev Systems Inc. is actively inviting technology and organization specialists to join our team. If you are a business consultant or information technology specialist, your organization can benefit by adding CanDev Systems Inc. products to your product line.

CanDev Systems Inc. partners are application specialists who are fully trained to deliver complete onboarding, integration, and training solutions to our customers. Our partners are assigned the mission of helping others through the setup, training, and daily operations journey. CanDev Systems Inc. partners have an exceptional understanding of the accounting, human resource, scheduling, operations, and marketing modules that ensure our customer's success. There is no organization too small or big for our product solutions partners.

By becoming an authorized reseller of CanDev Systems Inc. products, you will receive compensation for every organization and user that your organization has invited and is supporting. Please review the partnership agreement for details.

Apply to become a product solutions partner today.
Accounting Partners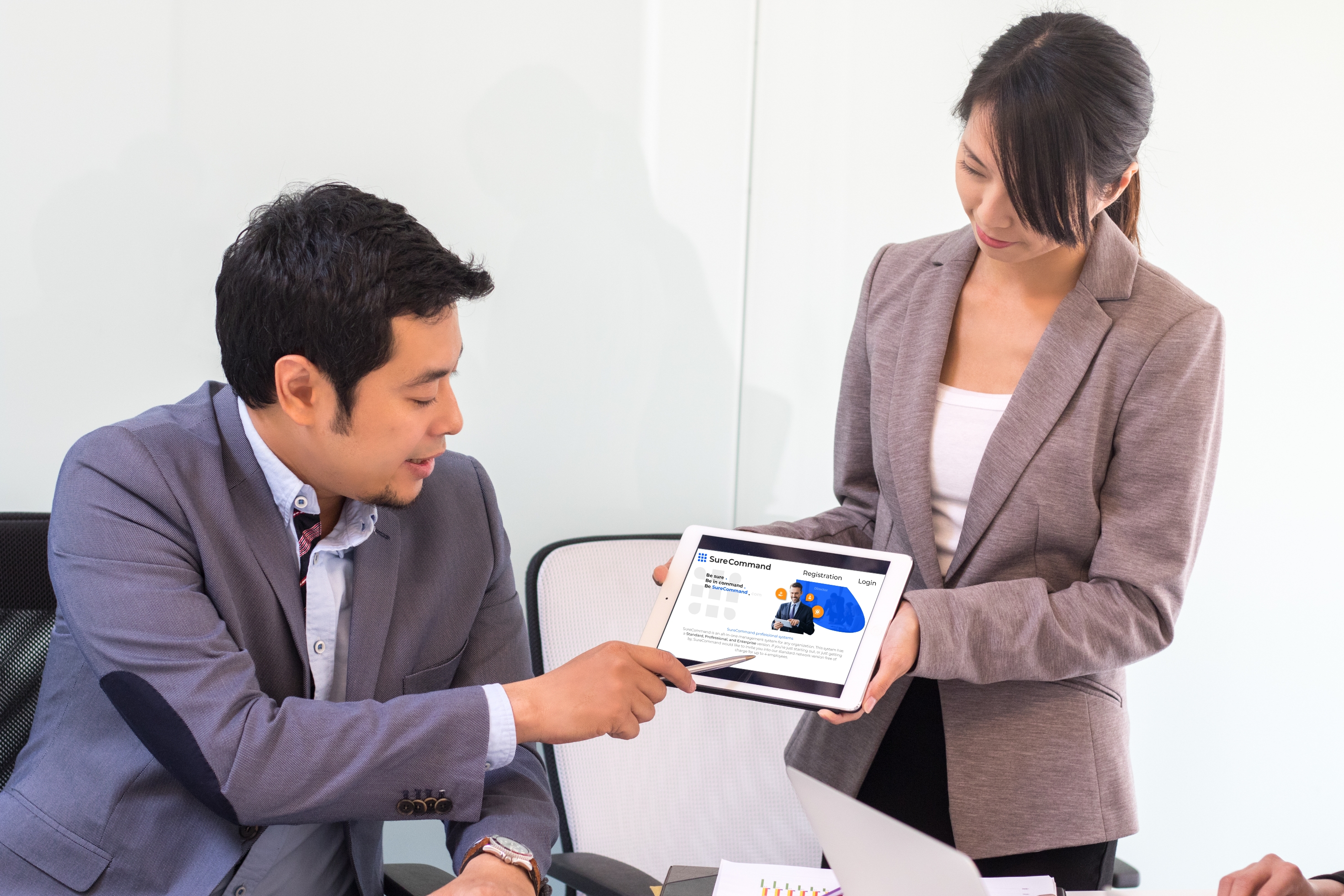 The CanDev Systems Inc. accounting partner program connects remote based accounting partners with Organizations that use the SureCommand accounting system for their daily recordkeeping needs. Organizations using the SureCommand accounting system can select and provide controlled access to the accounting partner they choose from the SureCommand accounting partner directory page. The approved accounting partners can select their own hourly rate and negotiate their own agreements independently. Many organizations on the SureCommand systems are looking for accounting partners to record financial transactions and provide technical accounting system support.

Apply to become an accounting partner today if you enjoy remotely helping organizations with their accounting recordkeeping needs.