Complete Management System
The SureCommand system is a sophisticated and comprehensive management program that can be applied to any organization. The SureCommand System offers Standard, Professional, and Enterprise versions for organizations of any size.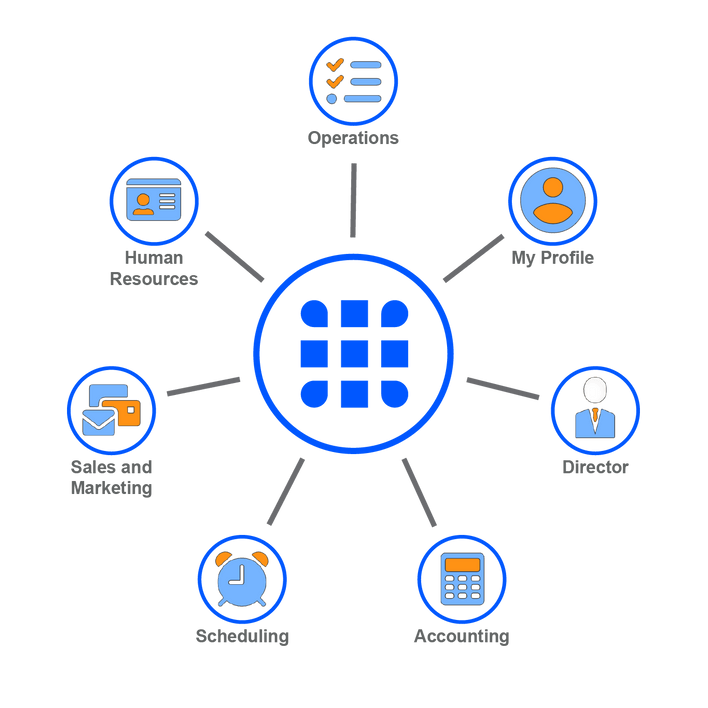 Industry Specific Modules
The SureCommand System provides industry specific modules with features that optimize and streamlines your operation industry specific operation. Industry modules include customizable work orders, reports, and communications.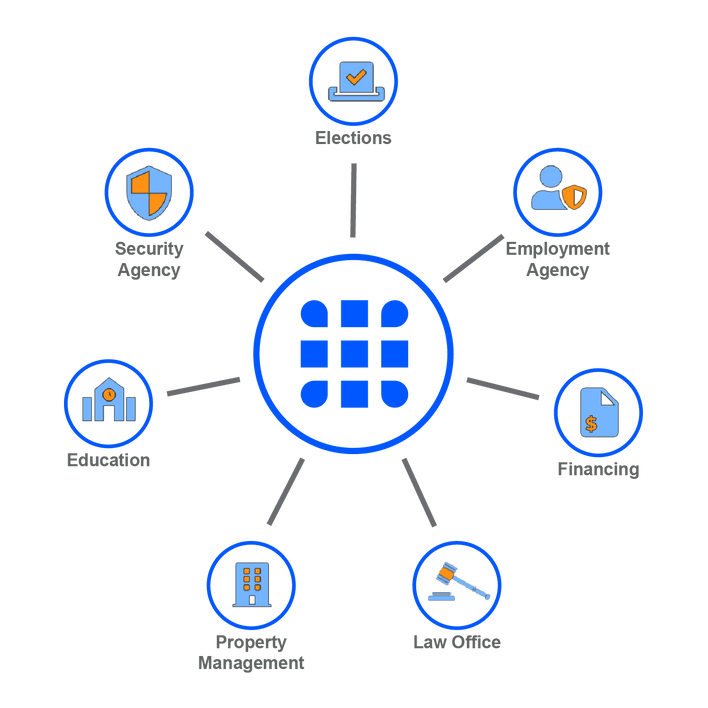 Add-On Applications
The SureCommand system enables your organization to integrate with multiple types of add-on applications and networks that will help to increase functionality, expand reach, and keep up to date with emerging technologies. Capabilities include connecting to consumer websites, suppliers, and external hardware.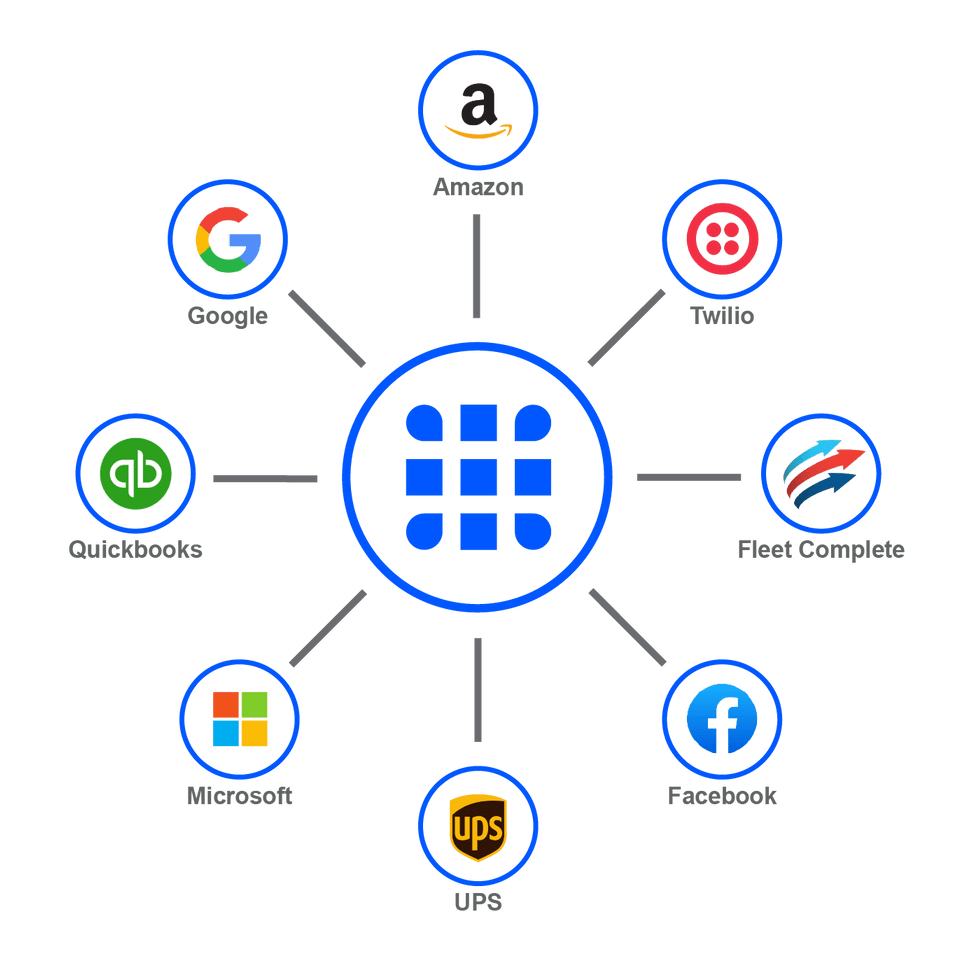 Simple, flexible, and intuitive.
Friendly user Experience
The fundamental management tools for the new and growing organization. It is free forever.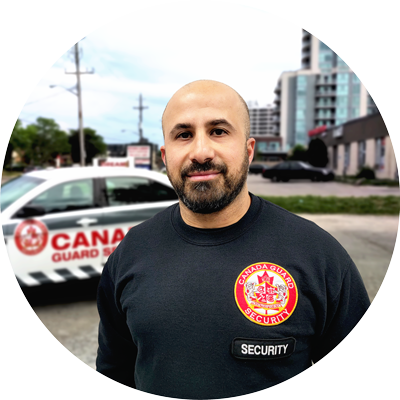 Canada Guard Security
SureCommand has helped us become one of the fastest growing security service provider in Canada. Our customers and employees are happier, and our sales are up. I highly recommend SureCommand for any business.
- Mehdi Mohammadi
President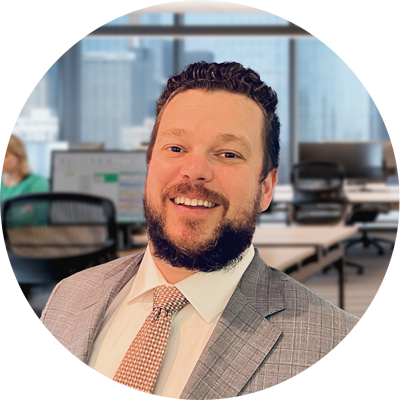 Legacy Protection Services
If it weren't for Sure Command, I know my business would not have been as successful as it is. SureCommand's ability to manage, delegate, track and respond in real time is invaluable. It reinforces full compliancy at every level within my organization as well. Aligning with Sure Command was the best decision I made for my business.
- Chris Girouard
Director of Operations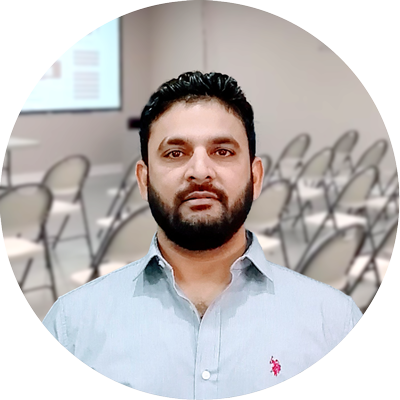 Ontario Security Training
SureCommand allows us to better manage our training program by uploading all of our programs, courses, and lessons onto our website portal. All student training activities are recorded, including quizzes, tests, and exams. We are now Canada's largest security training school.
- Ramaandeep Khara
Director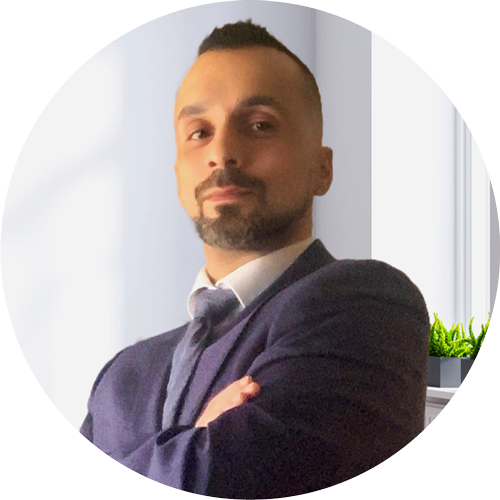 Maragos Legal
We are growing so fast, and keeping track of multiple cases is very difficult without a good system. SureCommand helps me and my team organize our whole operation and improve customer service. I really don't know what I would do without it.
- Demetrois Maragos
Licensed Paralegal