Department
SureCommand can help your organization better manage the Sales and Marketing Department's operation. You can view and record the list of consumers, prospects, leads, and customers. Your organization can also perform campaigns, create customer profiles, and gain insight into identifying potential new customer relationship opportunities.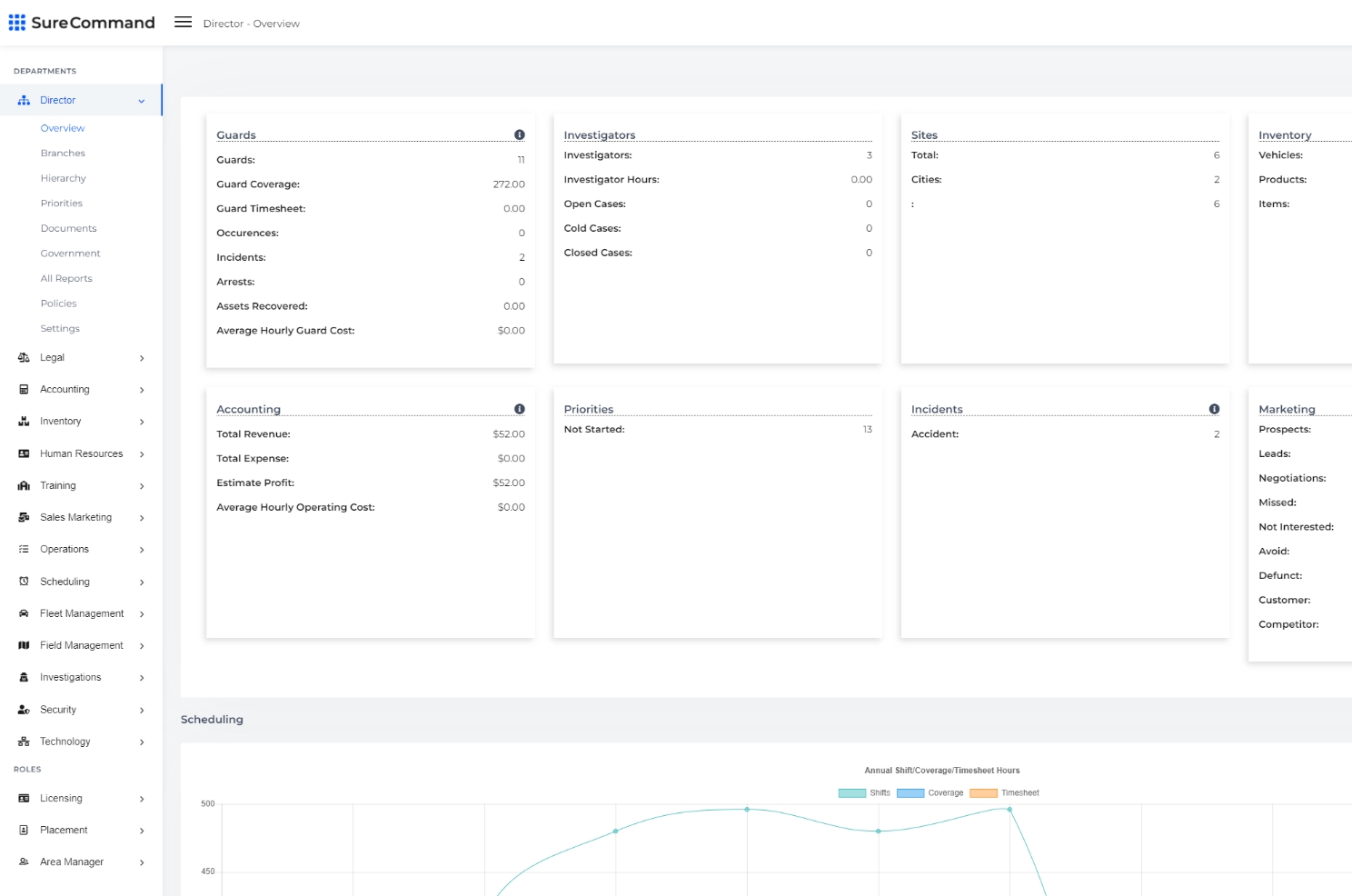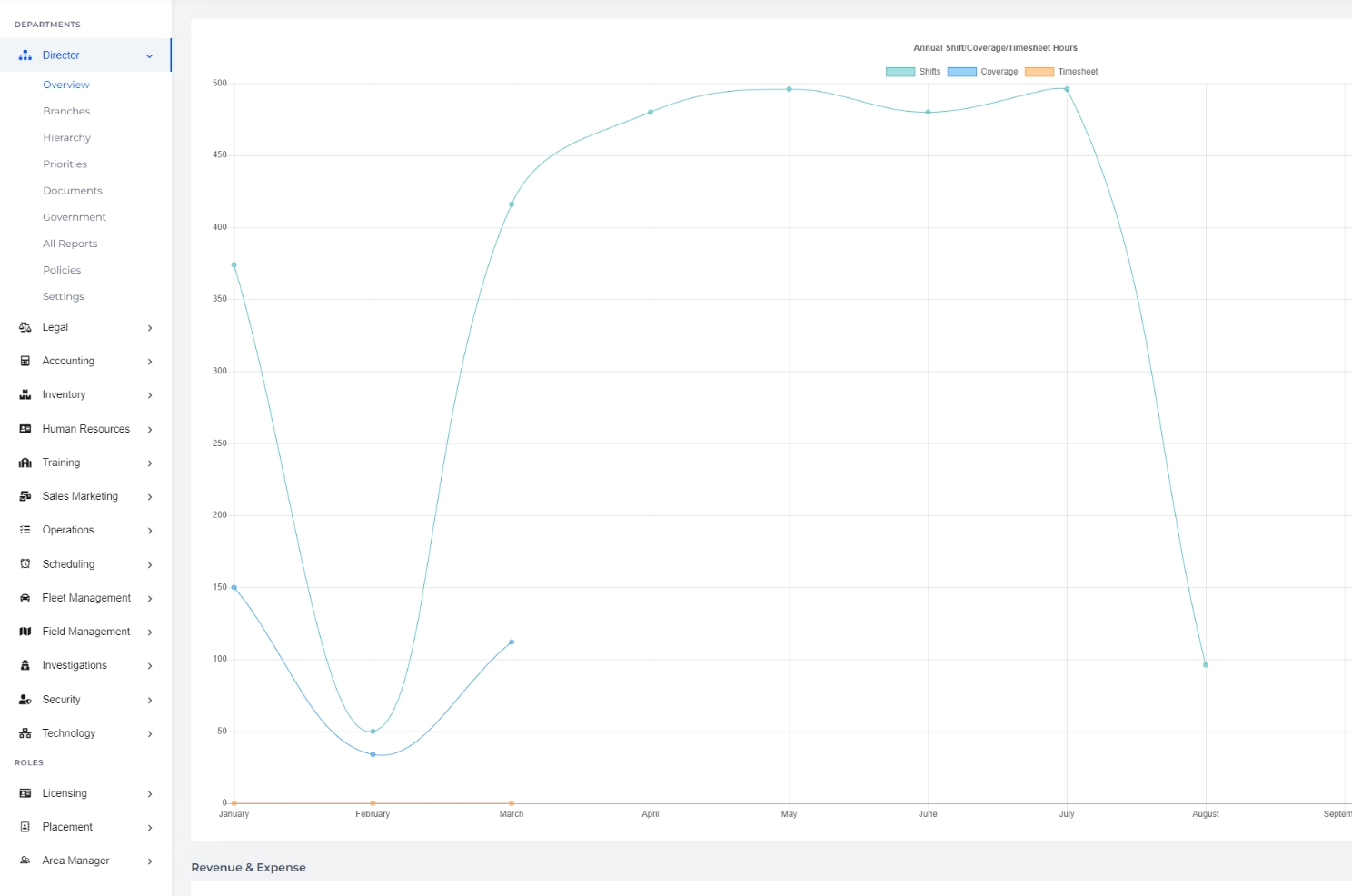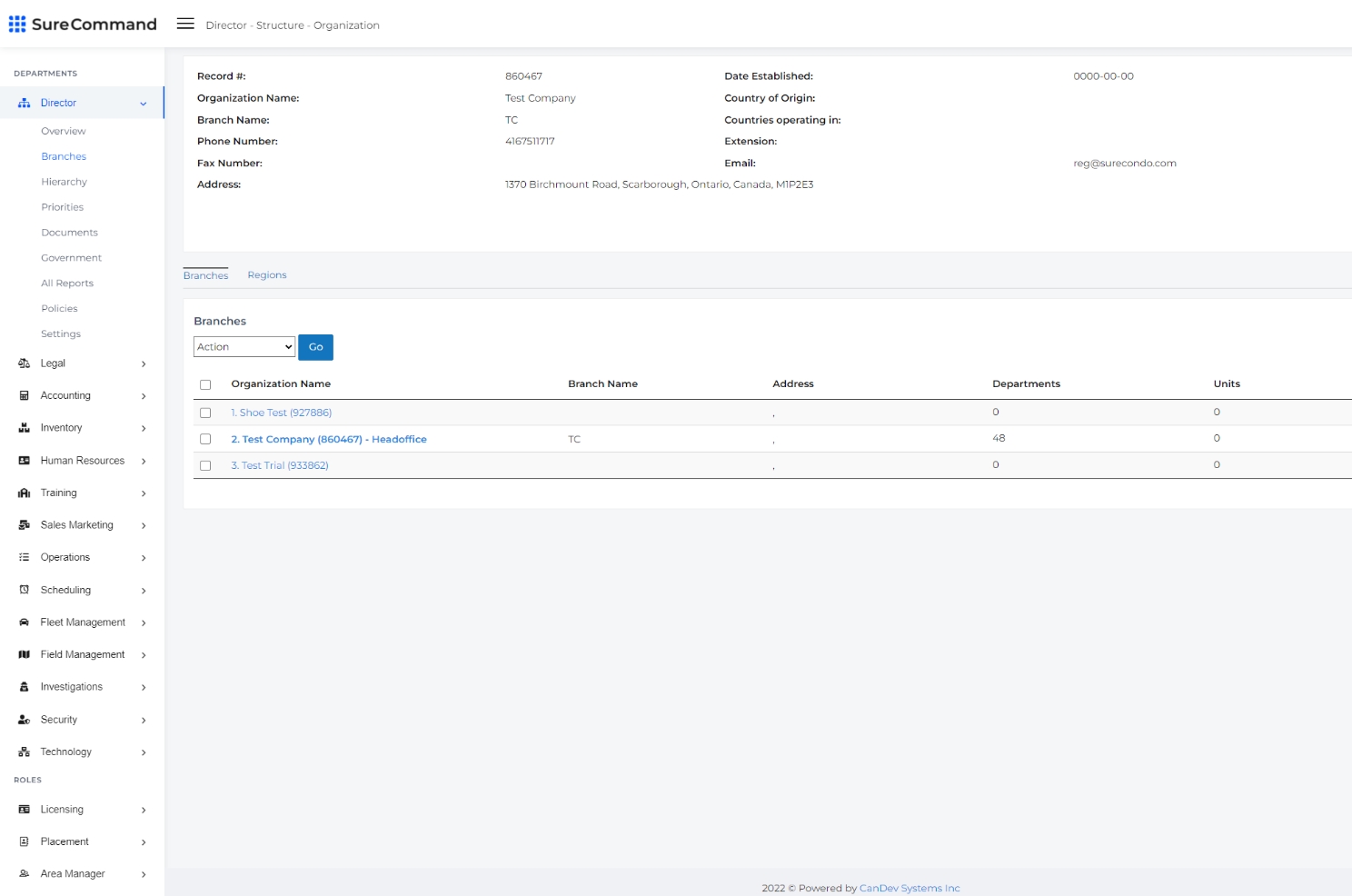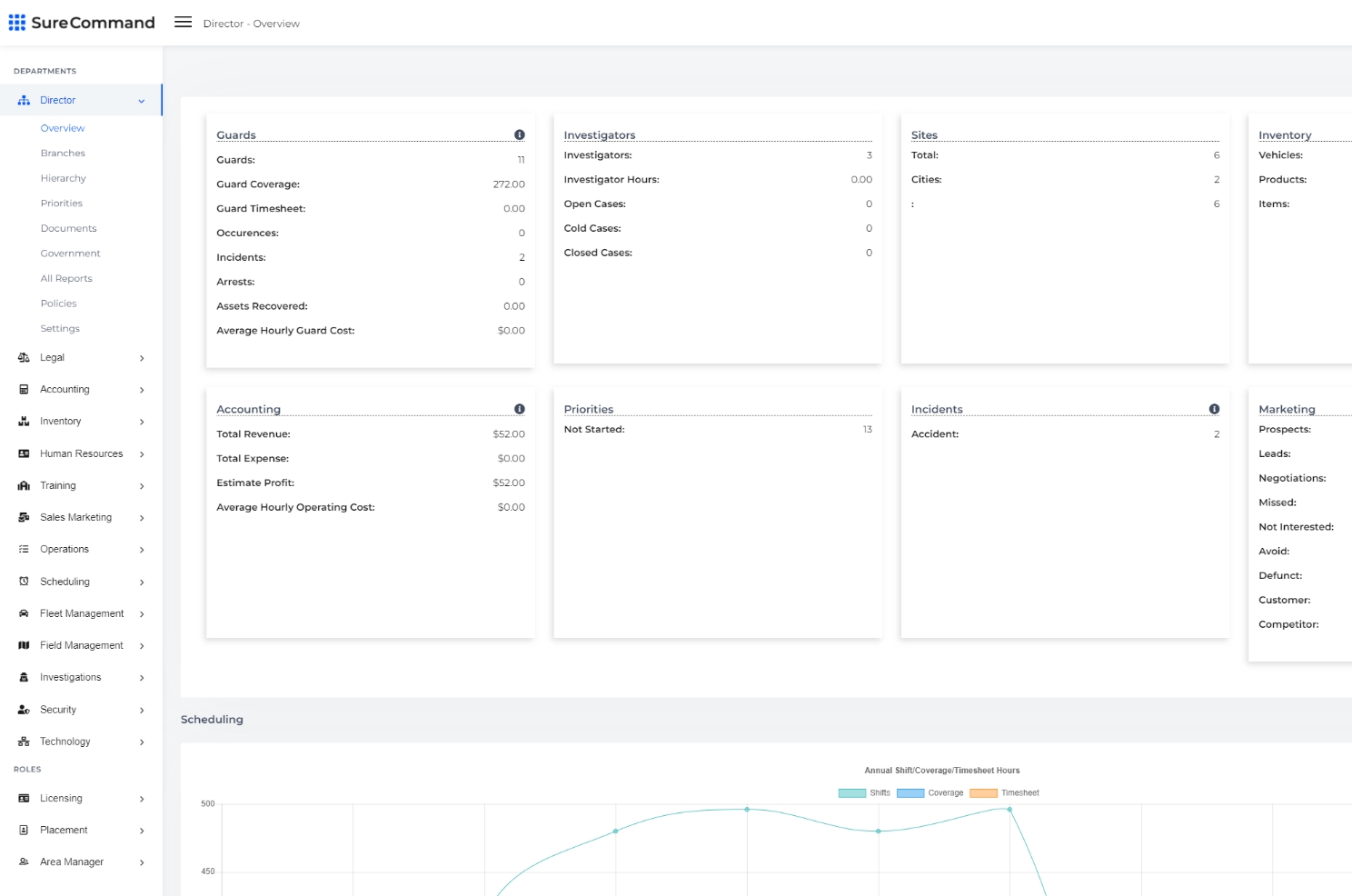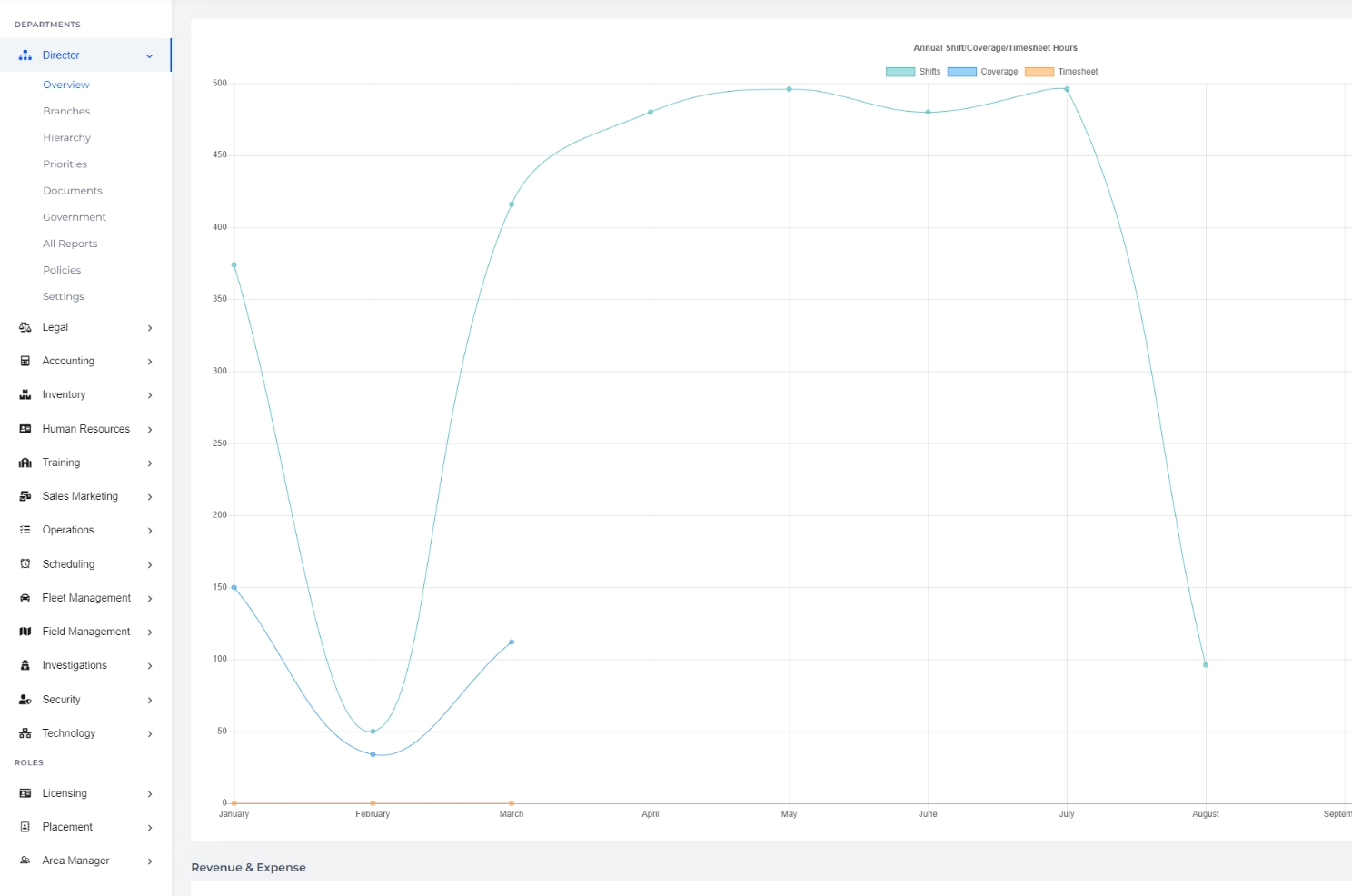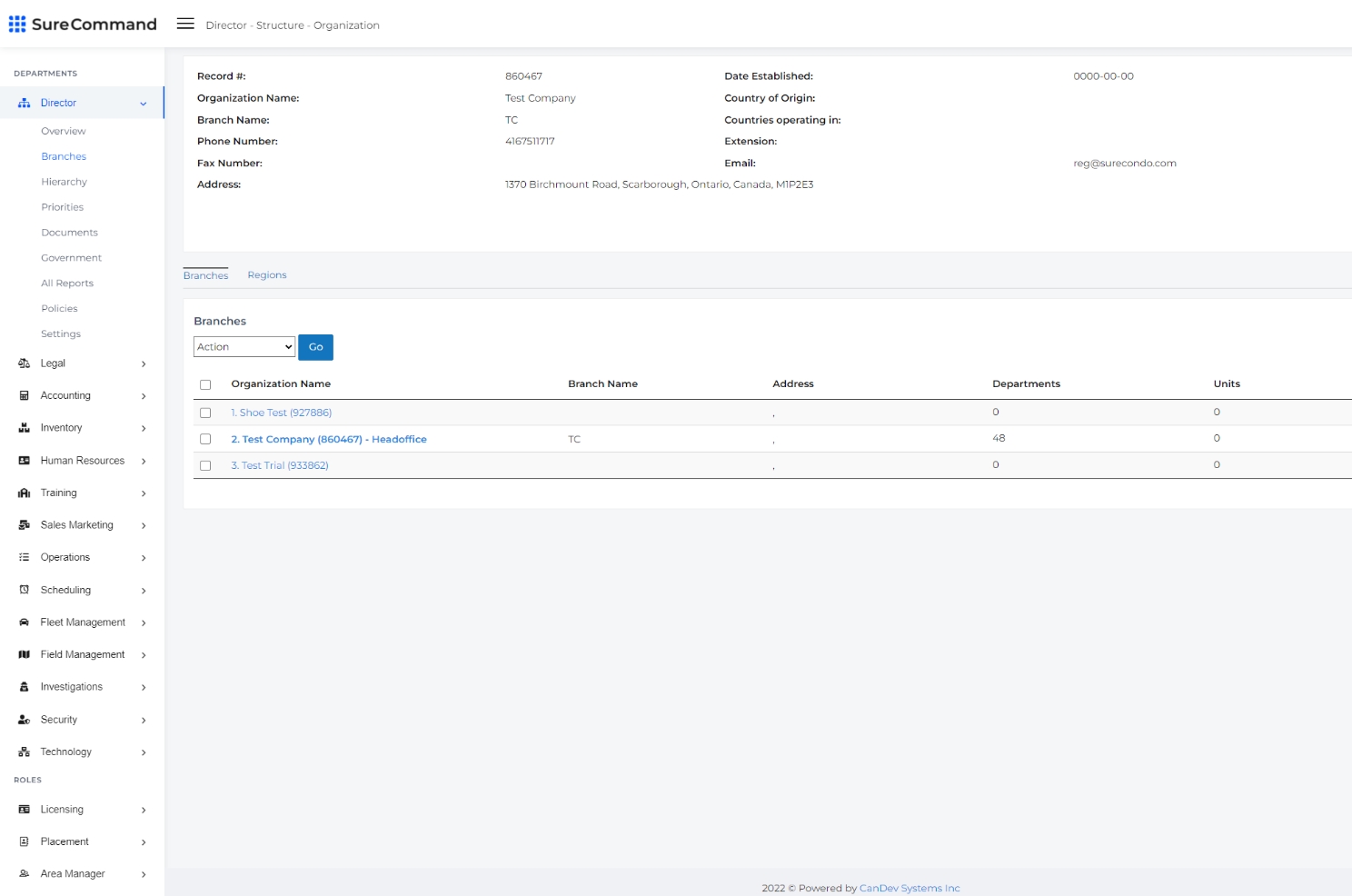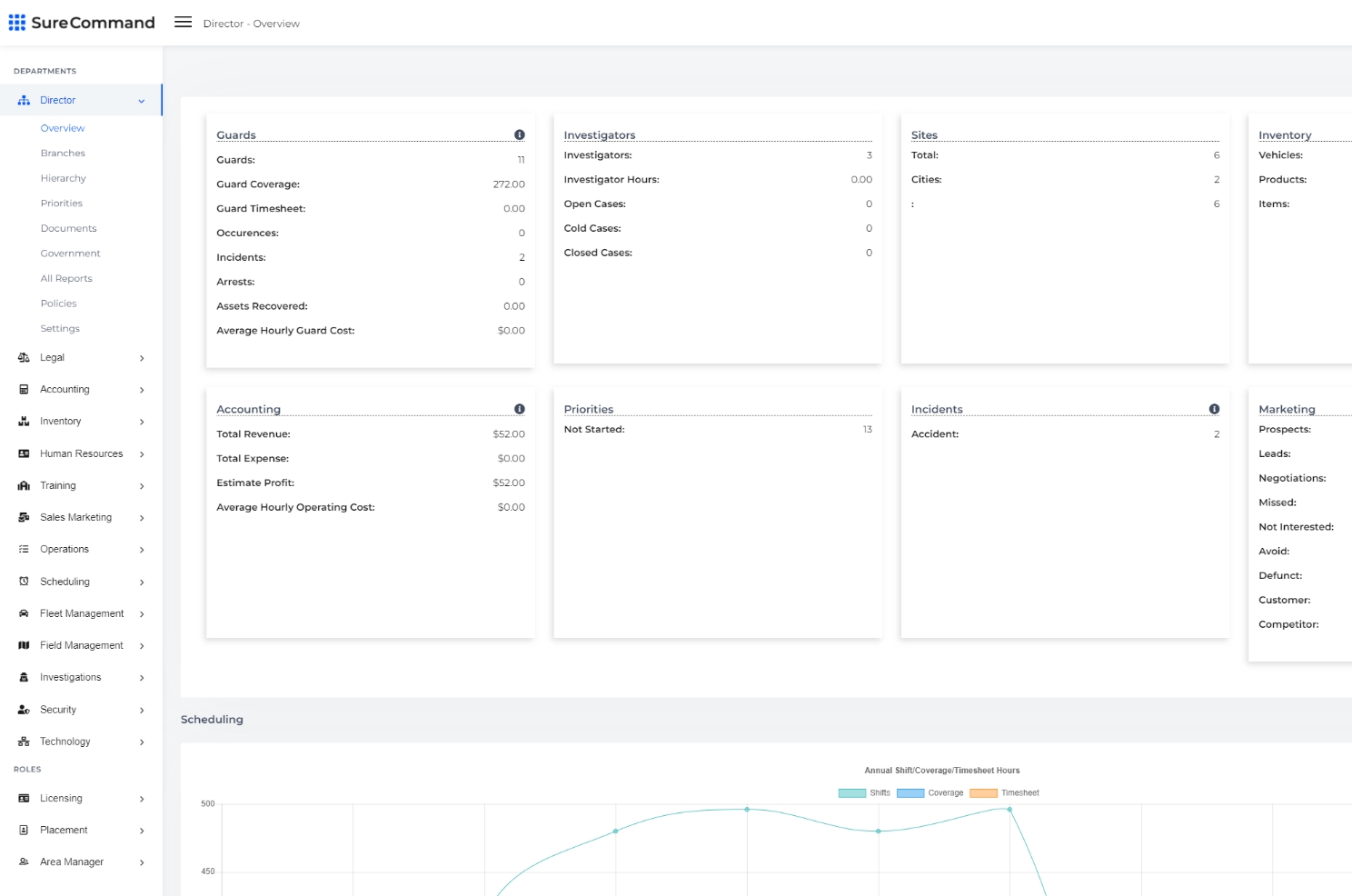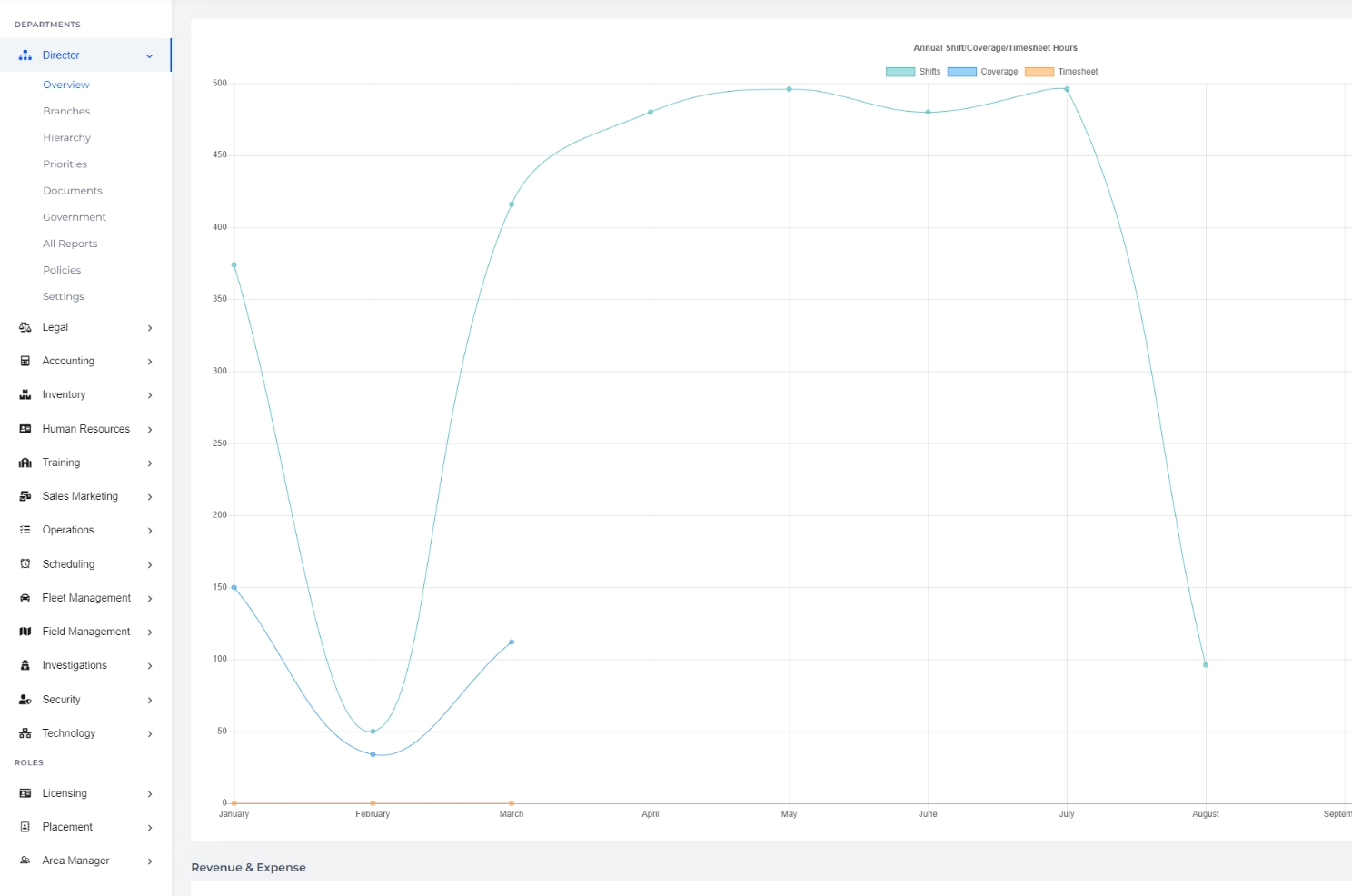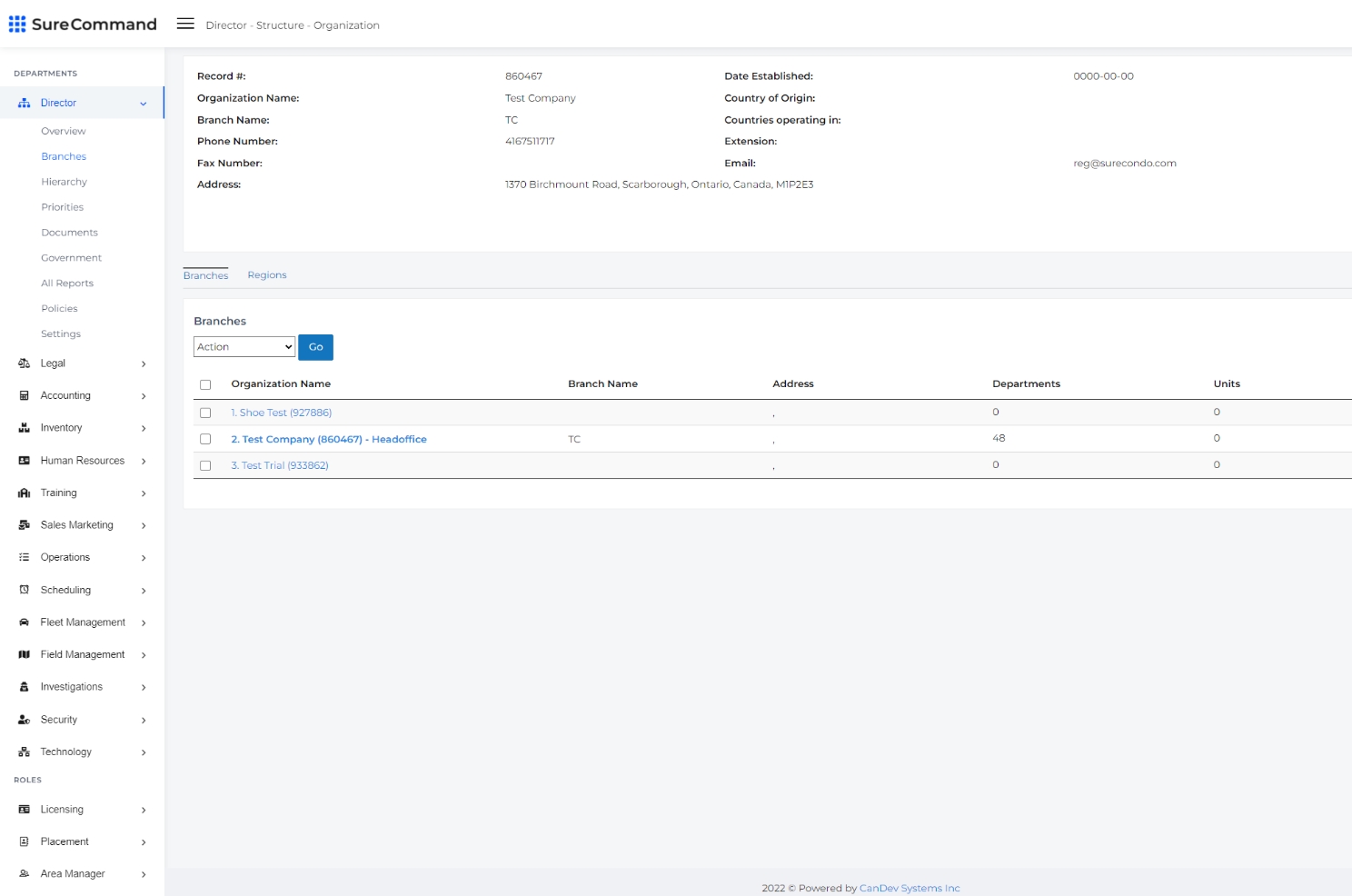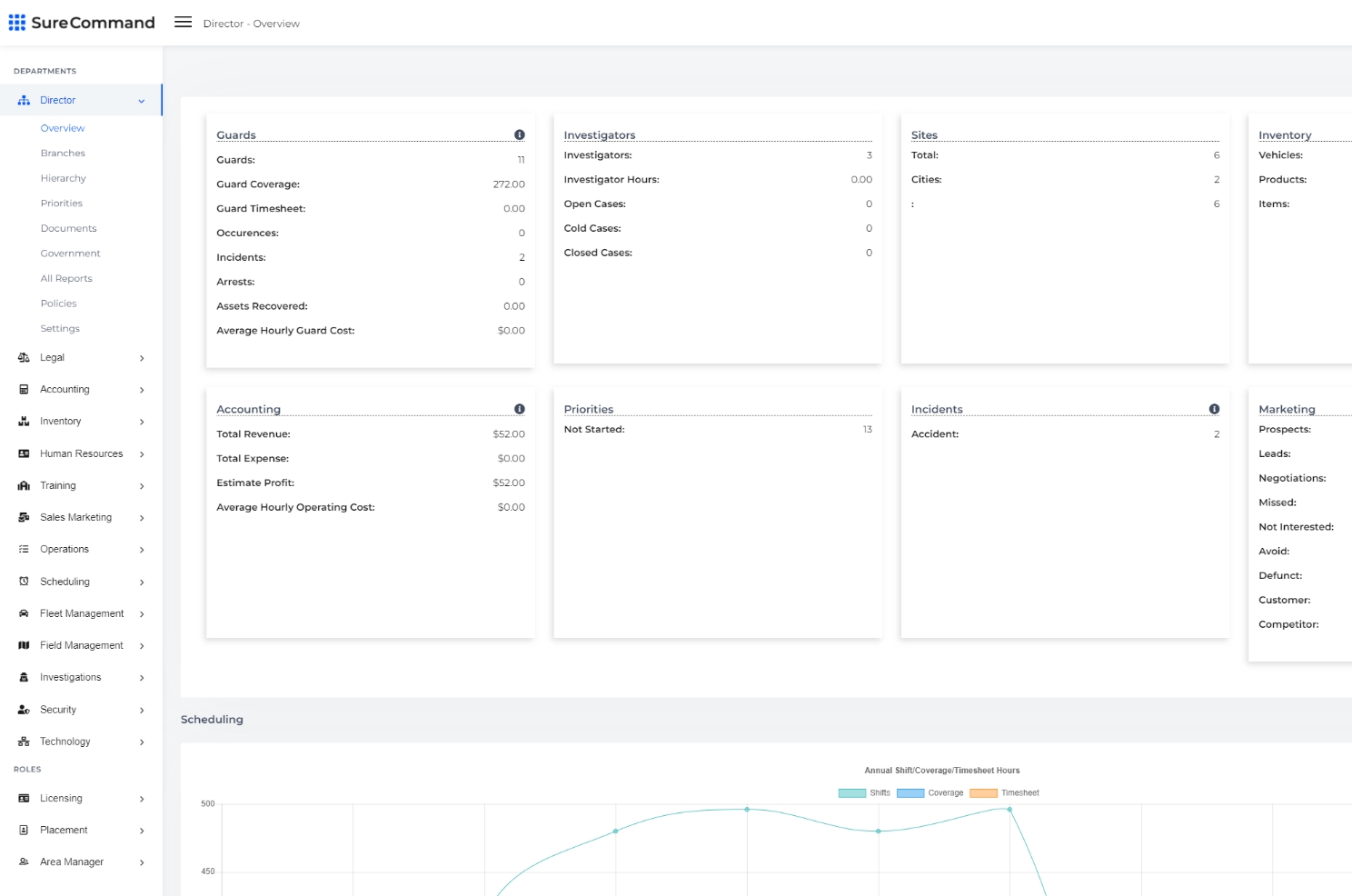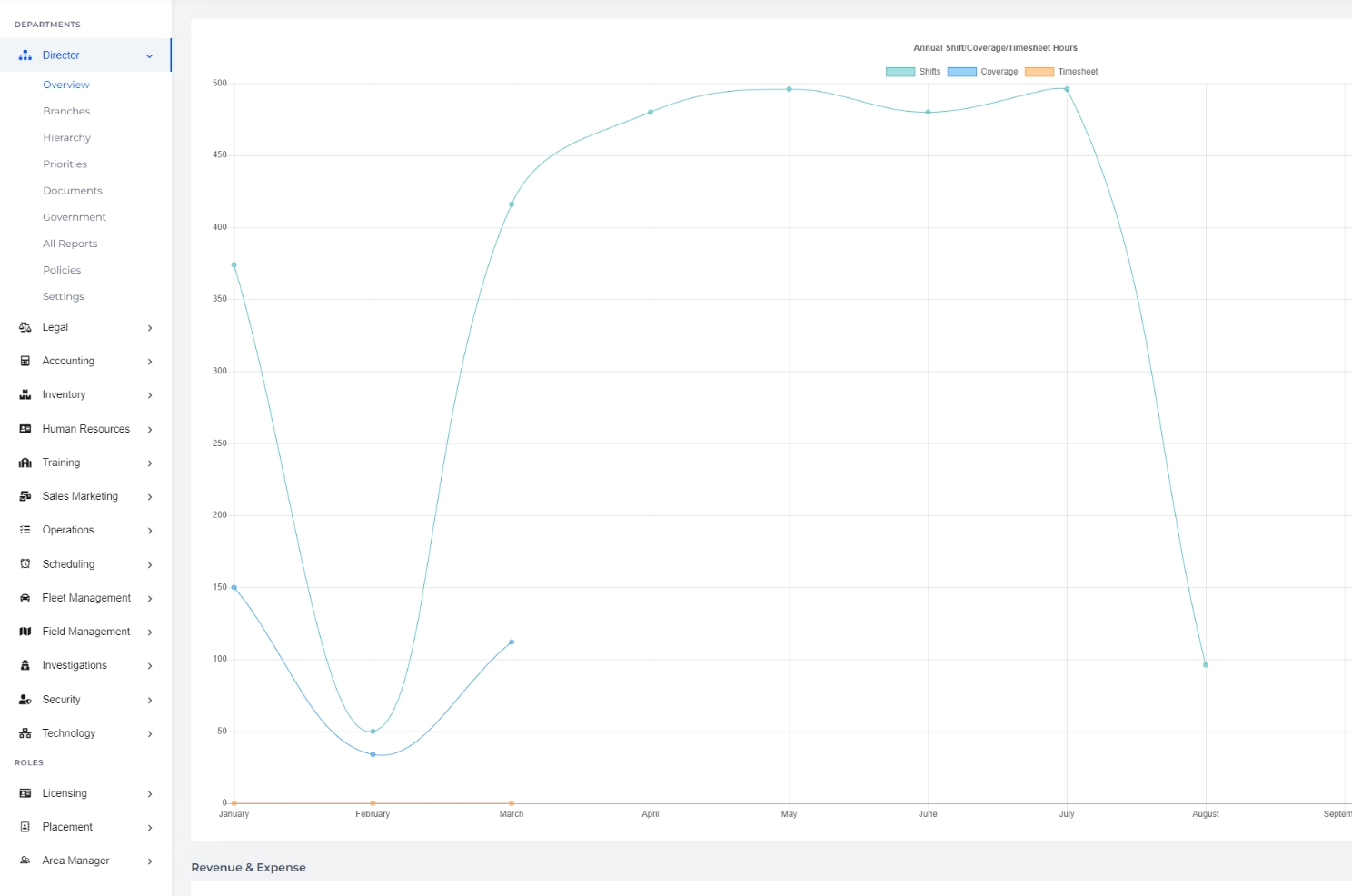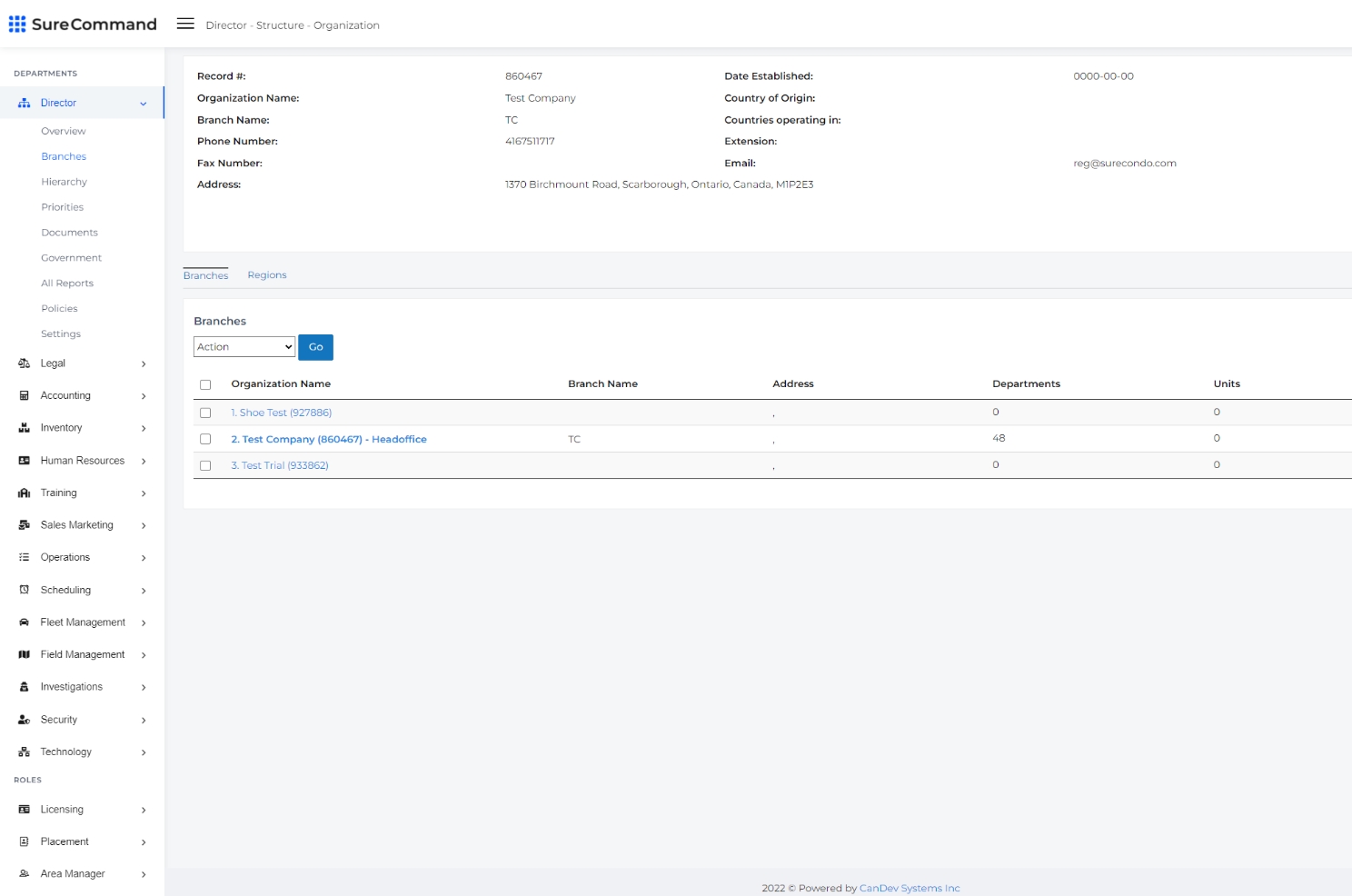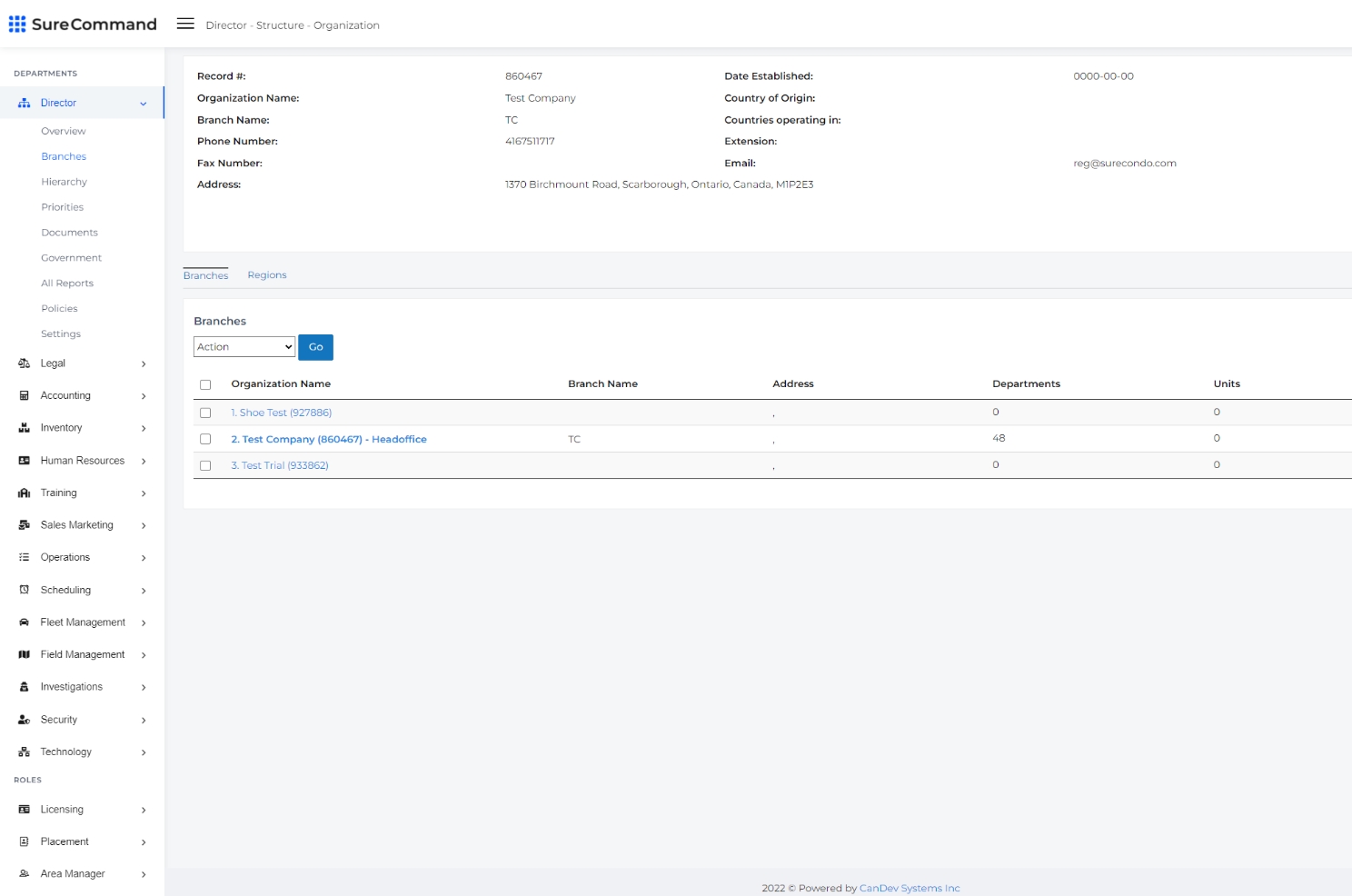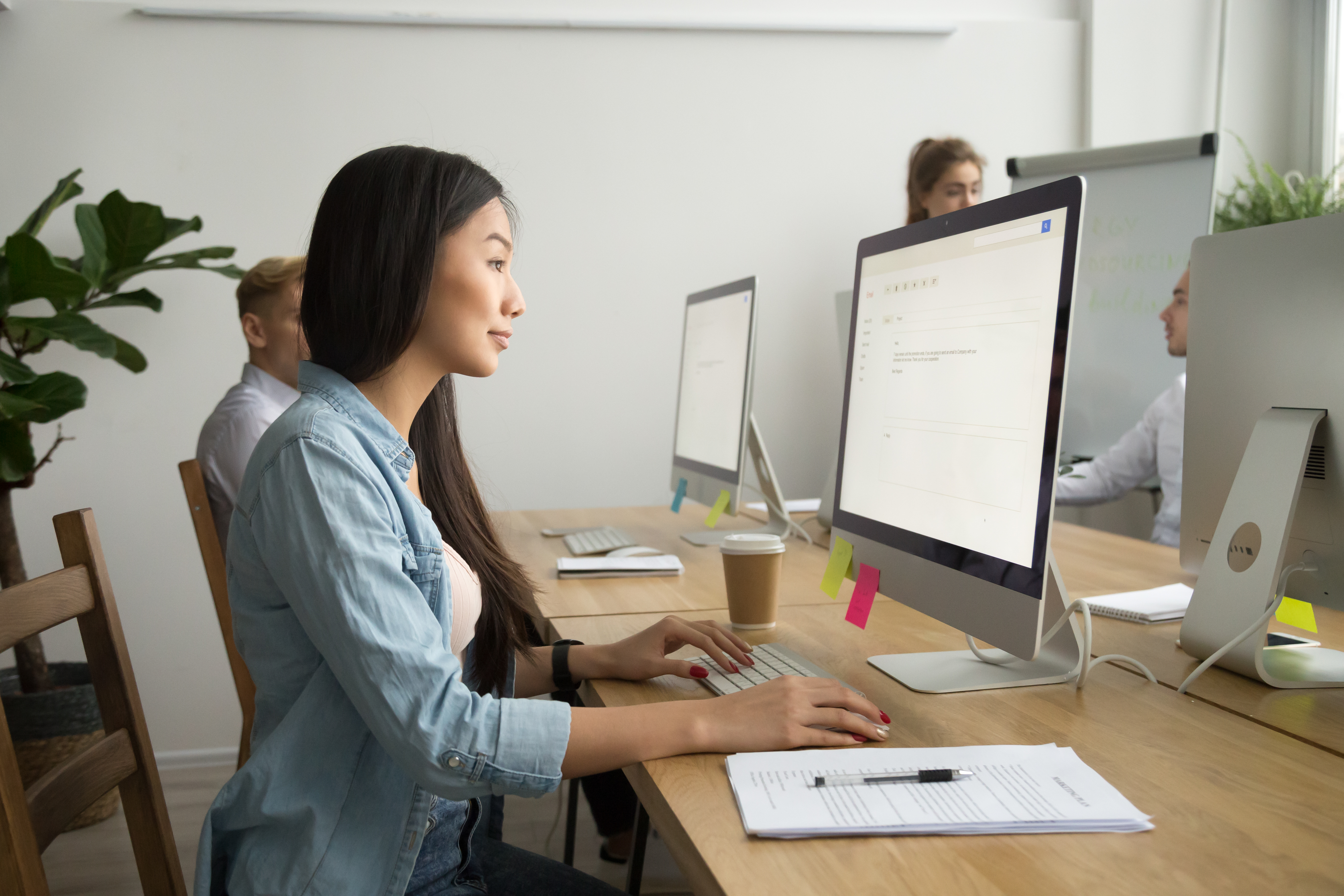 Registrations
If your organization has a website with a registration section or page, the SureCommand system can help you manage the sequence and process of those registrations. SureCommand will enable users to sort the registration by date, location, and product or service request.
Products and Services List
SureCommand can help manage the list of products and services your organization provides to customers. The products and services list management system can help your employees and customers better understand the product description, cost, warranty, comparisons, service manual, view inventory levels, display production lead time and delivery schedules.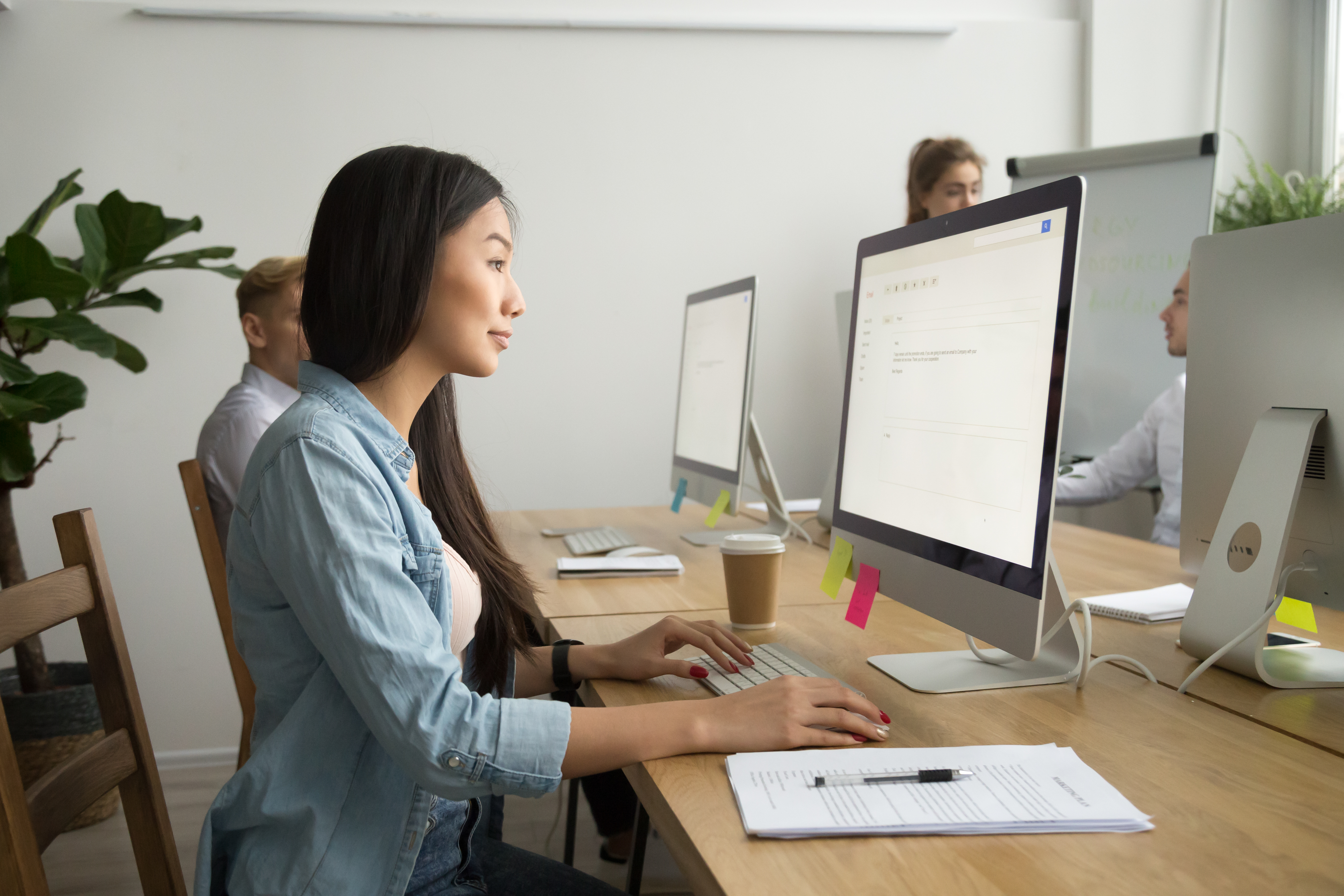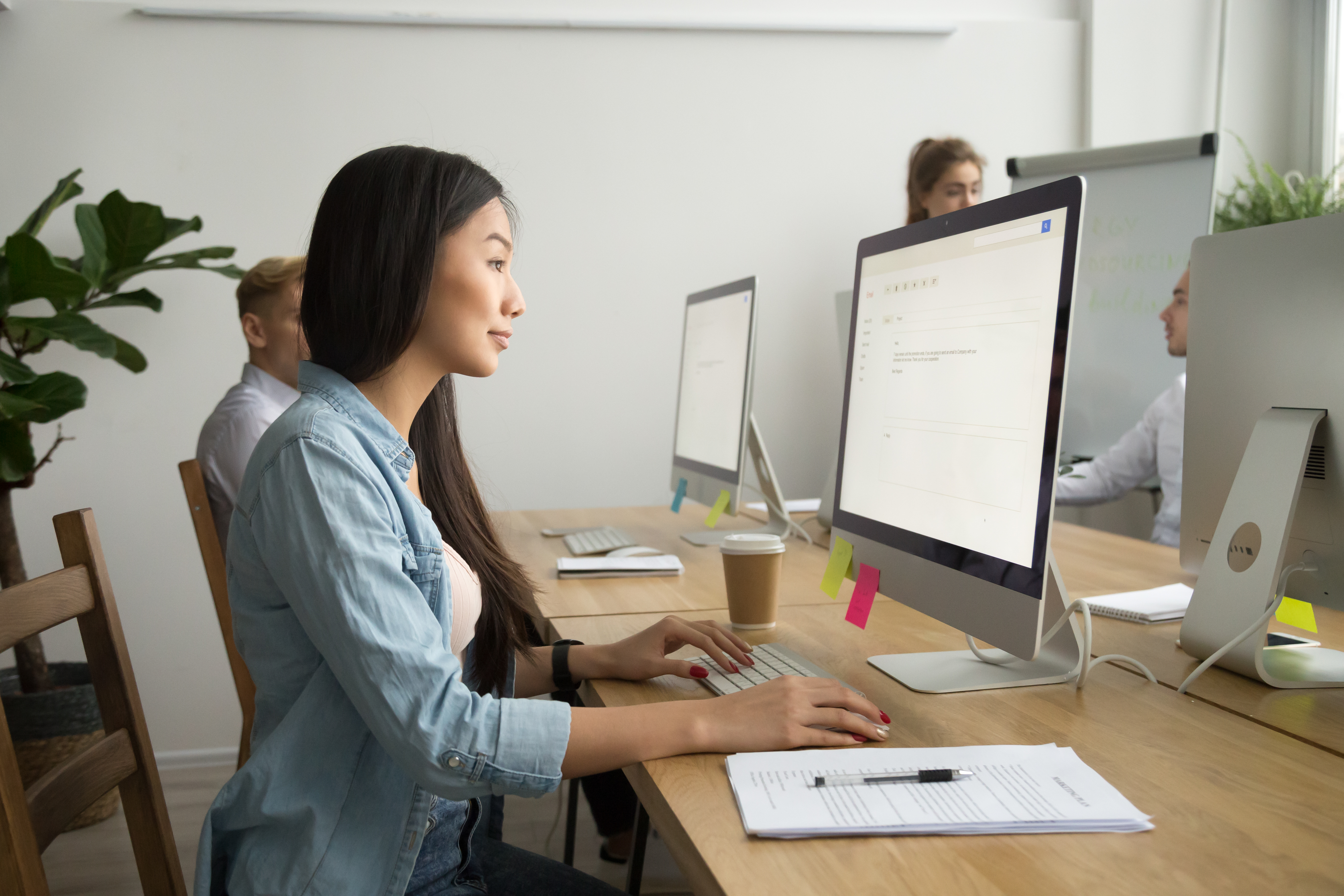 Sales
The SureCommand System has a separate sales module so your team can perform sales transactions and view Sales figures, customers profiles, list of products and services, and suggestions. The Sales Manager features include the ability to configure individual sales goals and commission stages. The Sales Manager system also provides insight about key performance indicators with statistics, analytics, and metrics so your sales team can optimize sales opportunities.
Advertisement
Advertising is one of the most expensive costs to your organization. The SureCommand Advertisement Management System can identify markets and calculate the advertiser's performance to identify the best return on investment. Identifying to most effective source of advertisement can help your organization reach more people and lower expenses. Therefore, it is important to identify the organization's optimal market, list all the sources of advertisements for that market, and to collect data during the advertisement campaign to analyse its effectiveness. This will help your organization identify the best source and method of advertisement.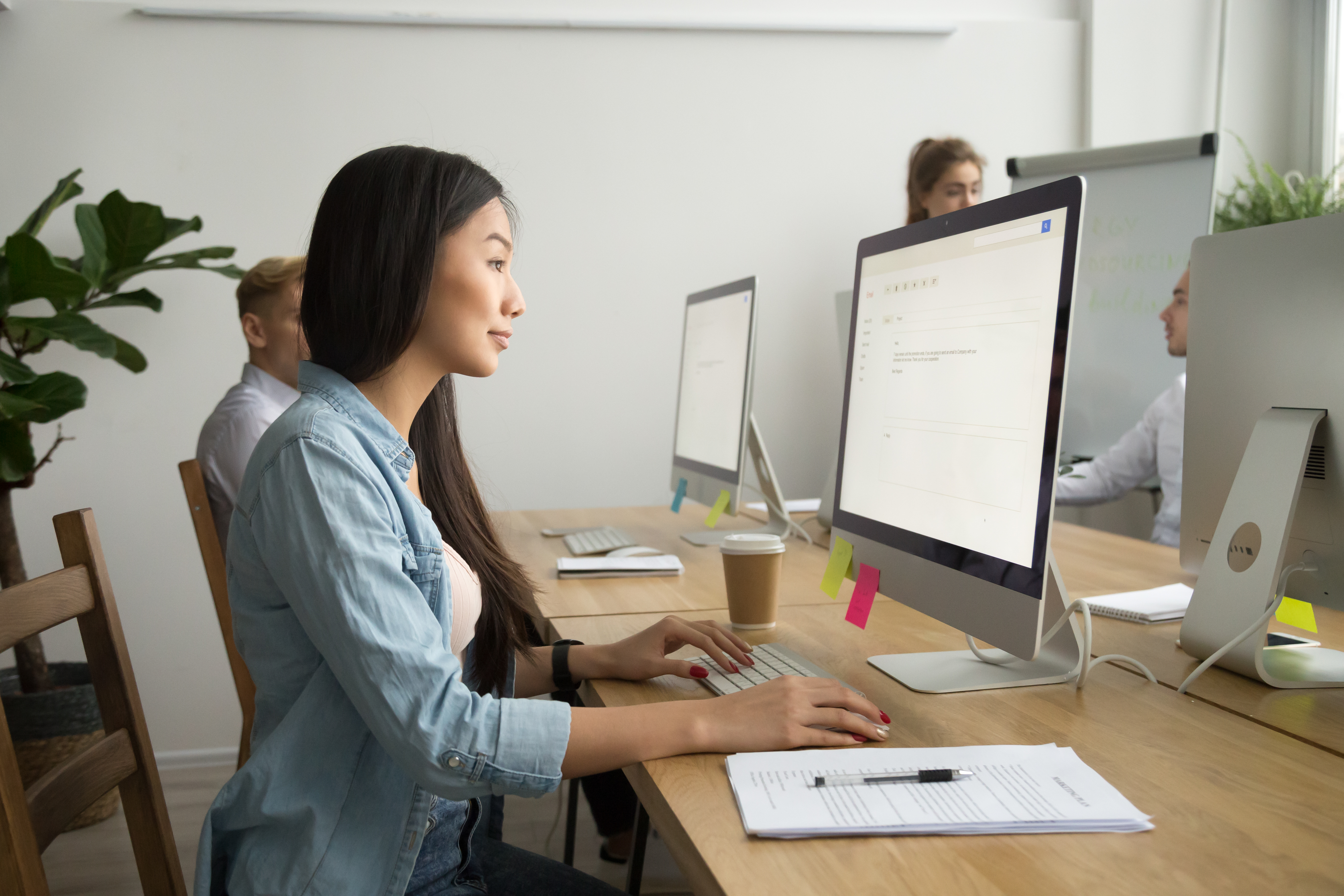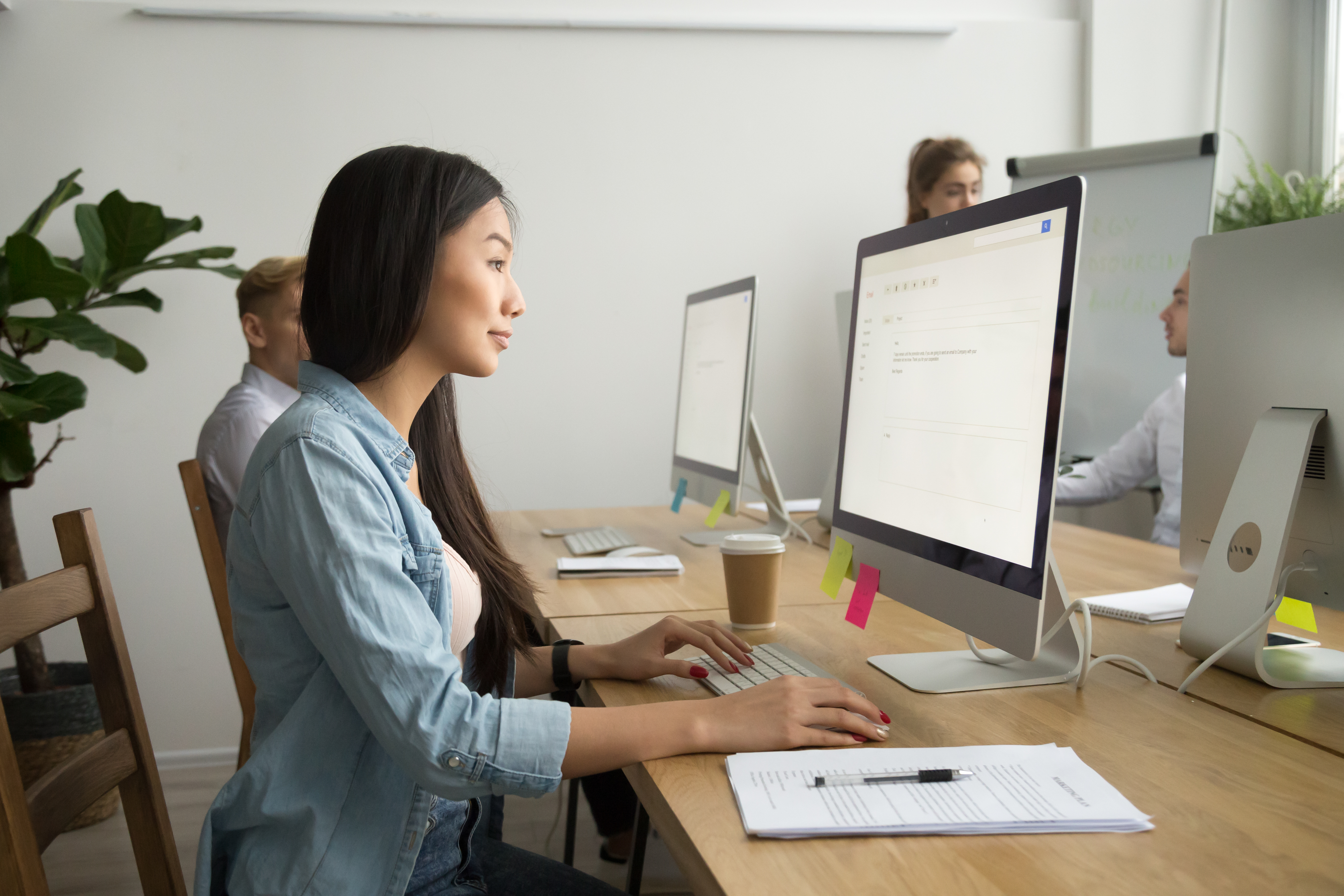 Documents
The SureCommand system can provide your organizations Sales Teams access to sales related documents and forms when they are away from the office. Sales administrators can universally update documents such as contracts and proposals.
Tenders and Bids
The SureCommand System gives organizations the ability to publish a tender and invite bids from other organizations. The Bids and Tender module allow users to provide details for the products and services that are being requested and then be able to view the list of bidders to select from.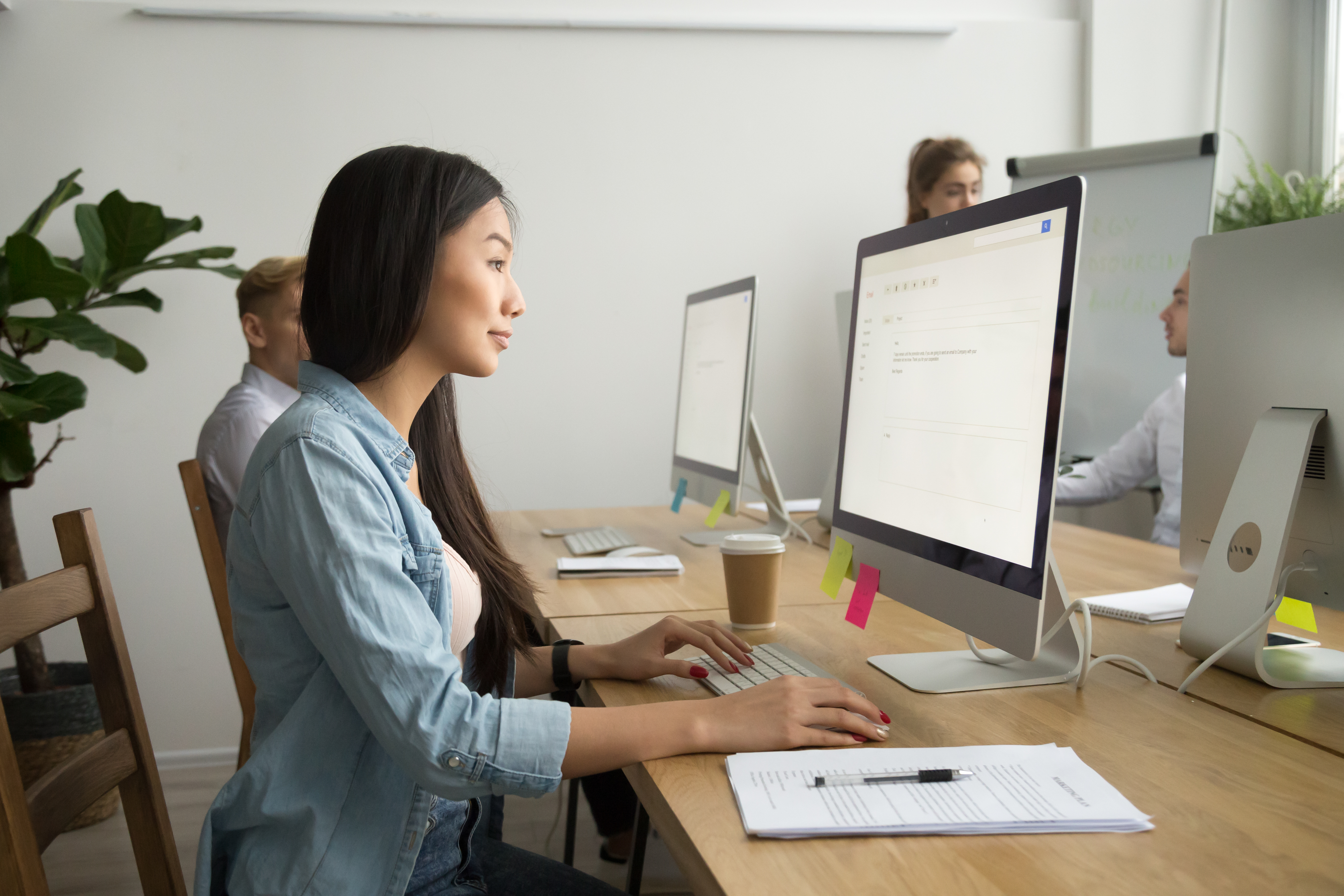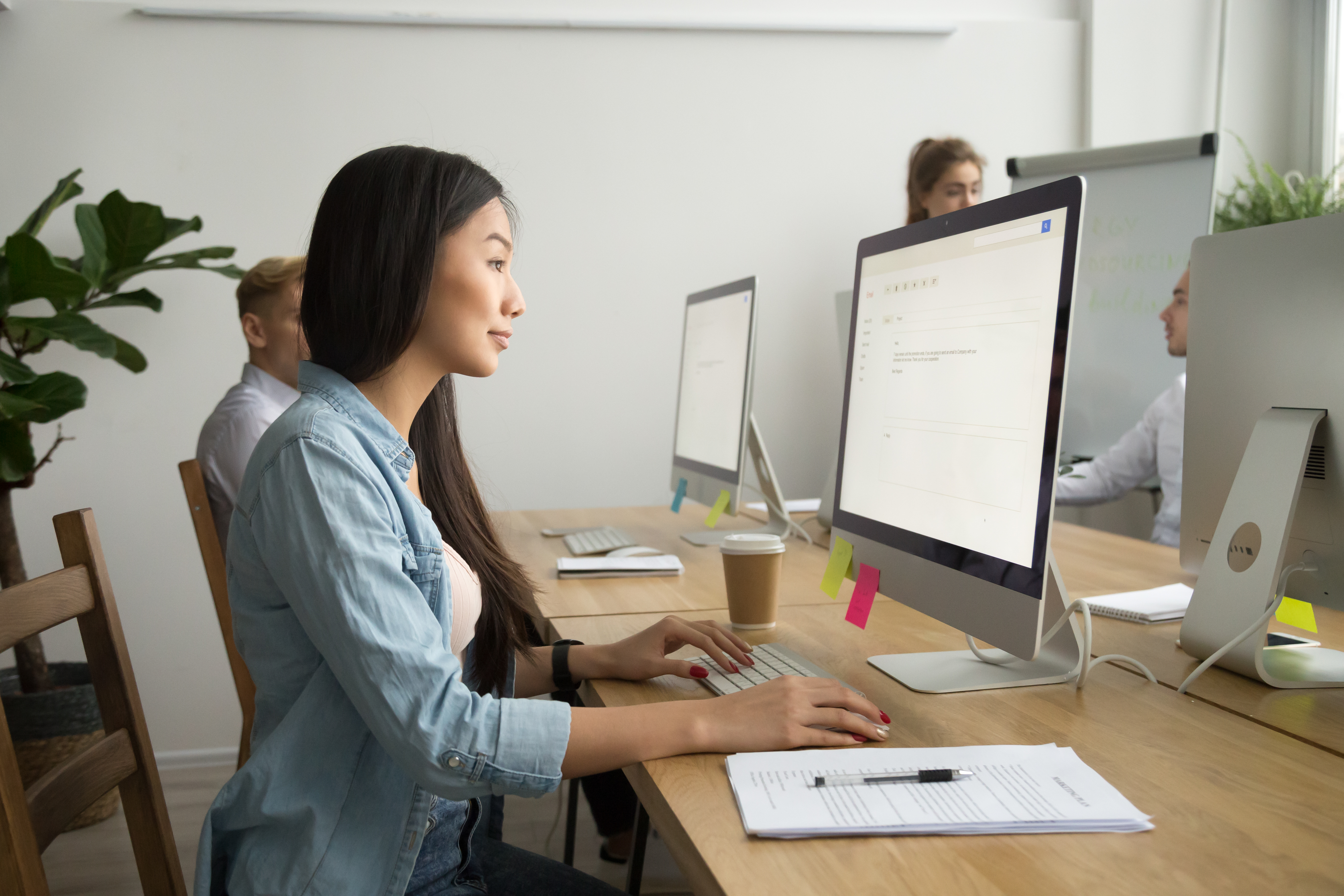 Opportunities Lists
The SureCommand system gives your Sales Department the ability to organize the list of individuals and organizations your sales team wants to establish a relationship with. Your sales team will be able to create a list of consumers, prospects, leads, and customers to identify types of opportunities. Your sales team can also record missed opportunities to study possible future solutions.
Campaigns
The SureCommand Marketing Campaign system can generate and manage marketing data with the selection of opportunity types, areas, and categories. The Marketing Campaign system can generate and sort the list of potential customers in a queue for the sales team to contact and re-categorize the potential customer into a more refined list. Campaigns can communicate with potential customers by email, mail, phone call, or through an in-person interaction. The goal of these campaigns is to develop relationships that convert prospective consumers into loyal customers.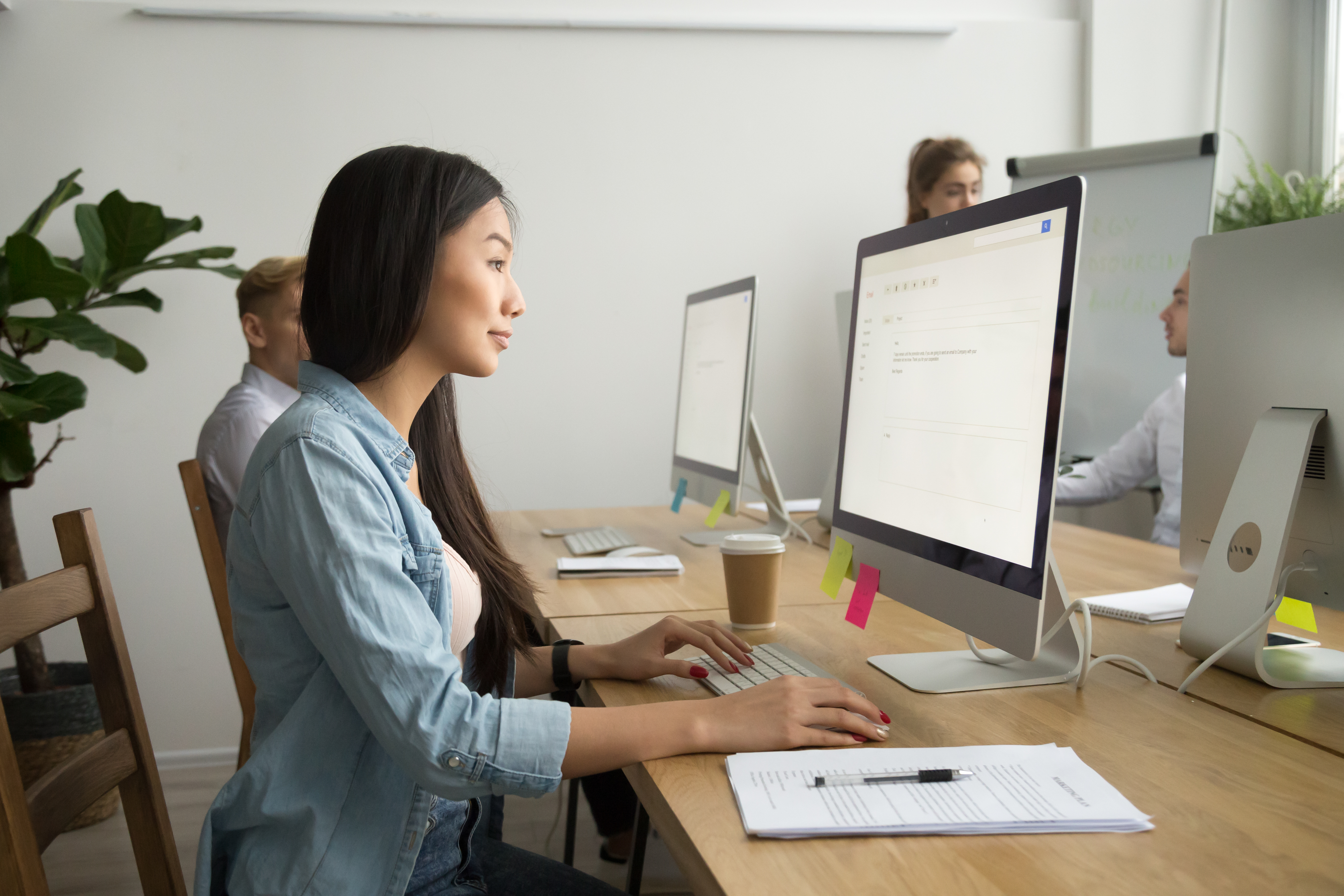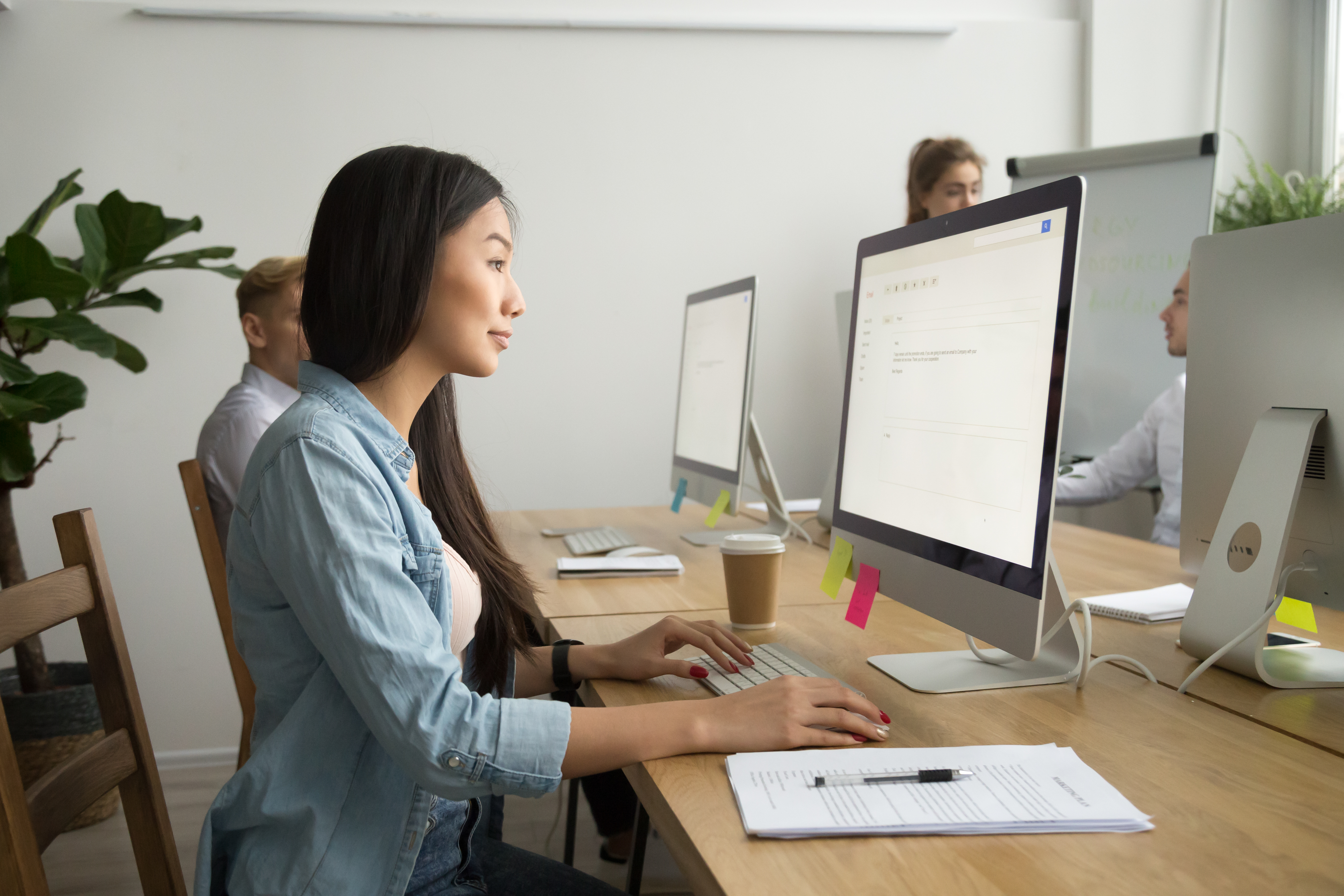 Customers
SureCommand allows your sales team to view and categorise the list of current and previous customers. The customer list will help your sales team understand the type of customers and relationships your organization is managing. The customer profile helps you record your interactions with customers and identify the unique requirement to maintain a good relationship. The customer profile will display the history, contracts, and overall value of the relationship.
Competitors
Competition is good for business. The competitors list feature allows your sales team to study the current competitive environment. The competition list will help your sales team focus their efforts and resources in the right areas. Be prepared for customer comparisons and help your sales team understand your organizations advantages over other competitors.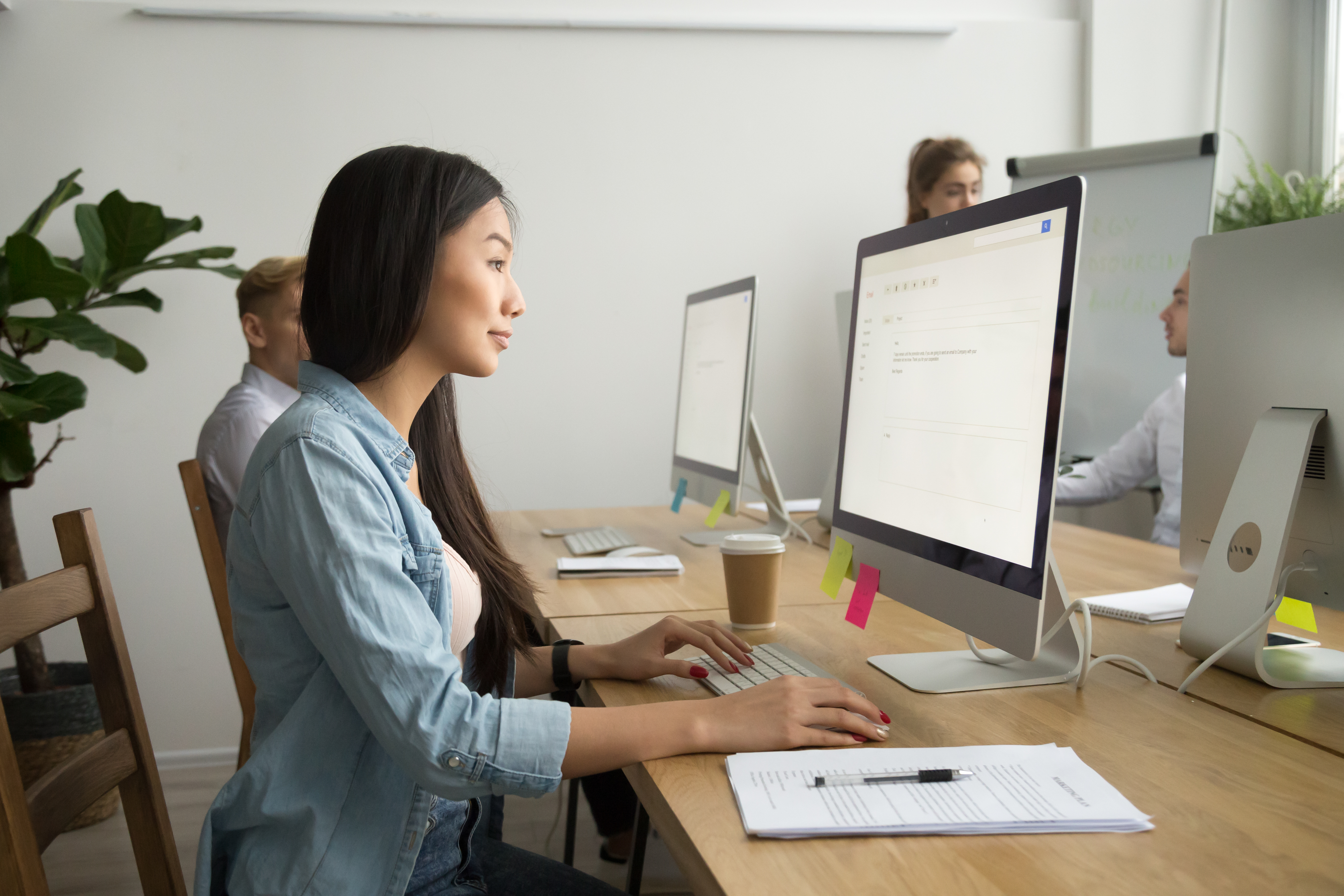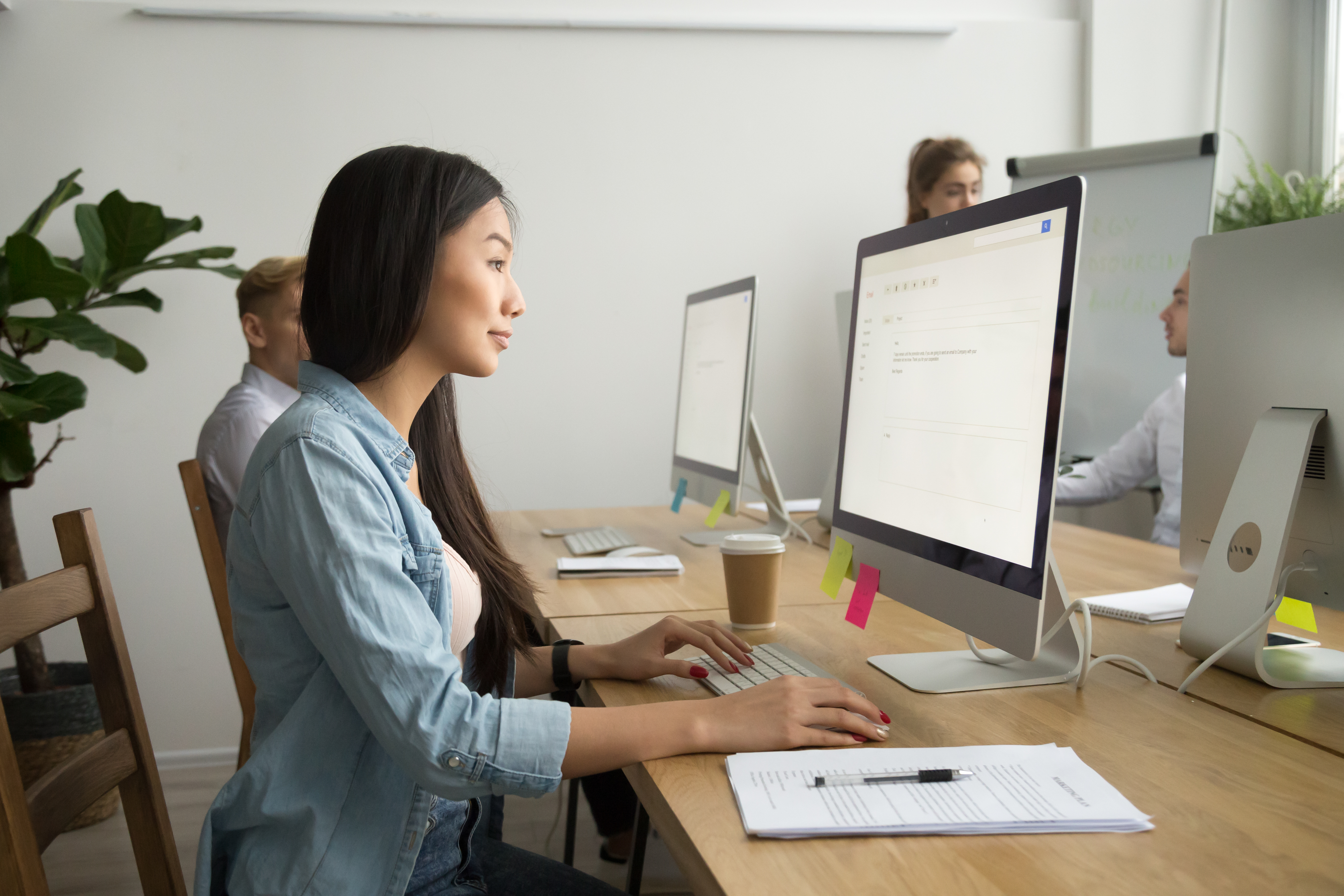 Complaints
Customer complaints must be handled with urgency and care. The customer complaints section will help your sales team quickly respond and resolve customer complaint issues. A complaint order can be made by your sales team and assign to a customer retention specialist who can ensure that the customer's complaint issues are resolved in accordance with the organizations policies and procedures.
Surveys
Customer feedback is an important part of managing your customer's experience. One good way of engaging with customer feedback is to provide customers with a simple and private survey. Your organization's sales management team can gain valuable insight into the level of satisfaction your customers are experiencing. The SureCommand survey system works by sending your customers an email with a link to your customer portal website page after a survey trigger is activated. Surveys are simple to create and analyse.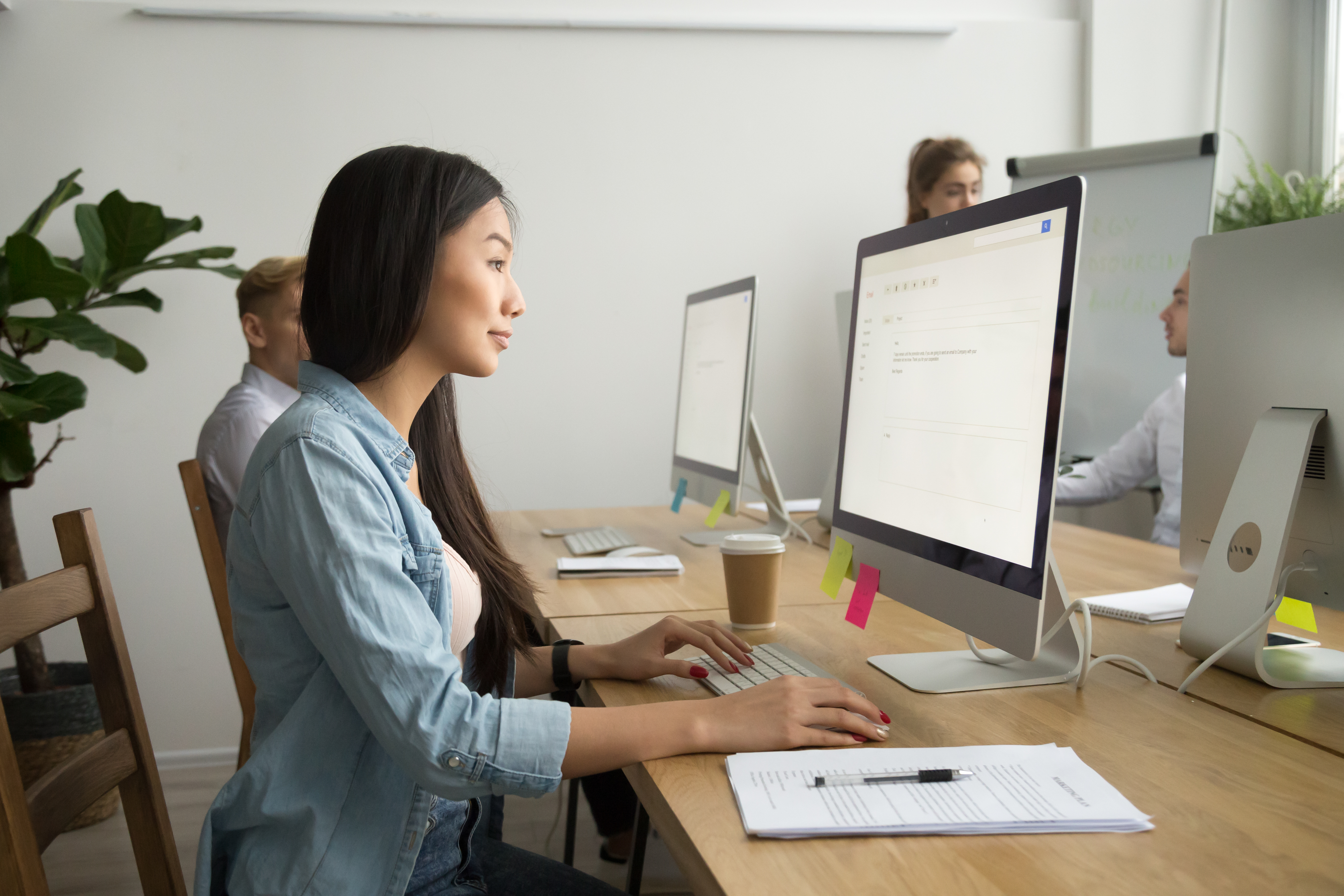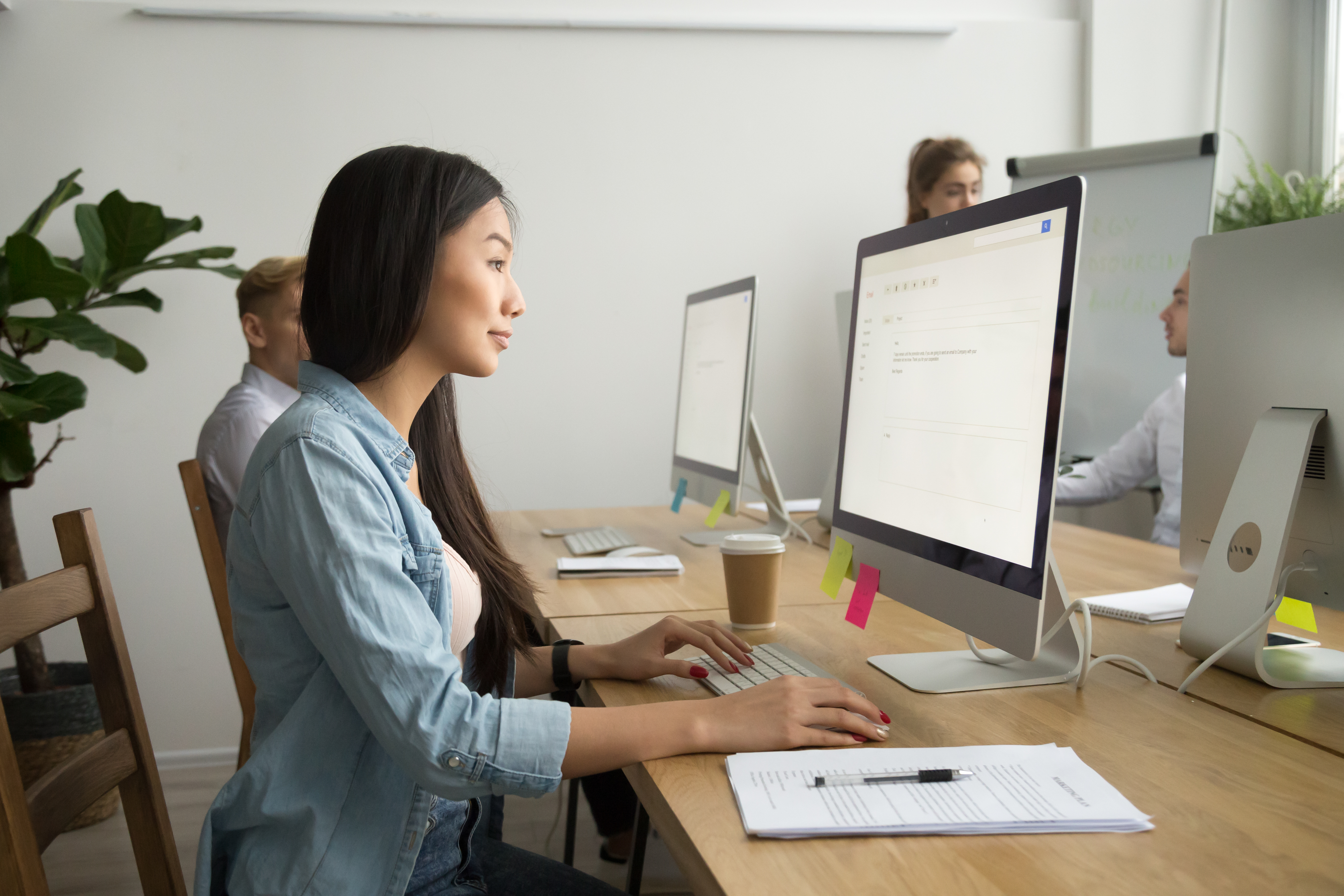 Sales Calendar
Looking to create appointments or follow up with a potential customer? The SureCommand system can help your sales team manage their sales schedules and integrate with other systems like Microsoft Outlook. Users can also share their schedules with customers and other sales team members for better coordination and time management.
Sales Manager
The Sales Manage role gives users an overview of the whole sales operation and its performance. Sales Managers can set sales goals, review customer satisfaction surveys, and monitor key performance indicators, statistics, metrics, and analytics to optimize their sales and marketing department.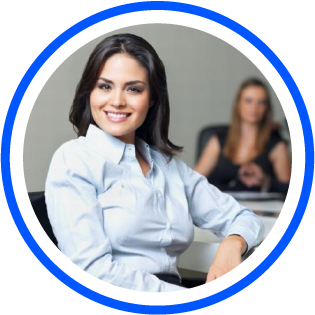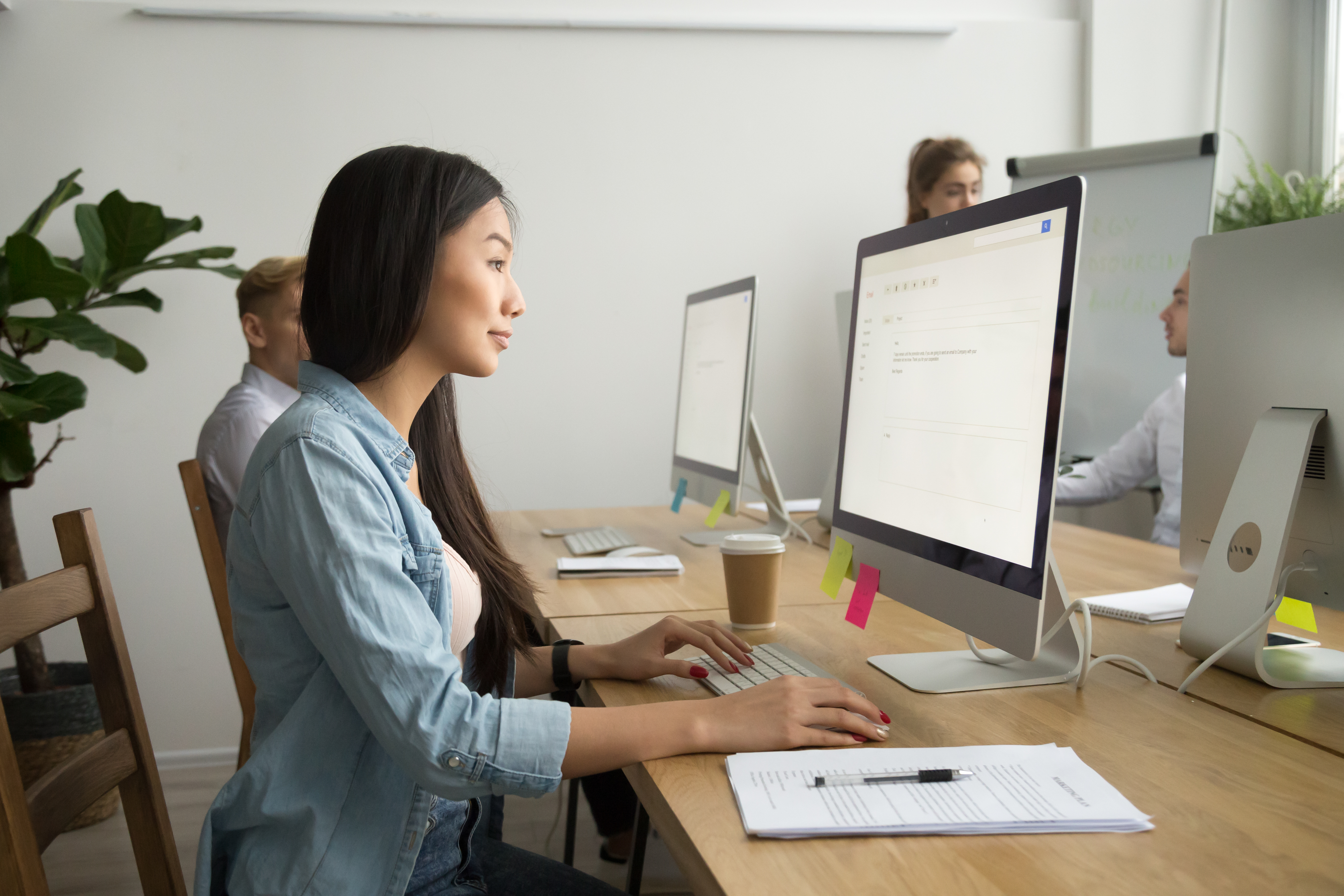 Salesperson
The salesperson is an individual who makes contact with the consumer, educates them on the product and service, and performs the sales transaction. The Salesperson role has tools to make their job easier and more organized for best sales results.
Features
Sales Processes
Complaint Management System
Sales Campaigns
Customer Survey System
Customer Lists
Competitor Lists
Salesperson Statistics
Point of Sale Screen
Bids and Tender System
Product and Services Lists and Details