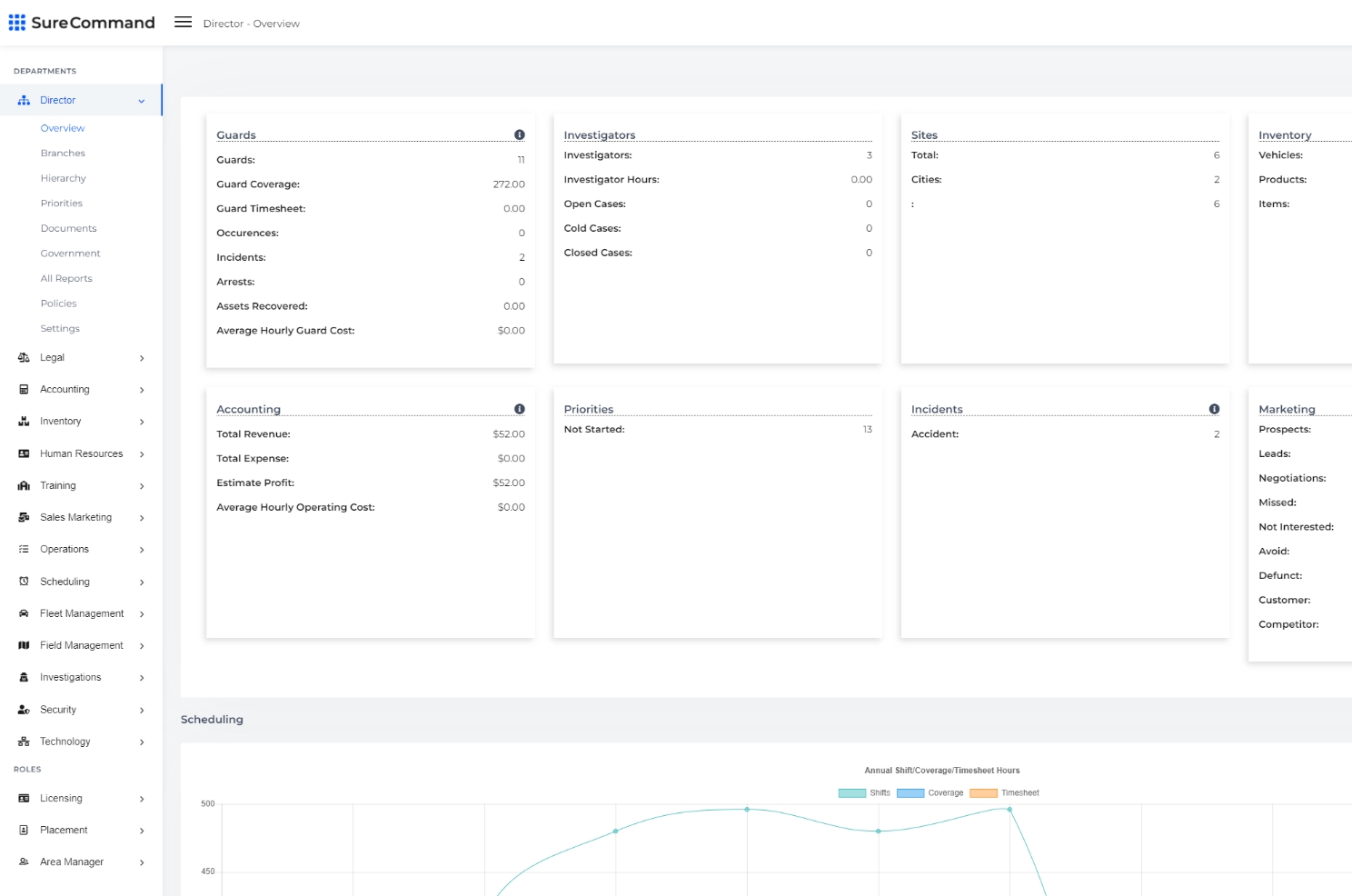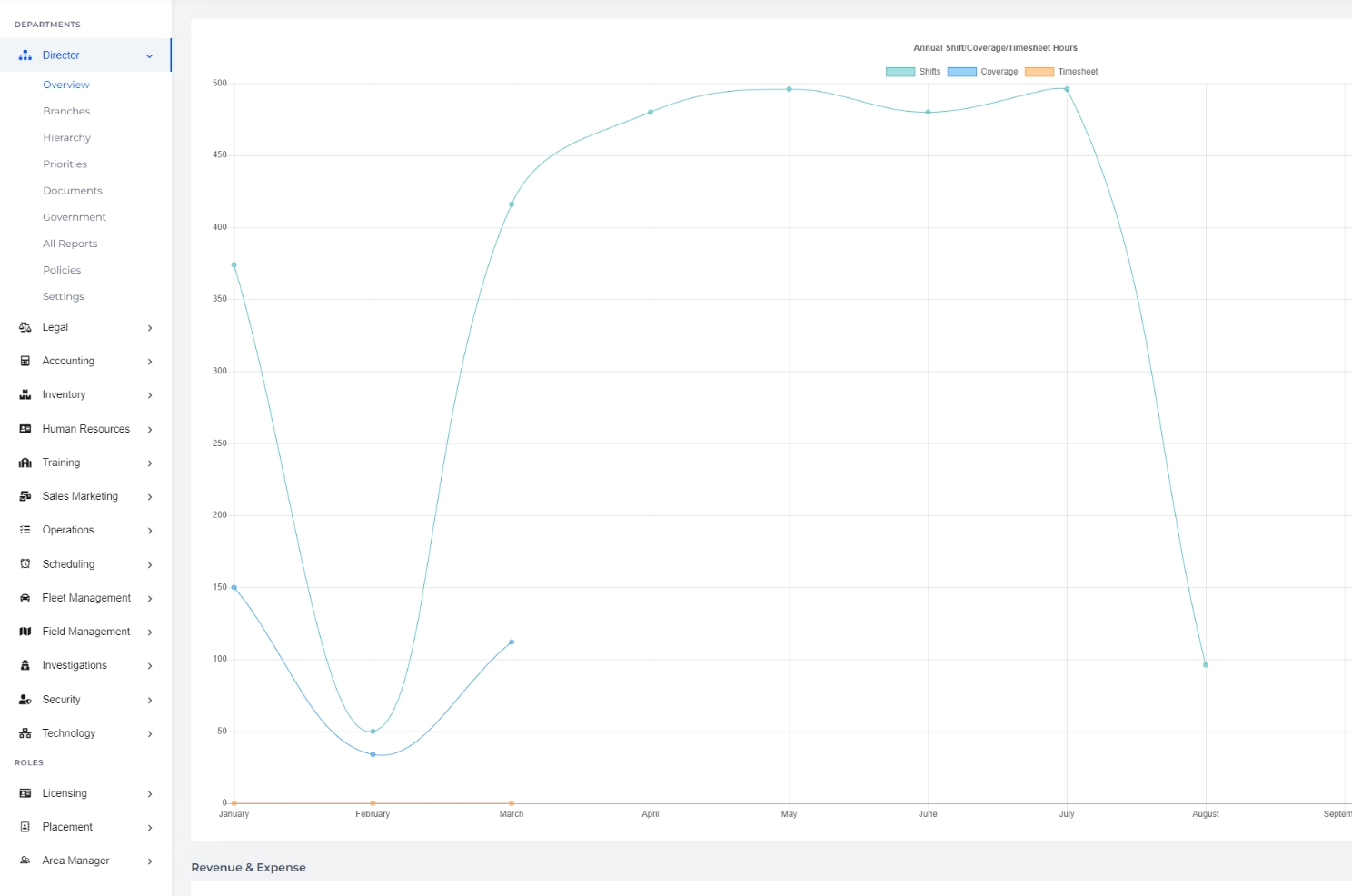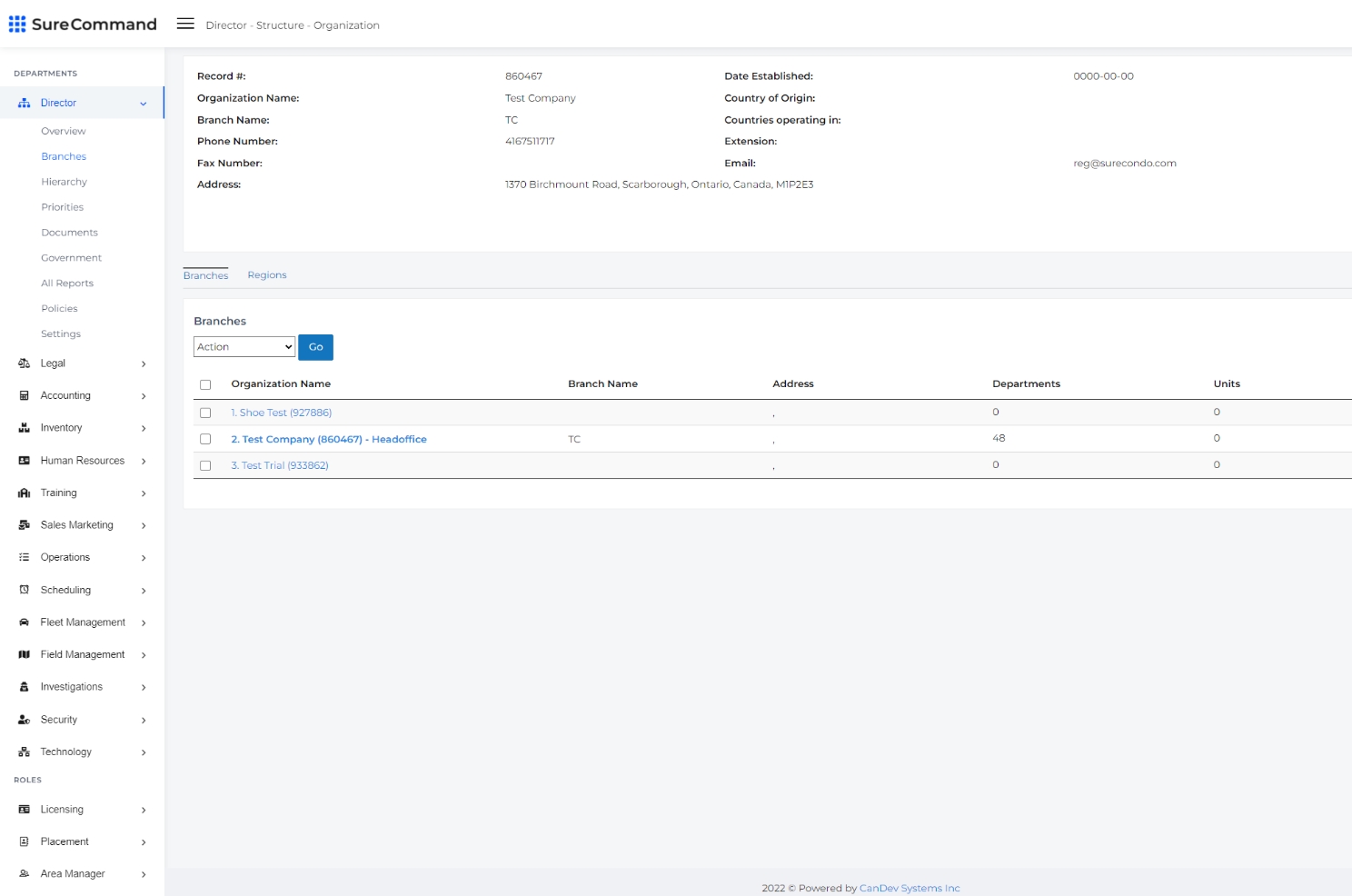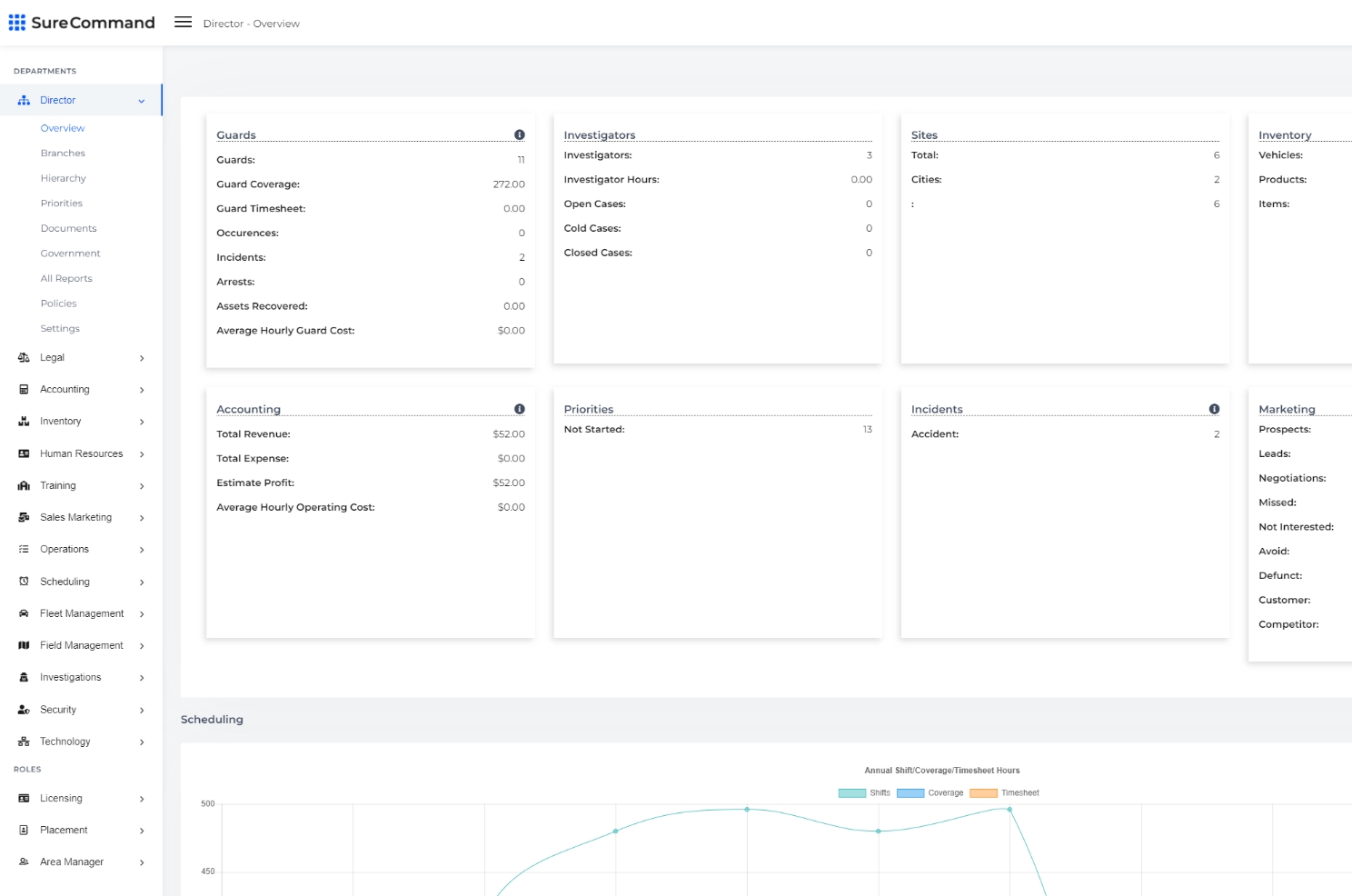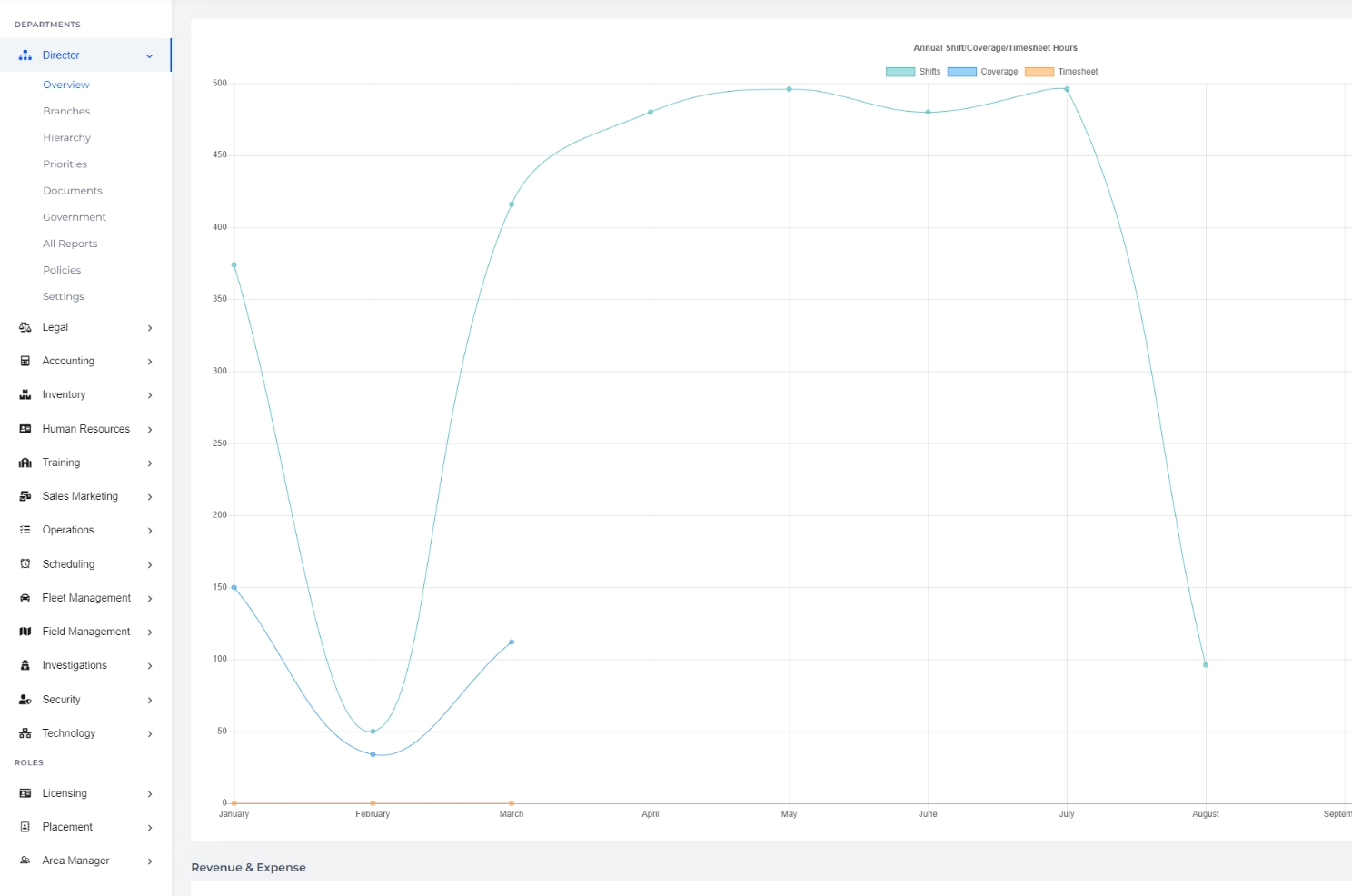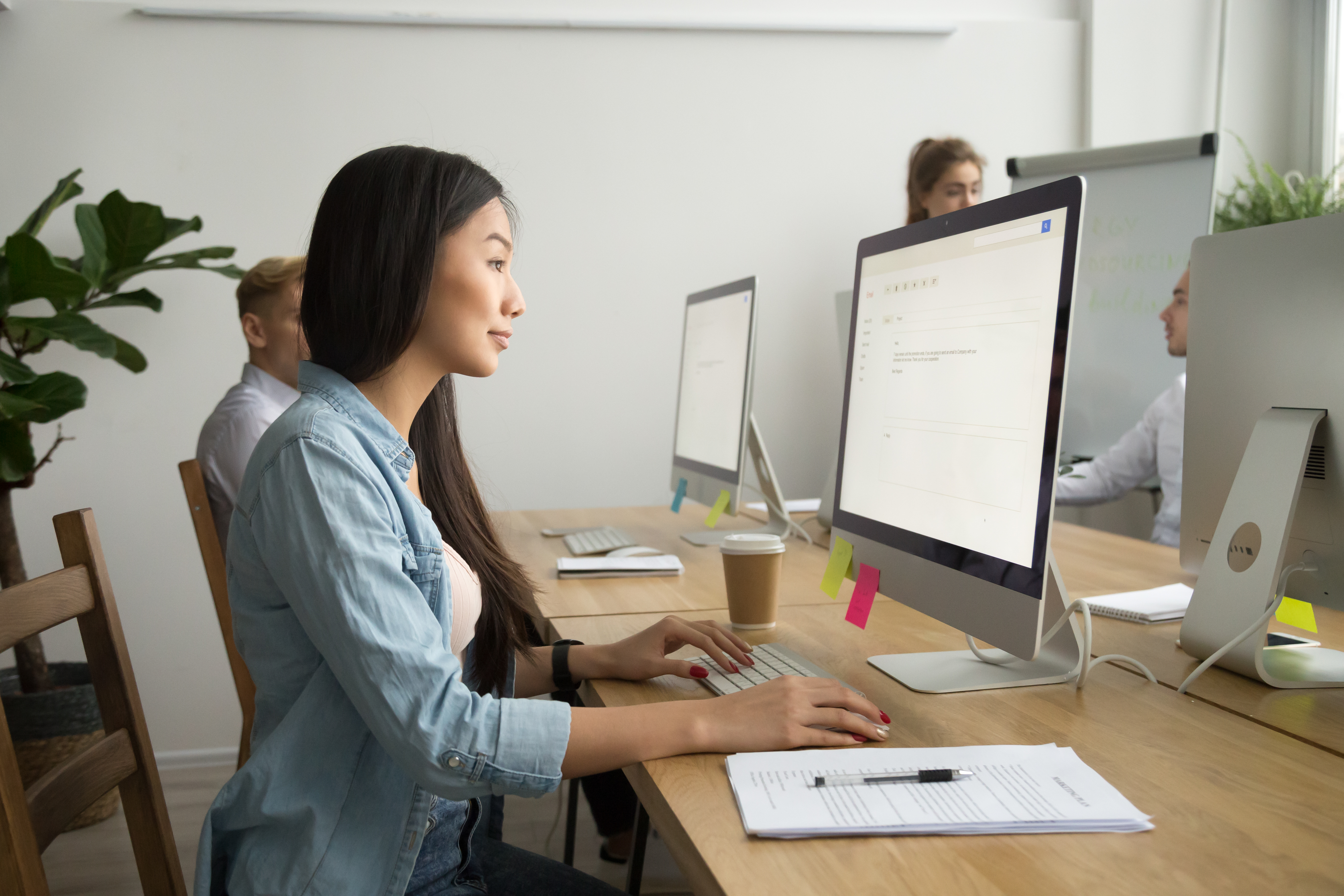 Elections Module
The SureCommand Director module is designed to give Directors an overview of their organization with features that include operational statistics, structure development, hierarchy listing, and the ability to create policies and procedures for every department. Directors are responsible for their organization's operation and accountable for its performance. Therefore, it is critical that they have the right tools that give them insight into customer demands and their organizations operational health. The SureCommand Director Module provides the right tools that give them insight through a collection of statistics, analytics, and metrics. This allows for better decision making when creating policies and procedures, better resource allocation, and better mission concentration. Better coordination, calculation, and collaboration mean better efficiencies, customer service, and employee satisfaction. The SureCommand system is designed to give you control over the information your organization manages.
Branches
A Branch is a separate business unit in your organizational structure that is in charge of operating within a geographical area. An organizational branch is the first phase of the development of an organizational structure followed by departments, units, and roles. The SureCommand system provides customizable organizational structure charts for branches starting with the head office branch. Directors can create departments, units, and roles within the branch and develop policies and procedures to direct workflow. Once you have fully constructed your structure, users can then assign individuals to roles within the departments and units.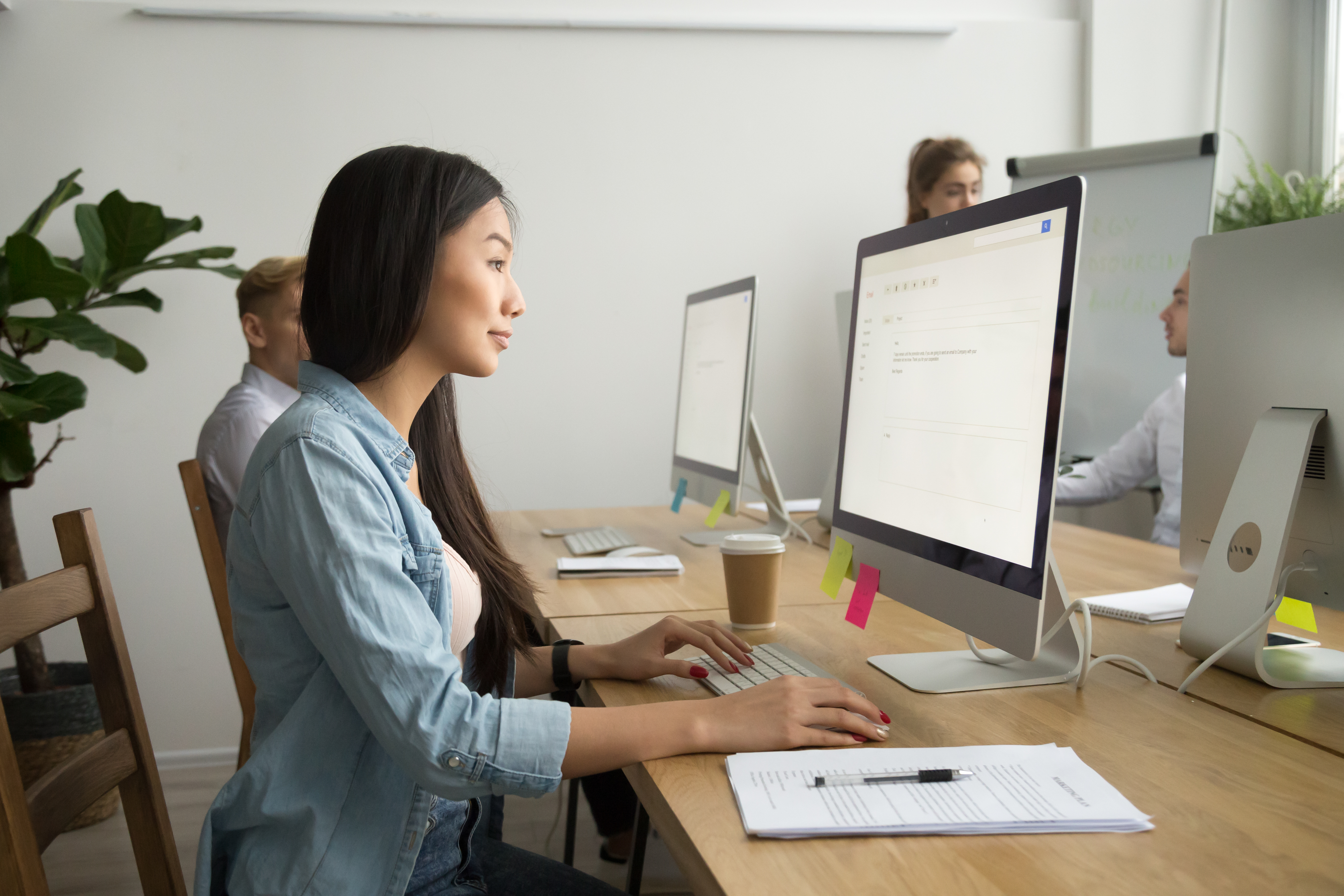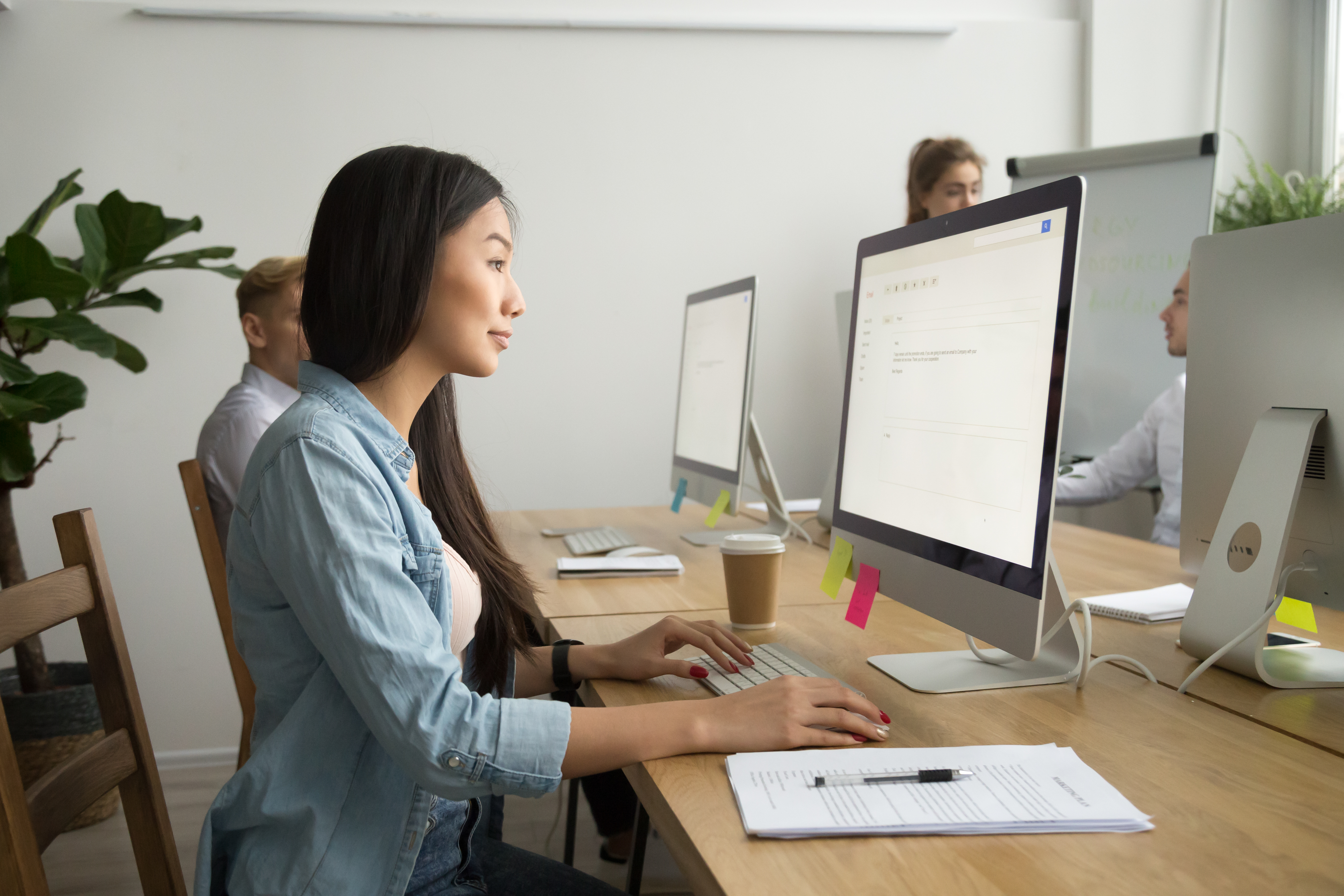 Departments
Within every branch, there are numerous departments that are concentrated on a specialized task. The accounting department, for example, has a collection of individuals who manage the organizations financial information and transactions. The human resource department has a collection of individuals who manage the employment needs of the organization. Both departments are important but have different and unique workflows. The SureCommand system has specialized modules for every department that guide transactions to deliver the best results. The department module system is designed to create a seamless synergy between departments in a simple or complex operation.
Units
Within a department may exist specialized units that operate and perform specific tasks under special projects or programs. These units can involve any number of individuals typically assign to a specific role, like an accounts receivable administrator within the accounting department. Department Units help concentrate employees assigned to a specific role with special skills and experience for a more efficient and higher quality result.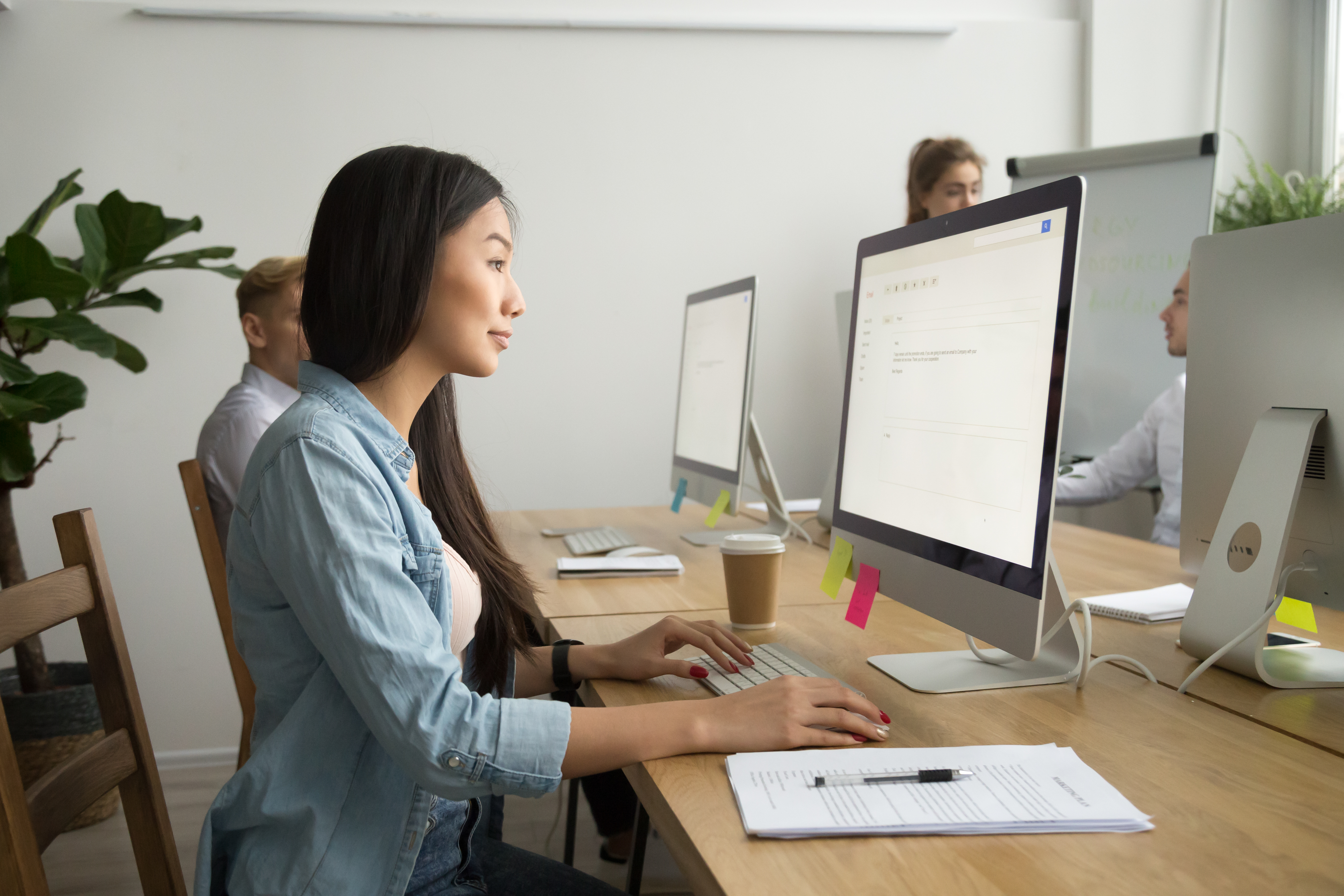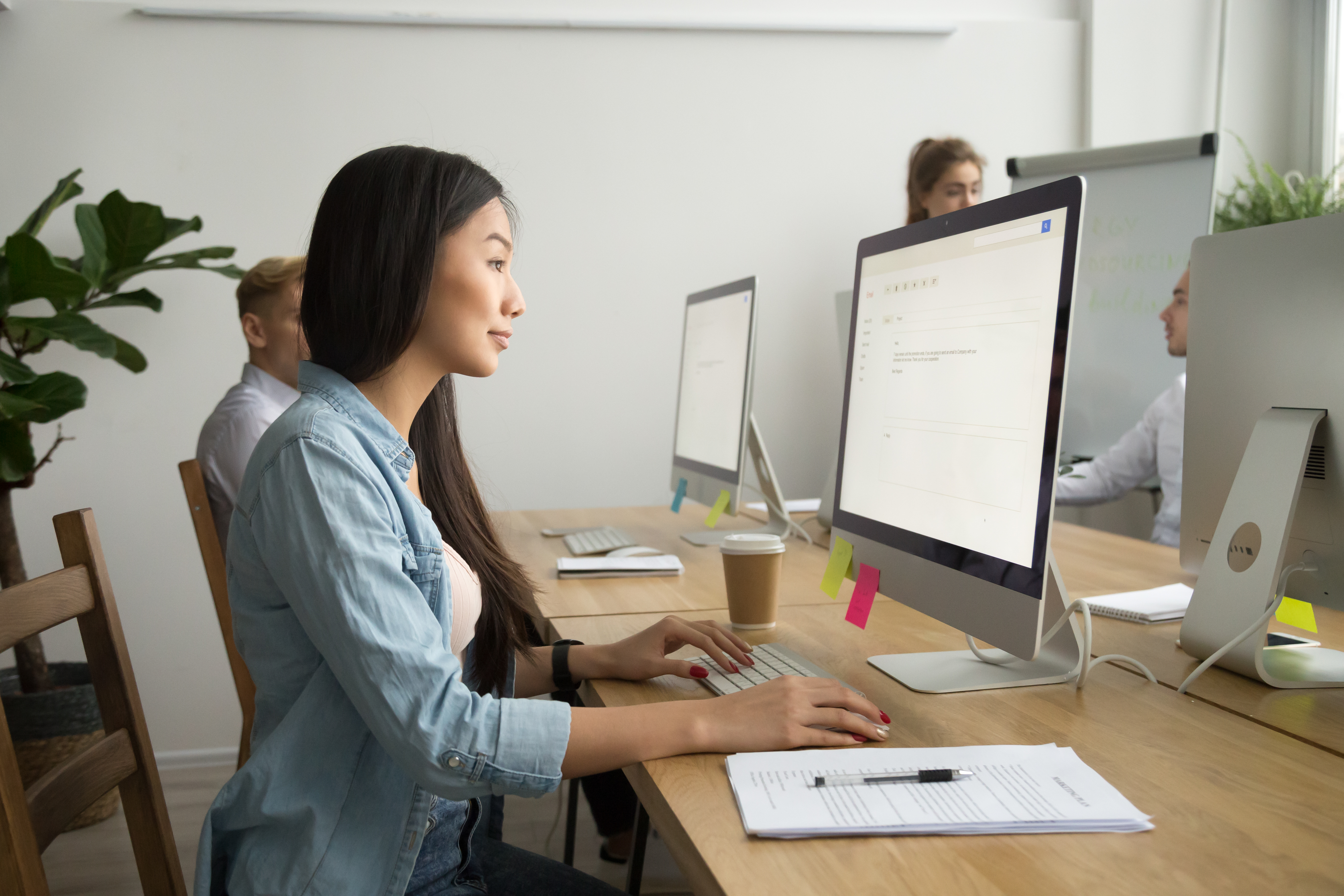 Roles
Roles are individual positions assigned to candidates who have the most suitable skills and experience to perform the tasks in the most efficient way. For example, a machine operator may not succeed in the accounting department because of their lack of accounting skills. Each person assigned to a role is dedicated in performing specialized tasks that contribute to the departments production. Performance is measured on an individual's basis rather than on a unit or department basis.