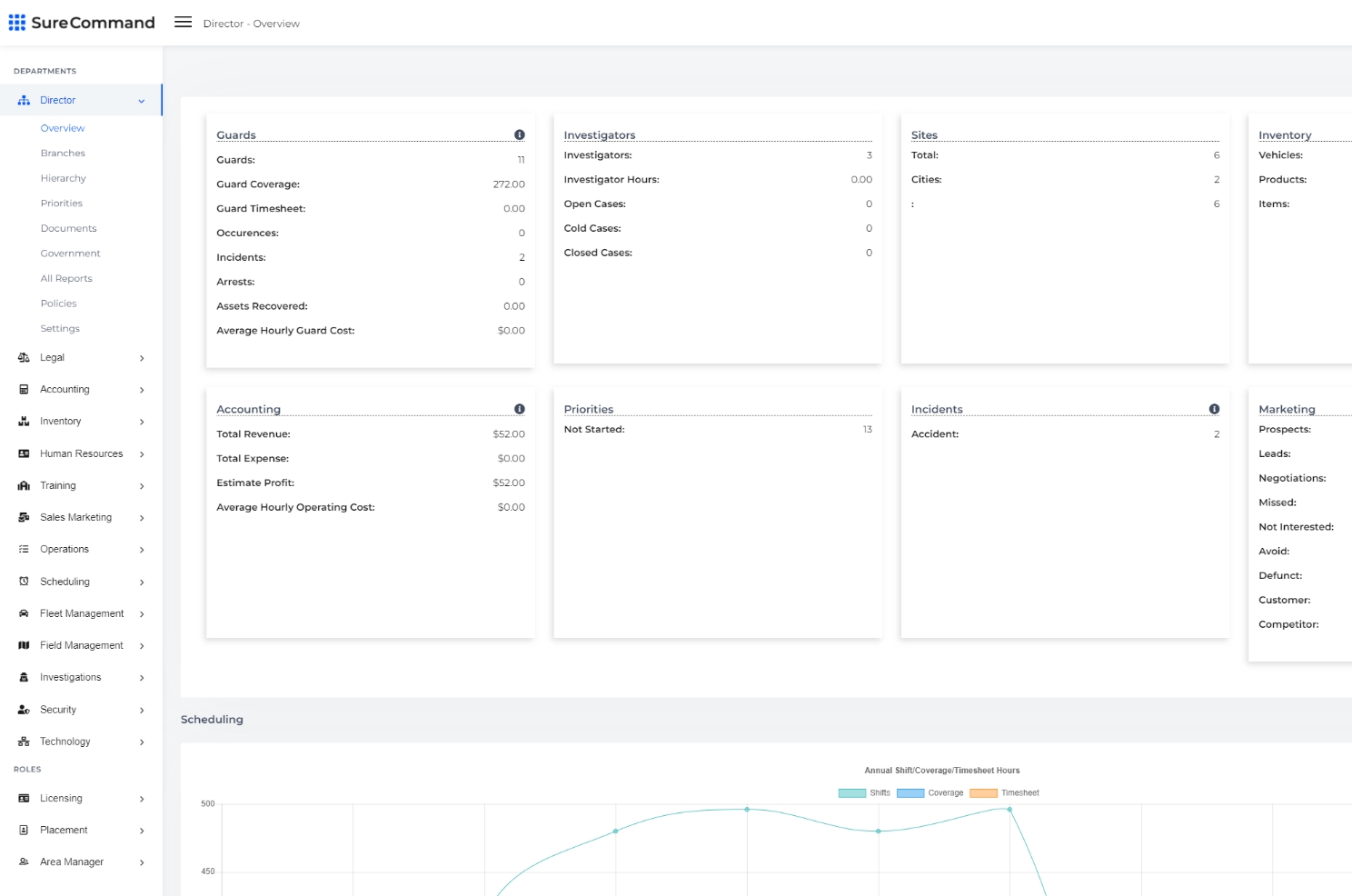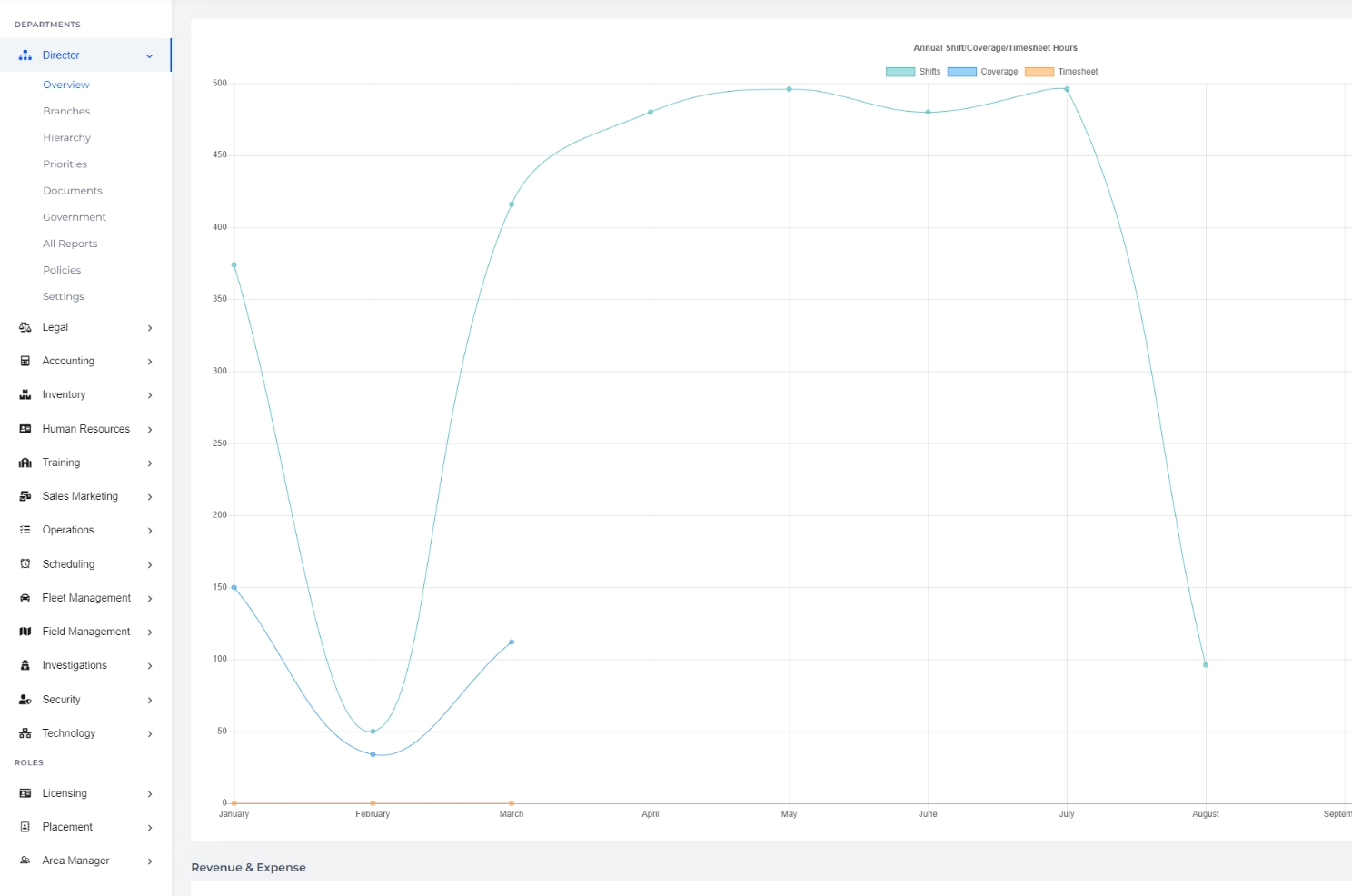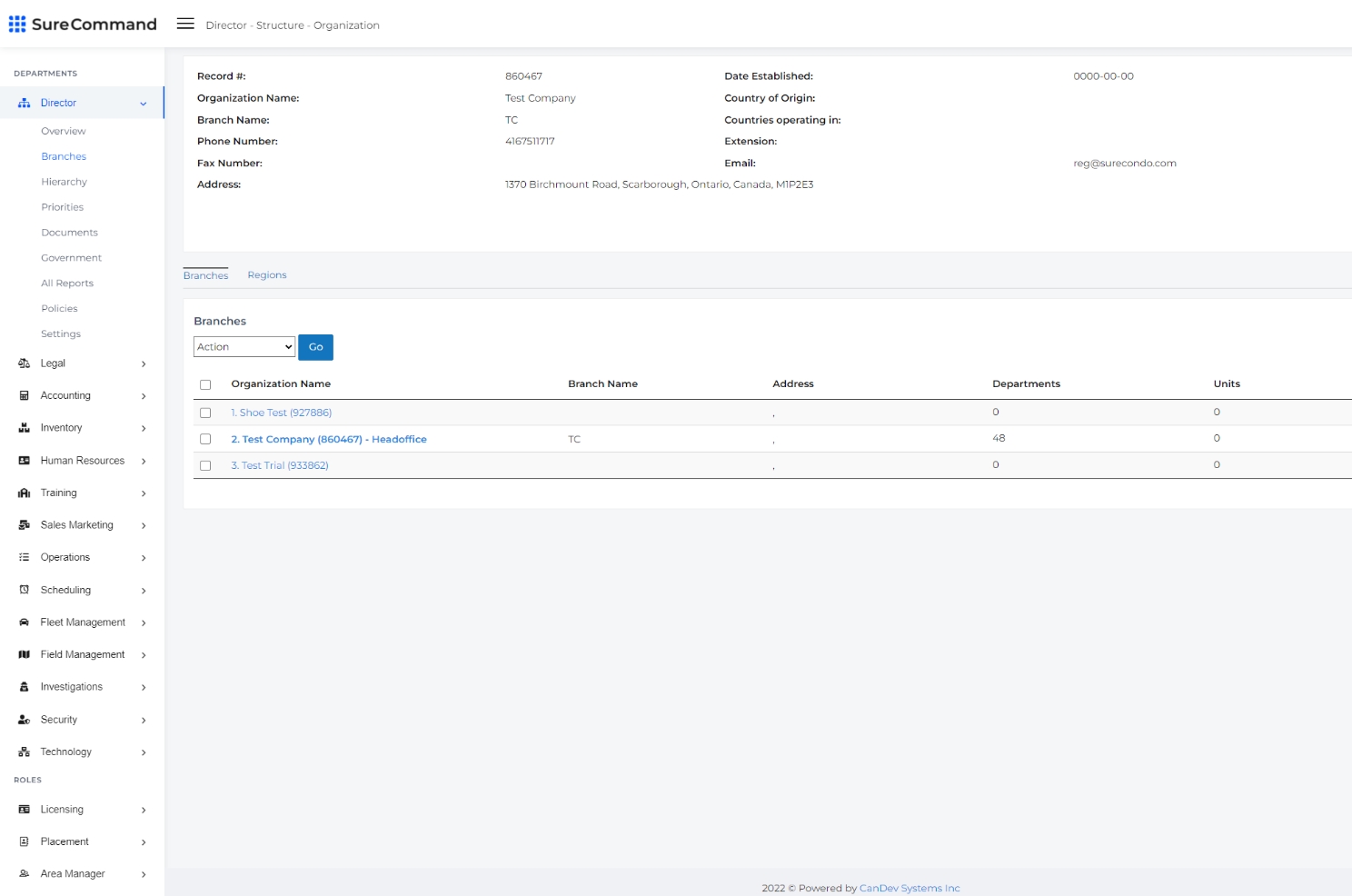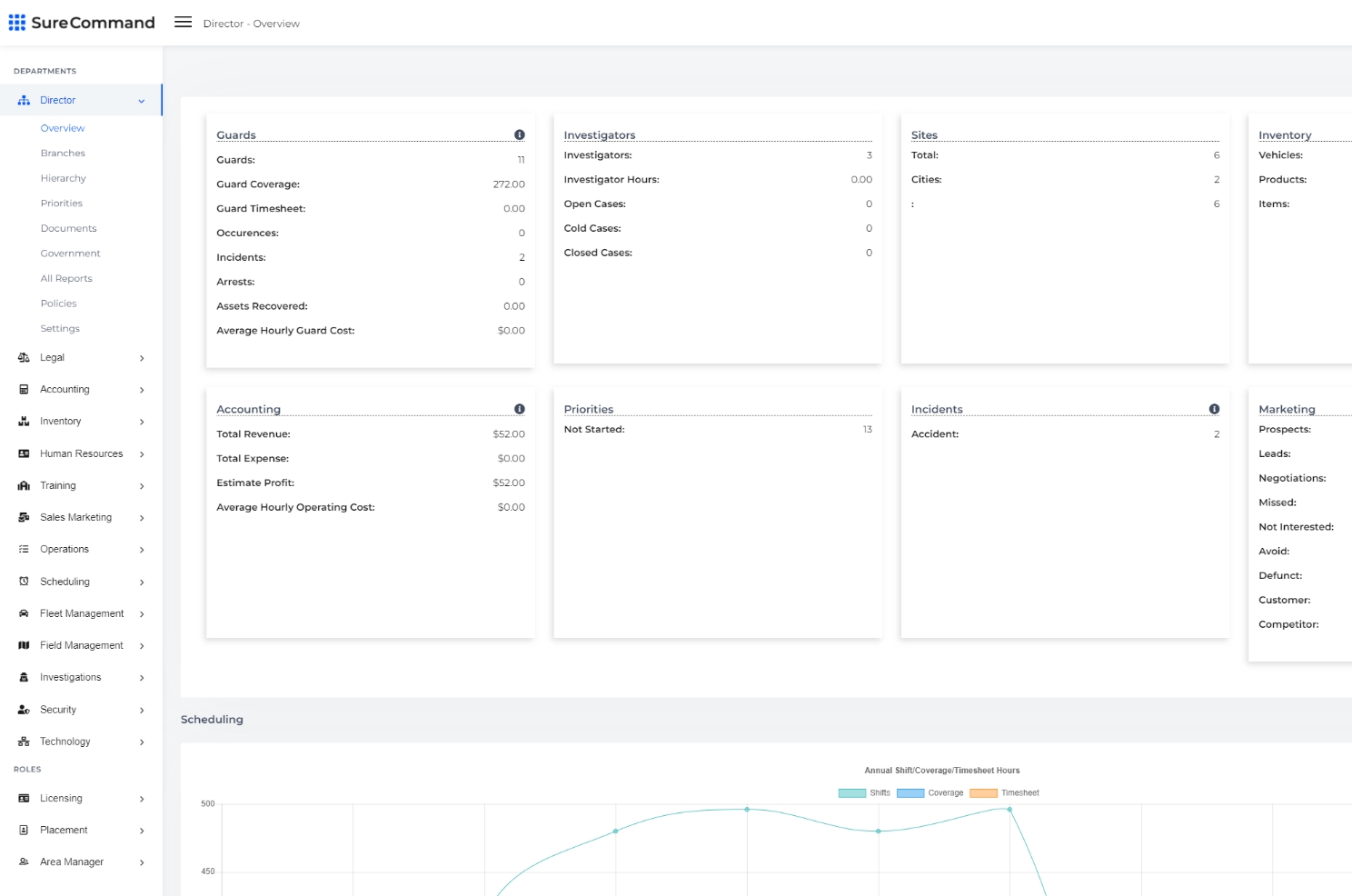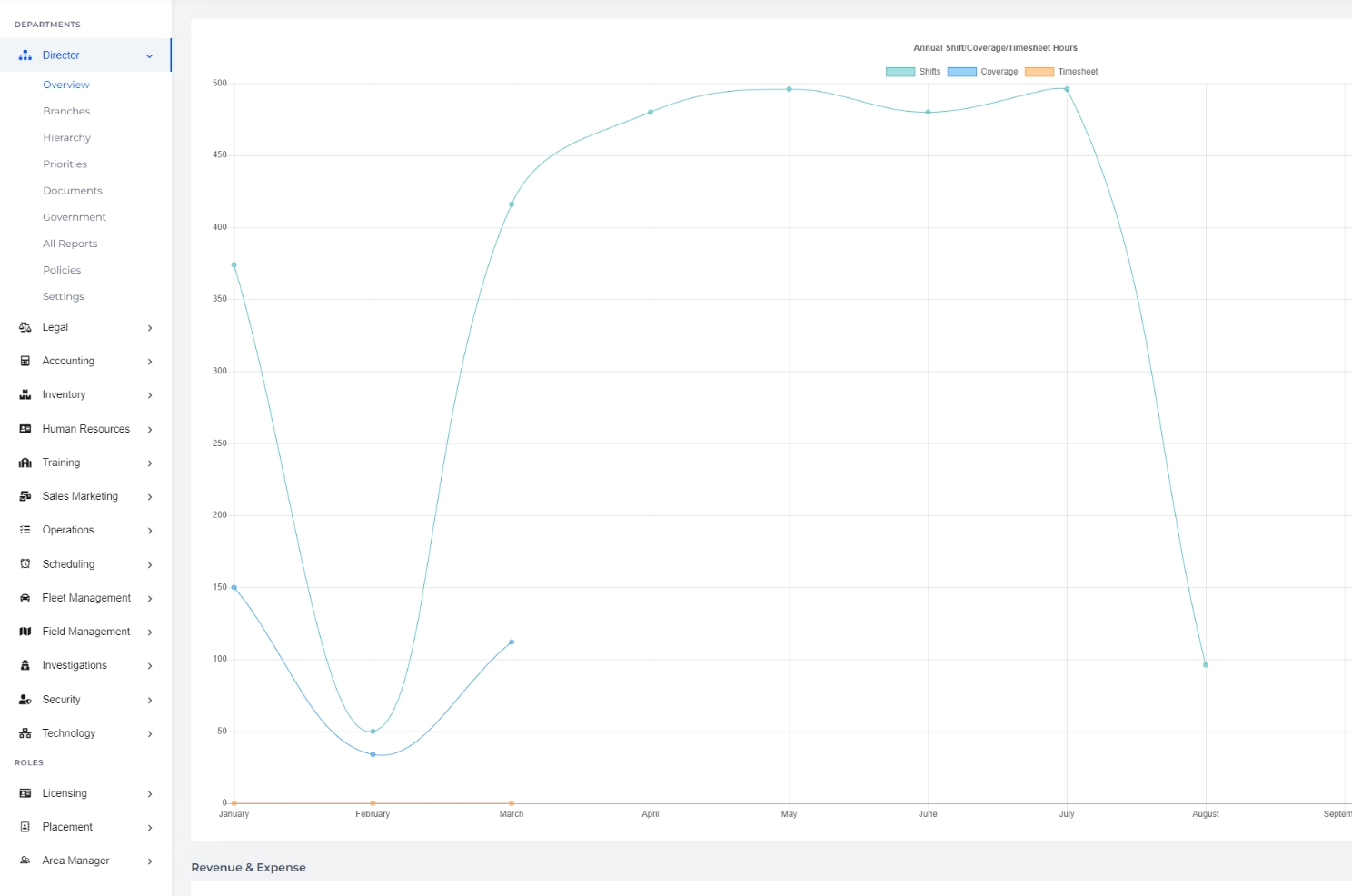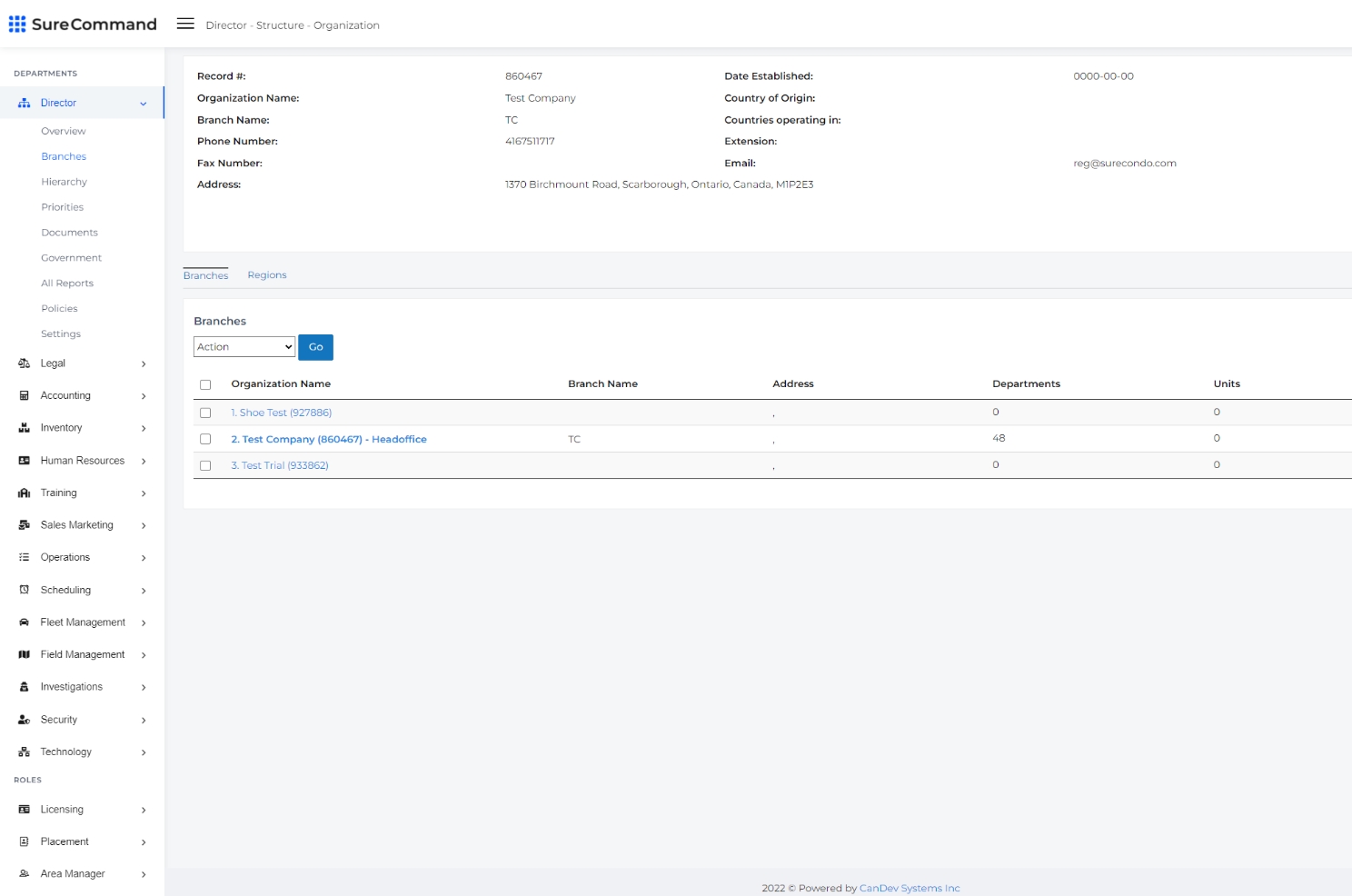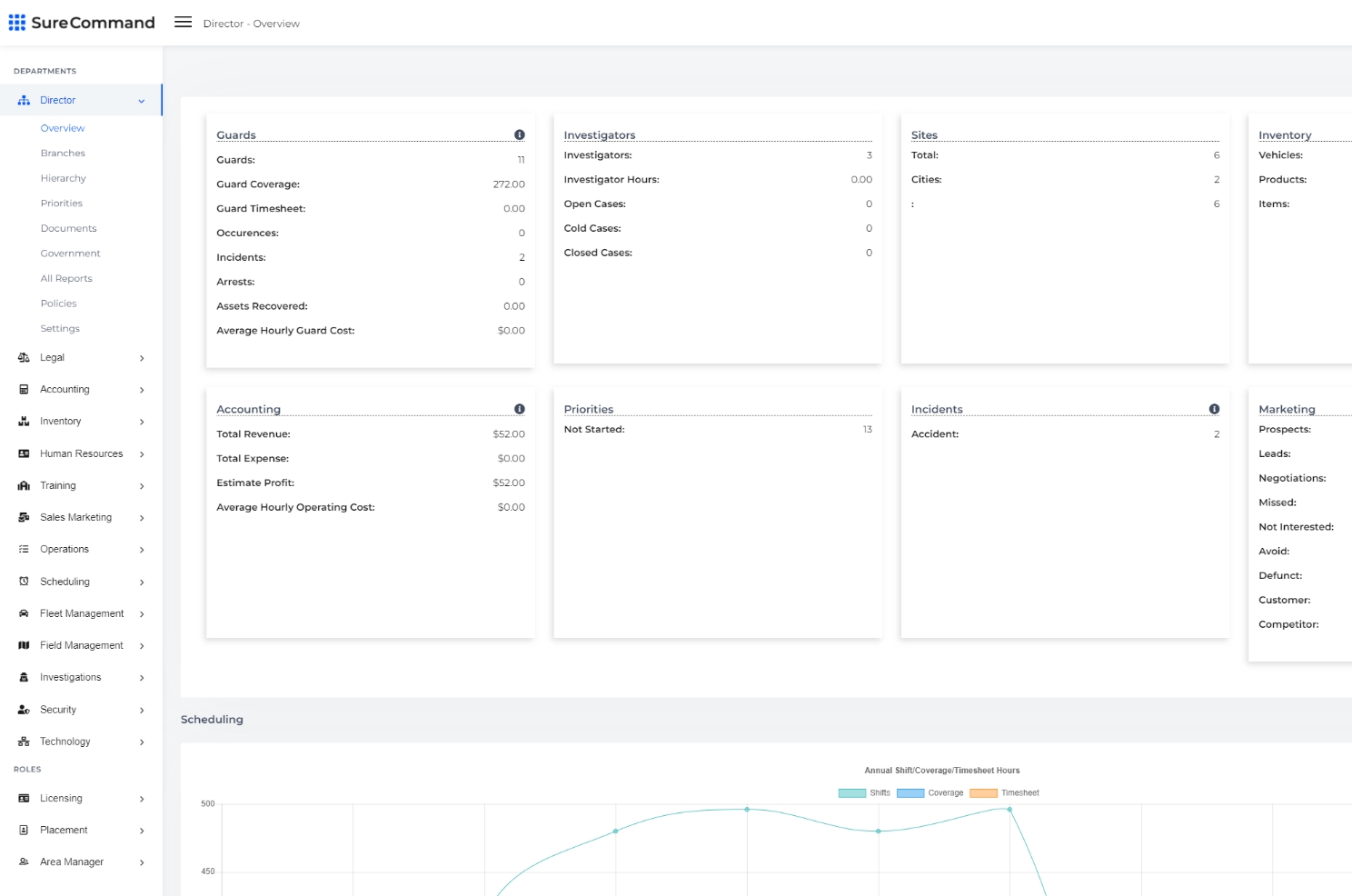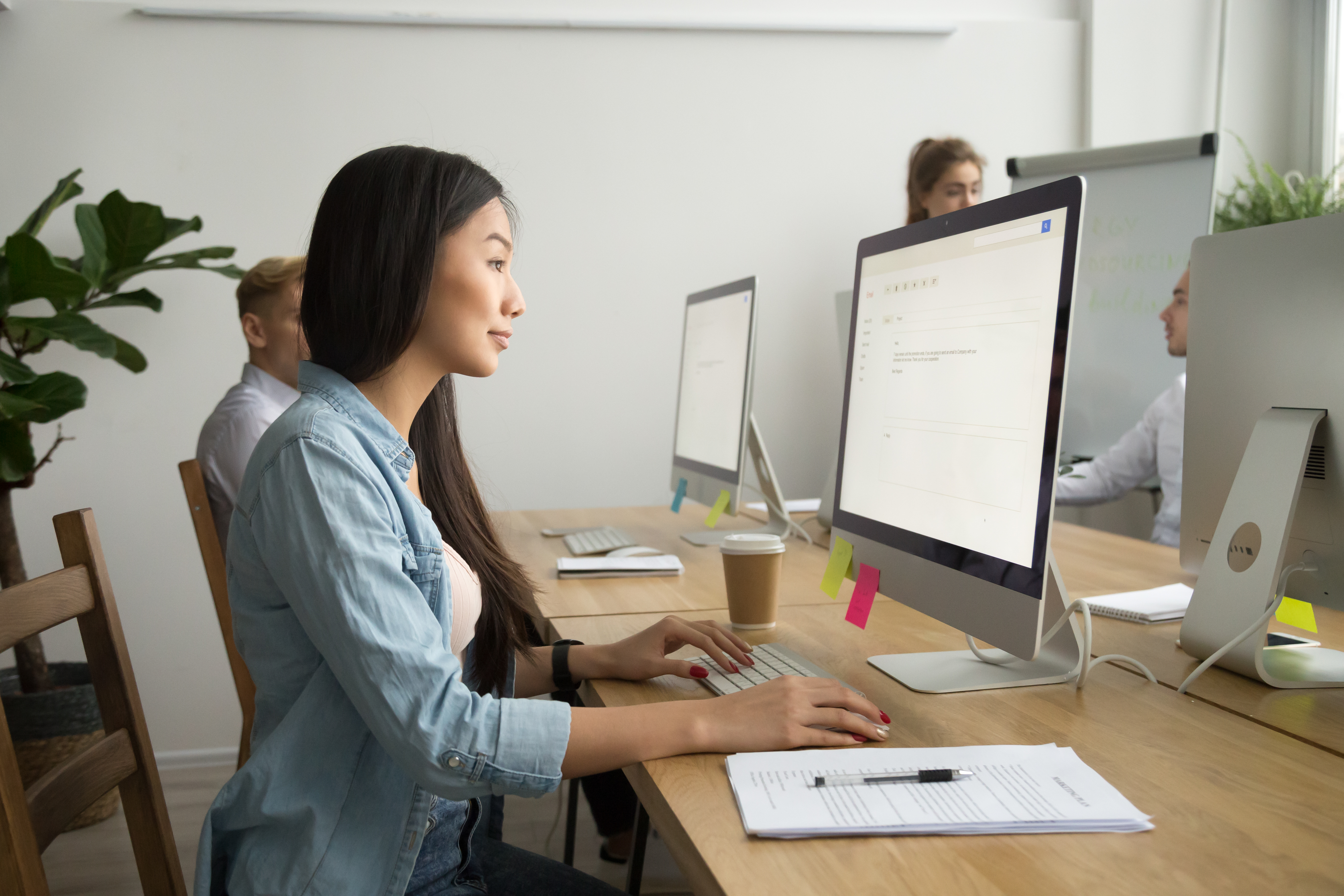 Vehicle Profiles
The SureCommand system offers a vehicle profile feature that displays information on the vehicles details, documents, accounting, maintenance, reservations, warranty, and fuel consumption. This feature will give your organization an overview of the vehicle's performance information so your team can identify efficiency opportunities.
Vehicle Tracking
The SureCommand Vehicle Tracking System provides real-time fleet monitoring to enhance safety, reduce costs, and optimize resource management. The Vehicle Safety Monitoring system (VSM) alerts administrators to vehicles that are operating aggressively by relaying acceleration, braking and speed information through the SureCommand Fleet Management System. The vehicle activities are collected and transmitted through the On-Board Diagnostic system that simply Plugs into your vehicles OBD port and relays the information back to the fleet management system. Installing the system in vehicles is easy, tamper-proof, and eliminates the need to hard wiring and potential vehicle damage.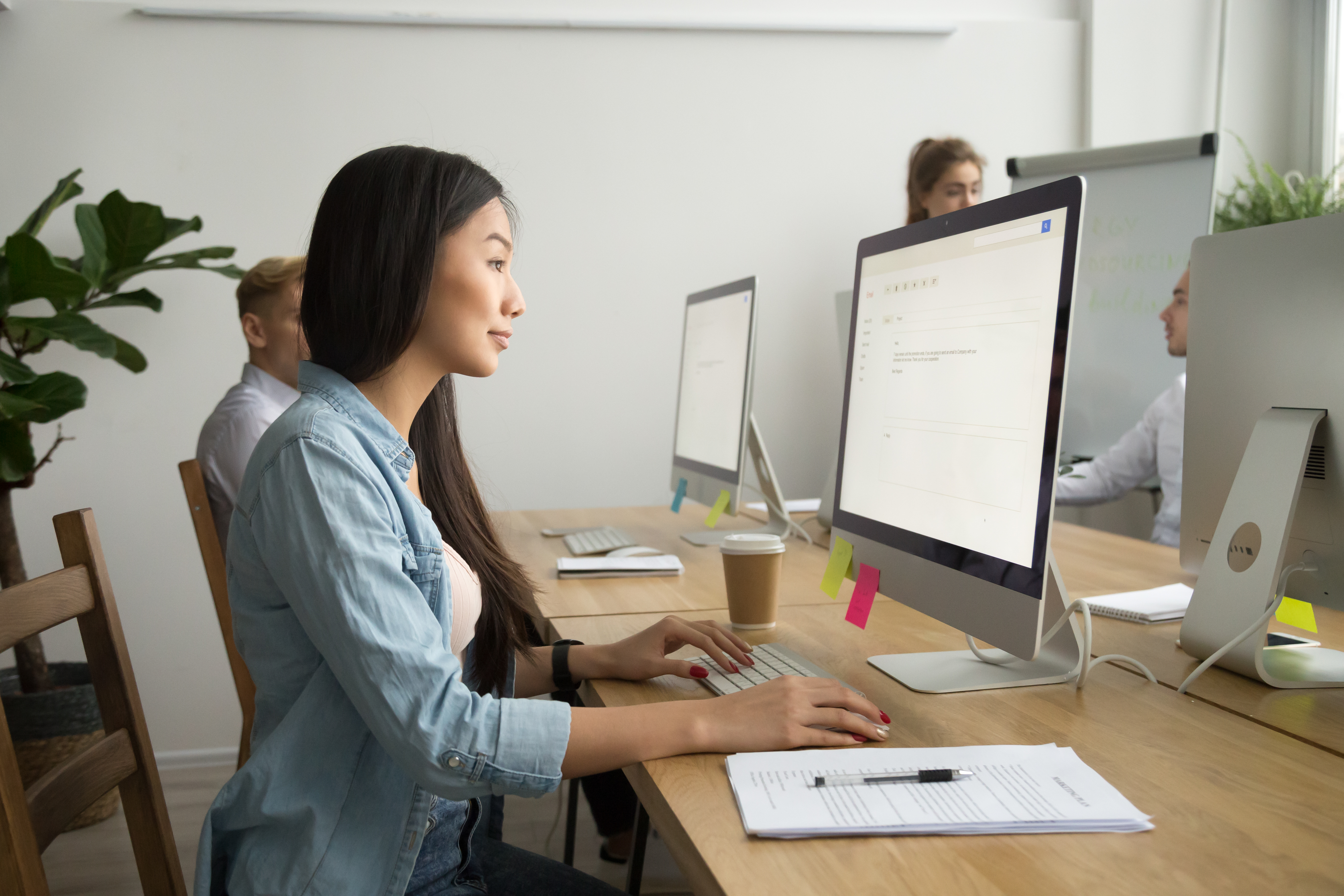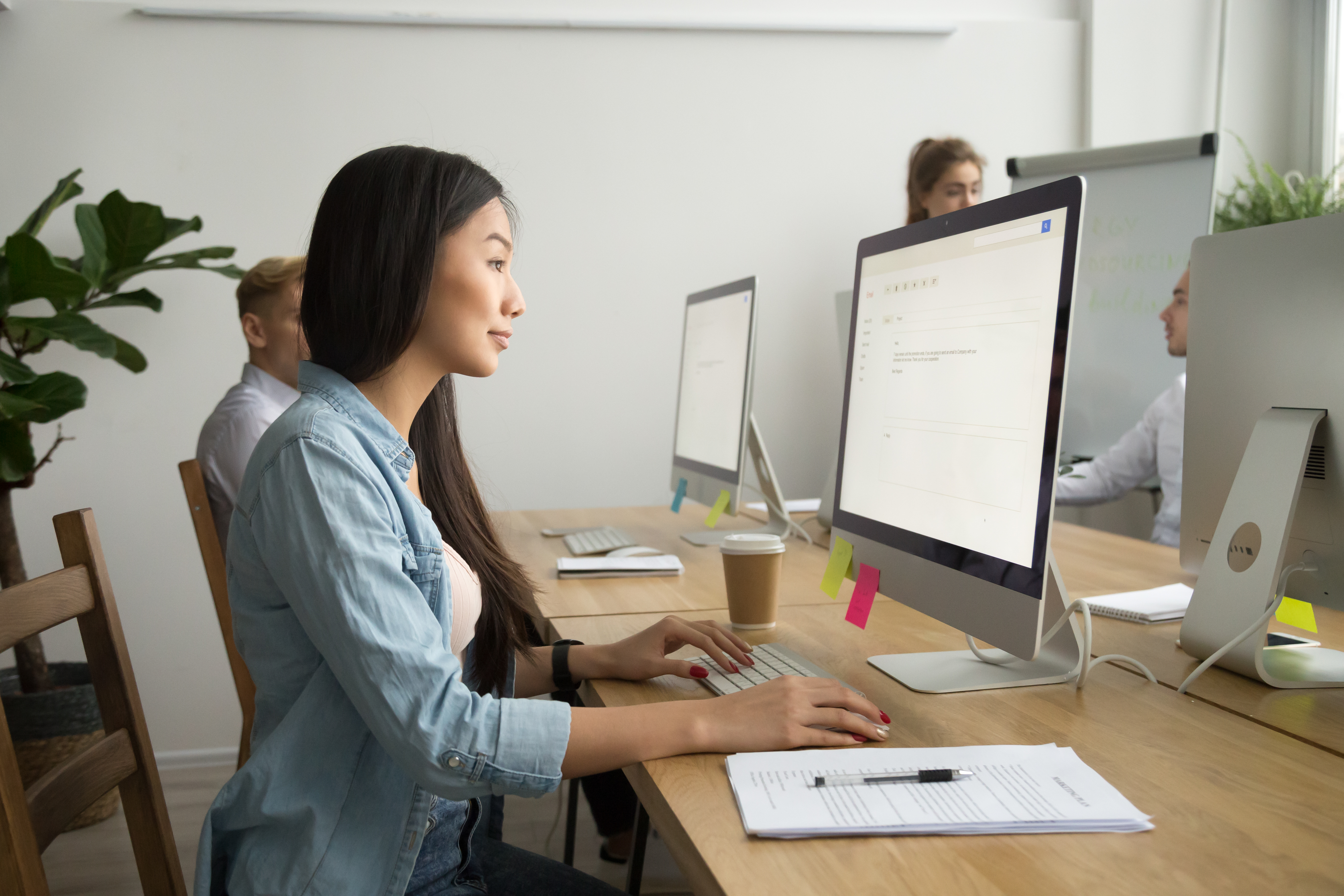 Vehicle List
The SureCommand Fleet Management system displays an overview of the total list of vehicles that are being manage by the organization on one detail comprehensive page. The details include the maintenance status, availability, total mileage, make and model, identification, plate number, year of manufacturing, and photograph of the vehicle. The vehicle list page provides a complete assessment of your fleet resources.
Vehicle Reservation
The SureCommand system can manage your fleets schedule with the Fleet Reservation Management system. This system will display the availability of vehicles and help to determine the employee's eligibility to reserve a vehicle for use. The fleet reservation system also has a vehicle inspection feature to help drivers inspect and record the vehicles road worthiness.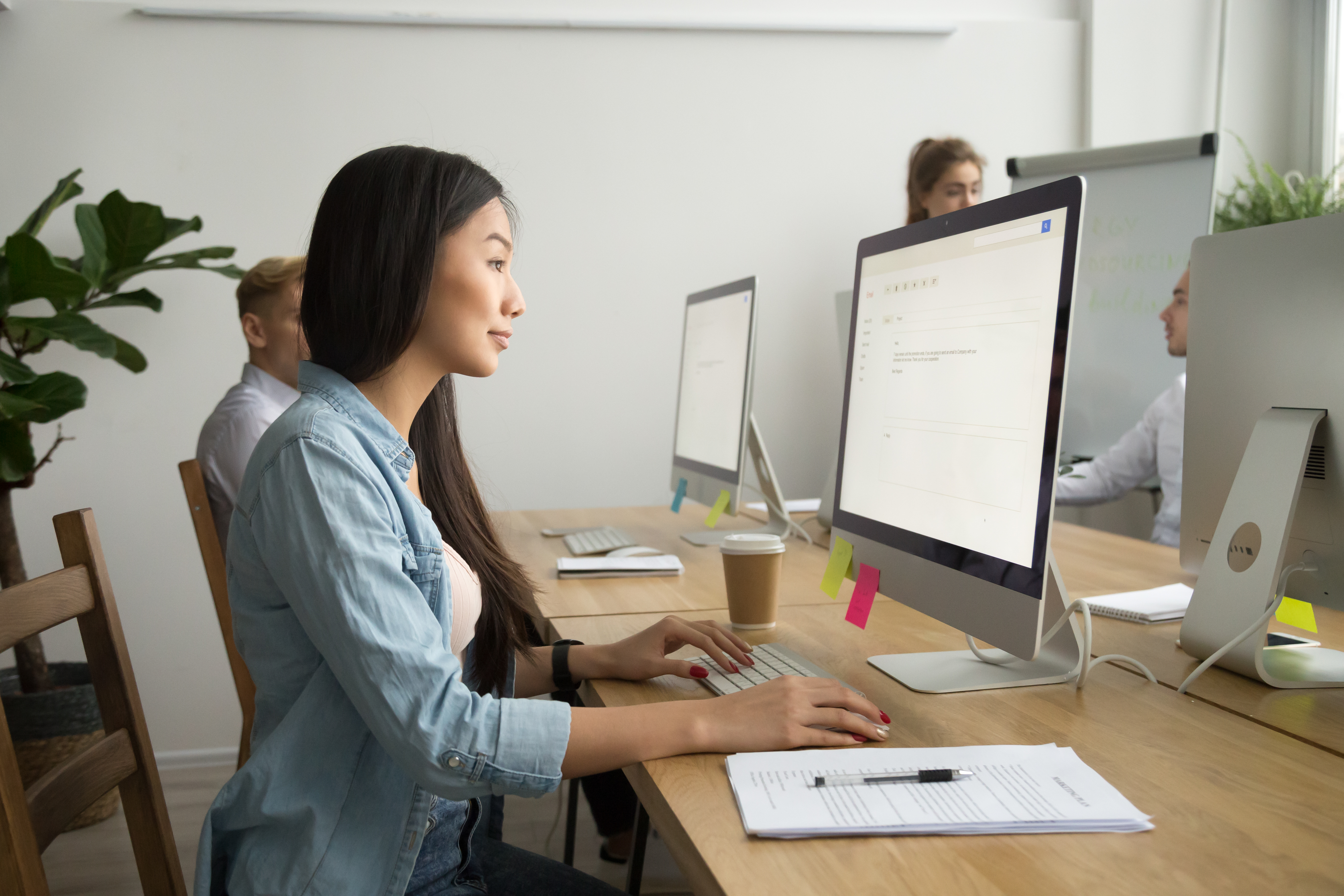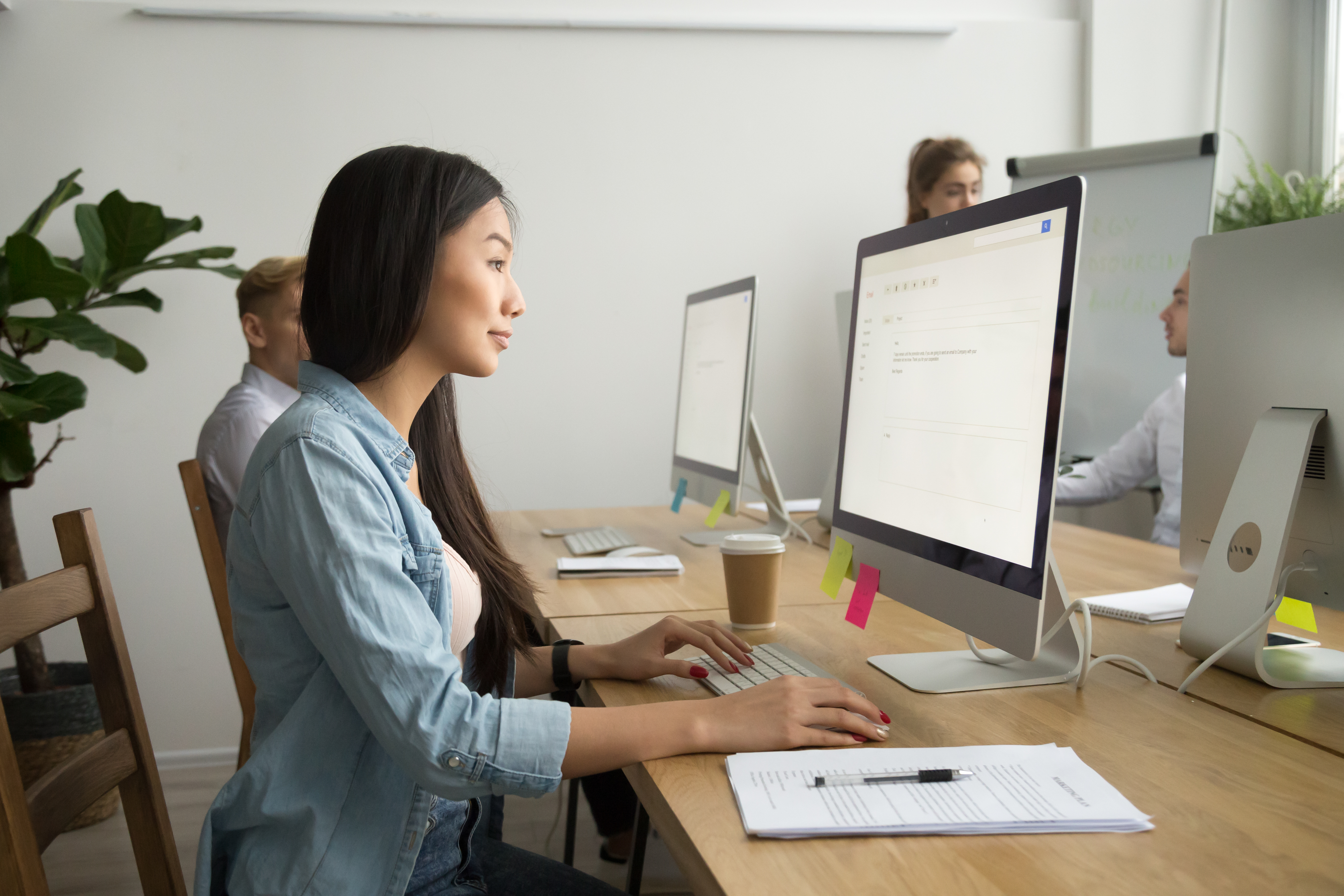 Vehicle maintenance
The SureCommand system manages vehicle maintenance activities for scheduled and unscheduled repairs and maintenance. The Vehicle Maintenance System indicates required scheduled maintenance, manages maintenance and repair work orders, and provides a record of vehicle maintenance history. Administrators can schedule the type and intervals of maintenance the vehicle manufacturer recommends into the maintenance schedule page. This feature will give maintenance administrators a complete overview of what vehicles require maintenance.
Route planner
Route planning is an extremely complex and challenging task for any organization to manage. Route planning involves many variables for the administrator to consider including the vehicle types, area to cover, and different drop off and pick up points the vehicle must attend. Your route design team will need to optimize the route by lowering travel time and distance, and be more cost effective, environmentally friendly, and safe. The SureCommand system can help to find optimal routes with the flexibility of changing the route waypoints at any time.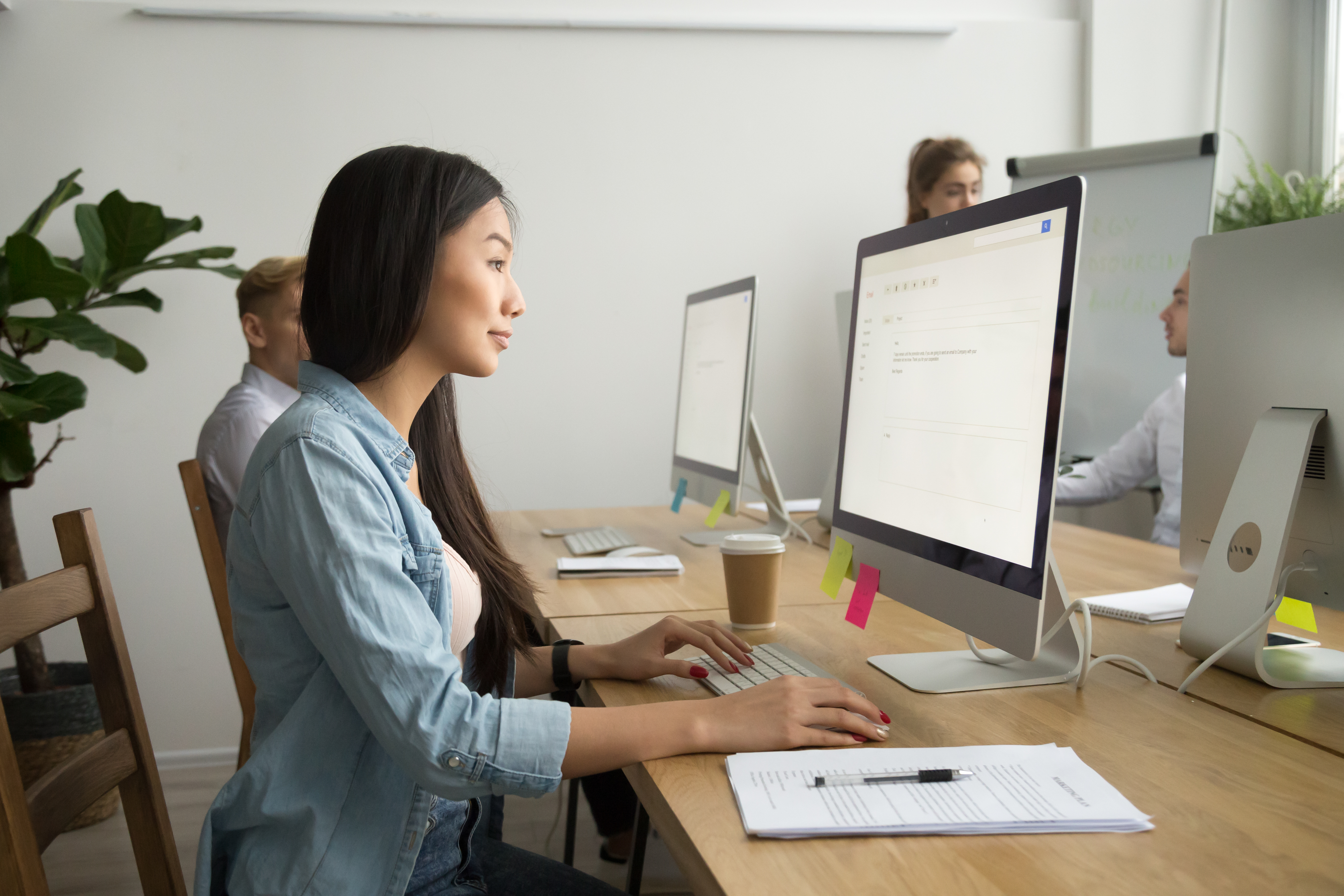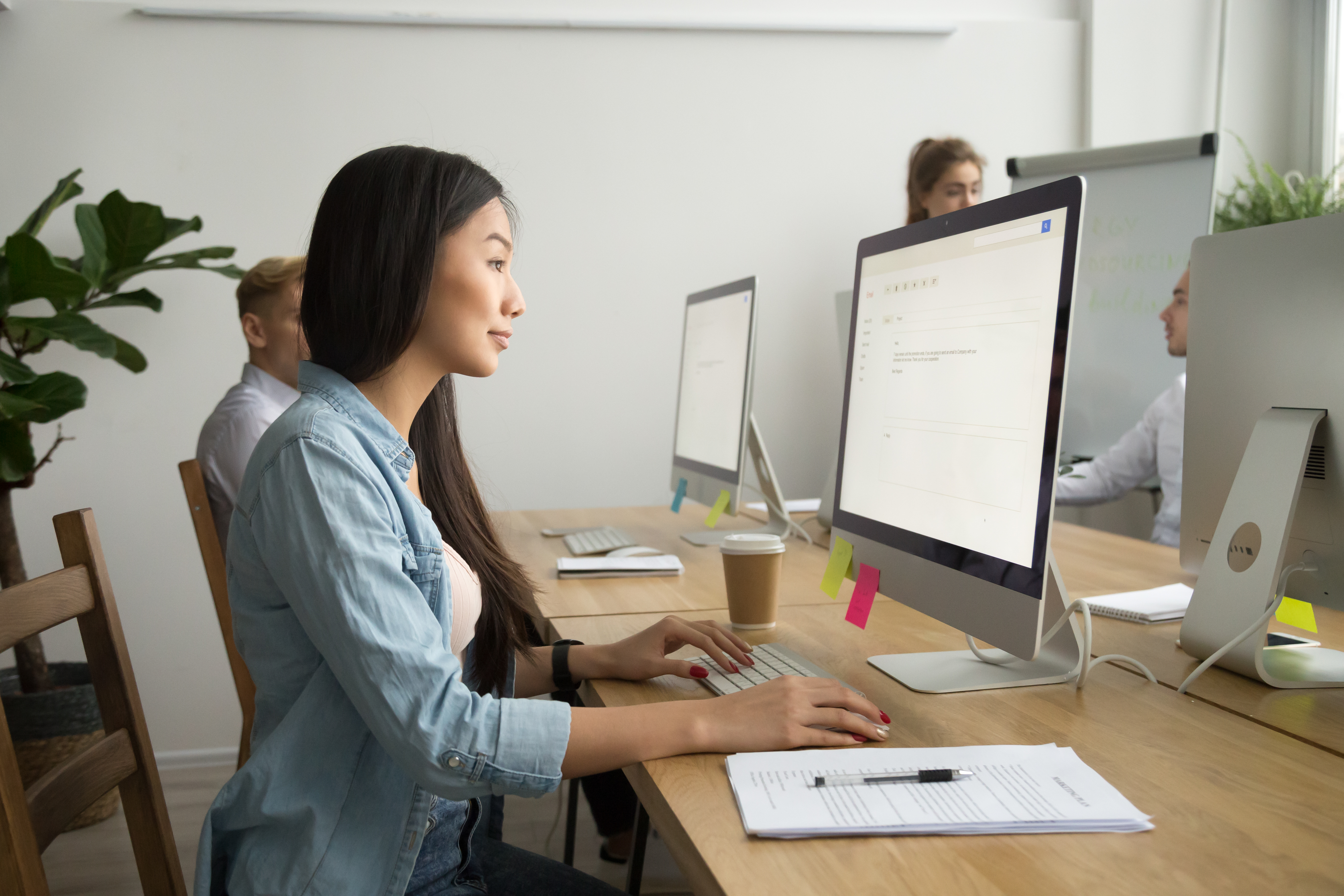 Vehicle Expense Tracking
The SureCommand system can help your organization track all vehicle related expenses including maintenance costs and fuel consumption. The SureCommand Vehicle Expense Tracking system is designed to calculate the fuel consumption per KM and the average cost per vehicle. If an anomaly is detected, the SureCommand FMS will advise administrators of the irregularities.
Features
Vehicle list
Vehicle documents
Maintenance management
Reservation management
GPS location integration
Vehicle inspection report
Vehicle Safety Management system (VSM)
Vehicle fuel consumption monitoring